UNO Alum Accepted to Erasmus Mundus Joint Master Degree Program
After studying abroad four times and receiving six scholarships while an undergraduate at UNO, alum Amber Johnson is again going overseas for her master's degree which is hosted in multiple countries across Europe.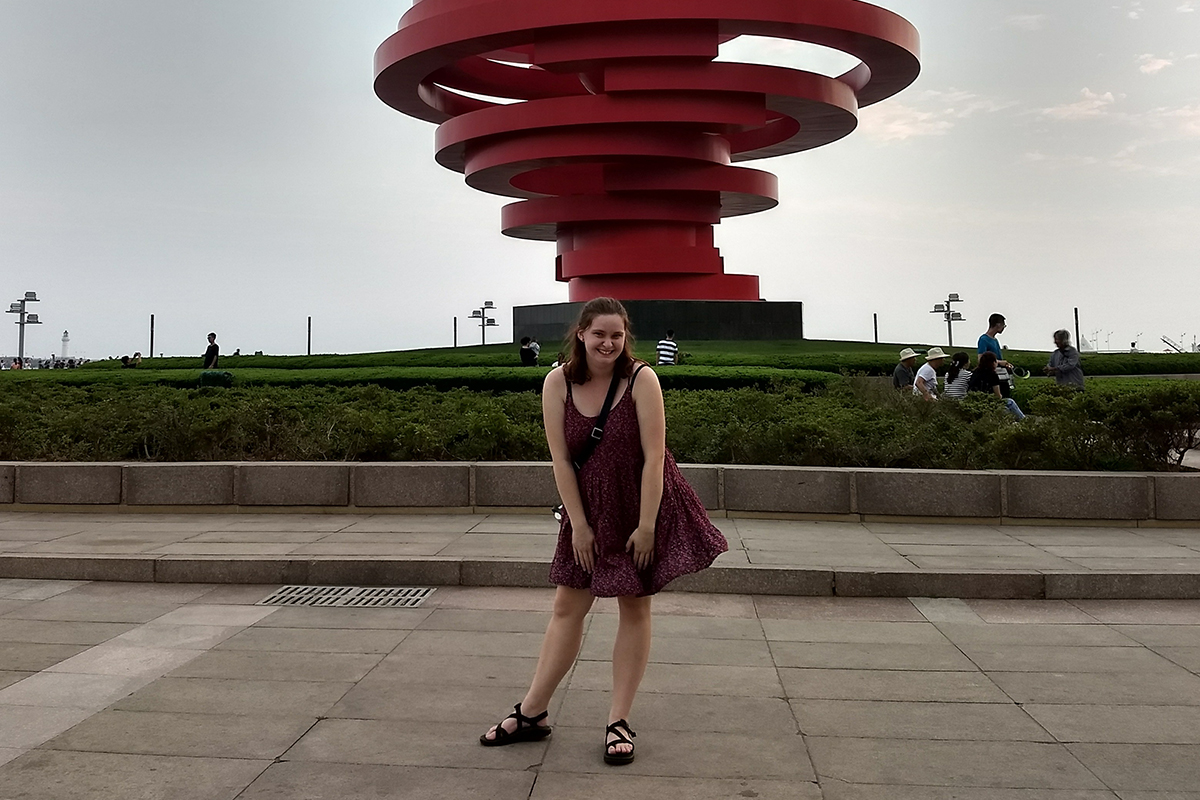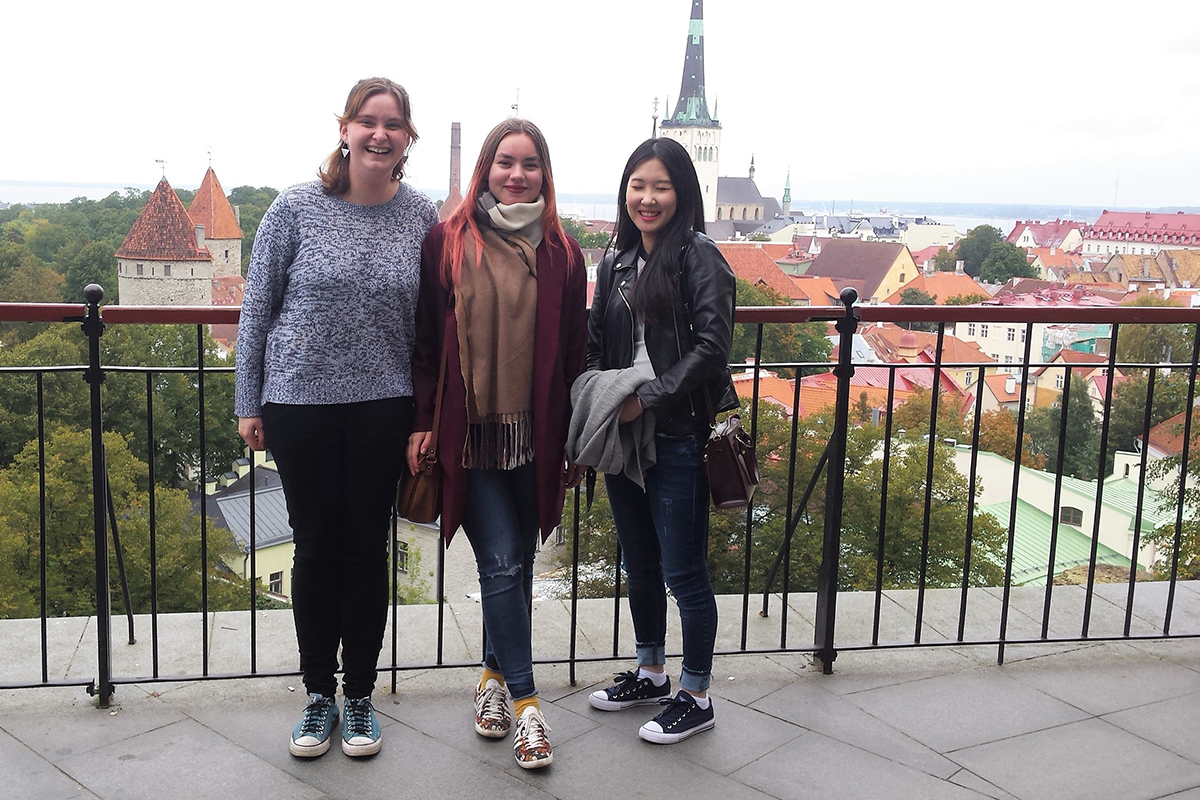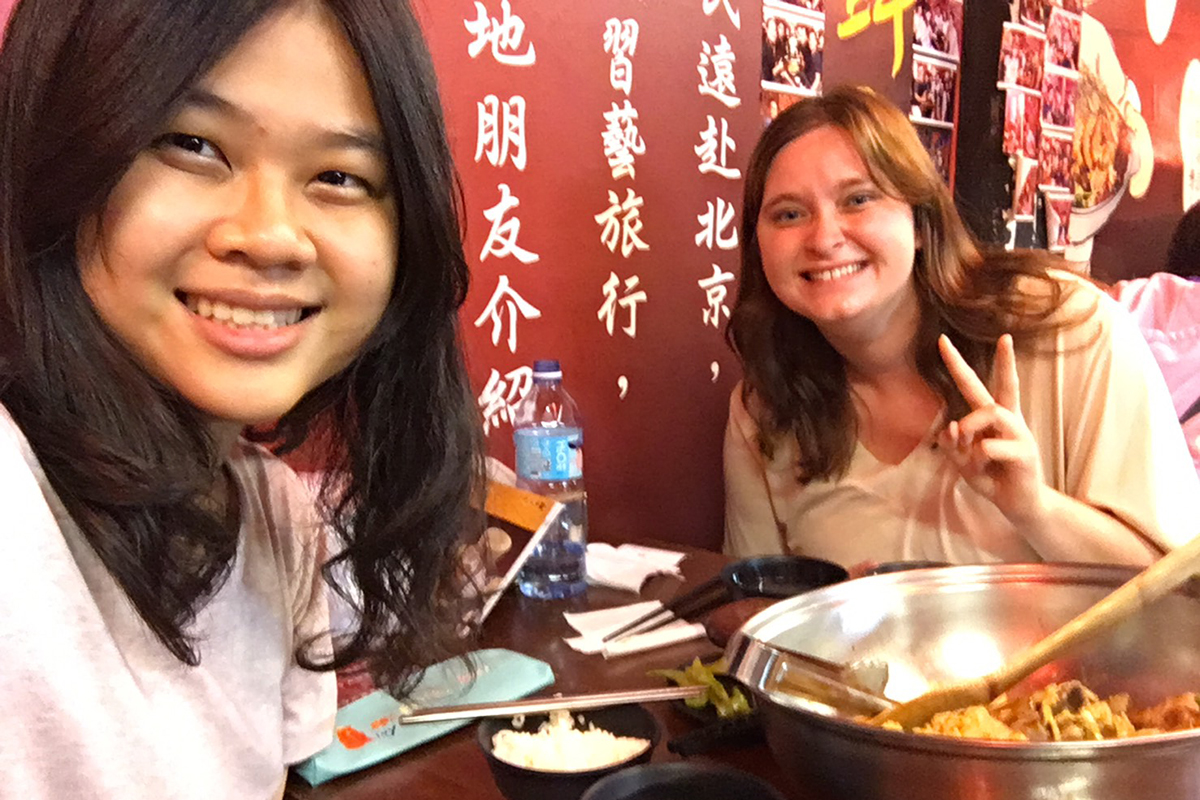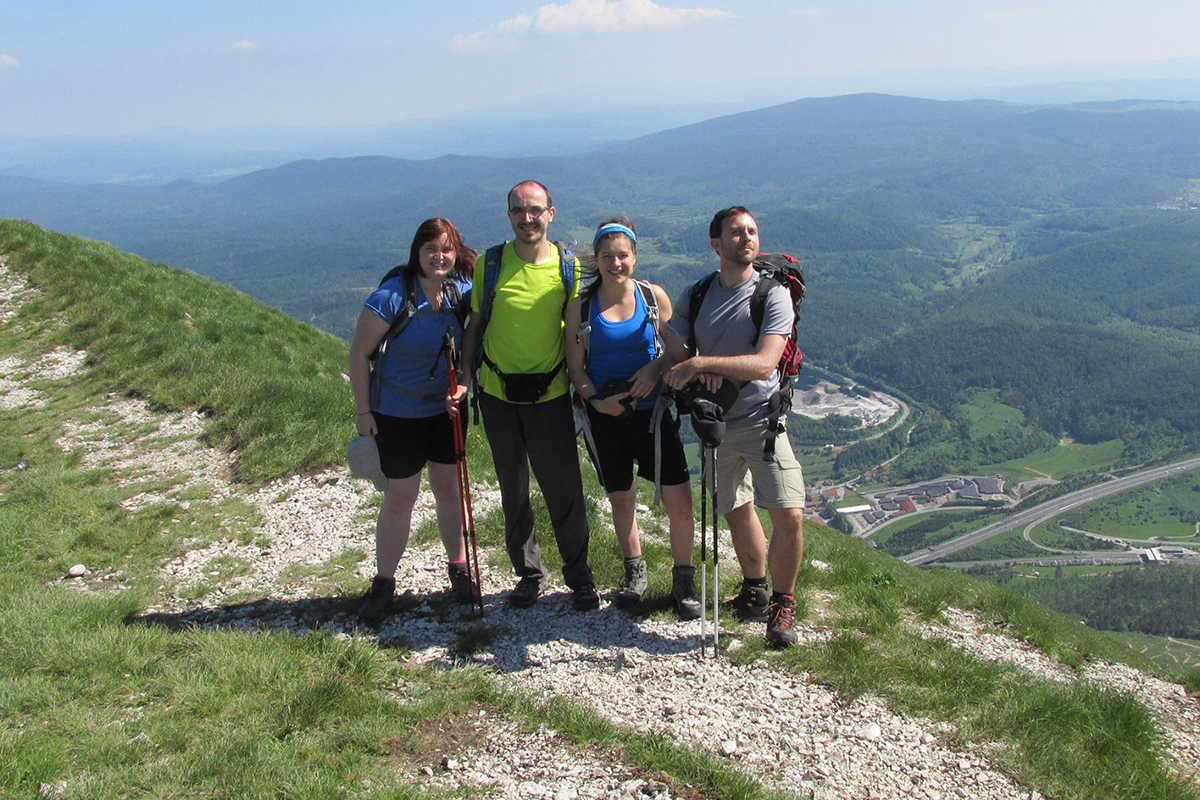 Amber Johnson, a 2019 UNO graduate with a bachelor's degree in International Studies and a minor in Political Science, has been accepted with full scholarship to the European Master in Tourism Management (EMTM) graduate program. The EMTM program is part of the European Commission's Erasmus Mundus Joint Master Degree catalog, and will include a semester each in Denmark, Slovenia, and Spain, with a thesis semester at a chosen partner university.
Johnson first studied abroad in Ljubljana, Slovenia in 2016 at the University of Ljubljana, where she was awarded the national Benjamin A. Gilman scholarship and the UNO Mal and Millie Hansen Award to alleviate financial expenses. This immediately set her heart on fire for travel and cultural immersion, pointing her toward cultivating a career abroad.
In the summer of 2017, Amber served as a cultural ambassador with the Taiwan U.S. Alliance (TUSA) Global Ambassador Program, intensively studying Mandarin Chinese and Taiwanese culture in Tainan, Taiwan. In the fall of 2017, she studied at the University of Tartu in Estonia, while a recipient of the UNO International Studies Outstanding Senior Nancy Keegan Miller Memorial Scholarship. Eager to follow her passion for Mandarin Chinese, Amber studied for one year in an intensive, prestigious Mandarin Chinese language program in the city of Qingdao, China on a full-ride scholarship.
Amber hopes to address issues of sustainable tourism management as she studies with her new graduate program. She encourages UNO students to look out for different opportunities, apply for as many scholarships and programs that fit their interest, and to maintain hope and optimism for the future.
---
For more information on Erasmus Mundus Joint Master's Degree programs, please consult the European Commission's website. Most EMJMD programs will require applications to be submitted between October and January for courses starting the following academic year.
Find out more about UNO Education Abroad by following us!
Facebook | Instagram | Podcast
Inspired to take your education global? Set up an appointment with the Education Abroad Advisor by emailing unostudyabroad@unomaha.edu