Applications for 2019-2020 Global Diplomats Now Open
Application deadline is April 16th.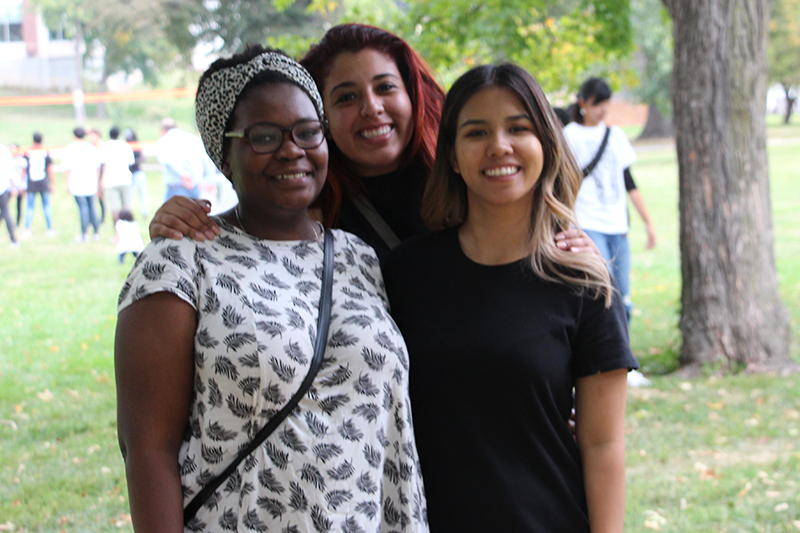 Approximately 15-20 International Programs (INPR) Global Diplomats will be selected annually to represent the INPR office to assist in a variety of functions and responsibilities. Both international students and students from the US are encouraged to apply. Global Diplomats help to promote campus internationalization. Some examples of INPR activities include social events for all students and the following assistance for new students: new international student orientations, campus tours, airport pick-ups, and settling-in assistance.
Selected students will receive an INPR Global Diplomat polo shirt to wear at events and a $200.00 scholarship ($100.00 per semester) for the academic year in which they serve. Participation is required for one academic year.
Criteria for a strong application will include the following:
Academic excellence in at least two full time semesters earned at UNO by May of this term and maintenance of at least a 3.2 GPA
Full-time student status at UNO in the 2019-2020 academic year
Strong leadership and communication skills
Strong interest in service to UNO and the international student population
Experience in cross-cultural settings
All who are selected to the program
must
attend a training session on Wednesday, 7 August from 6-8 PM. More information will be sent to those selected.
Applications will be accepted until
Tuesday, 16 April at 5:00 PM
.