UNO Student Receives 2020 Marian Ivers Community Service Leadership Award
Alyn Flores Aguilar has been selected as the recipient of the 2020 Marian Ivers Community Service Leadership Award (Ivers CSL).
published: 2020/12/15
contact: Sara Woods - Barbara Weitz Community Engagement Center
email: swoods@unomaha.edu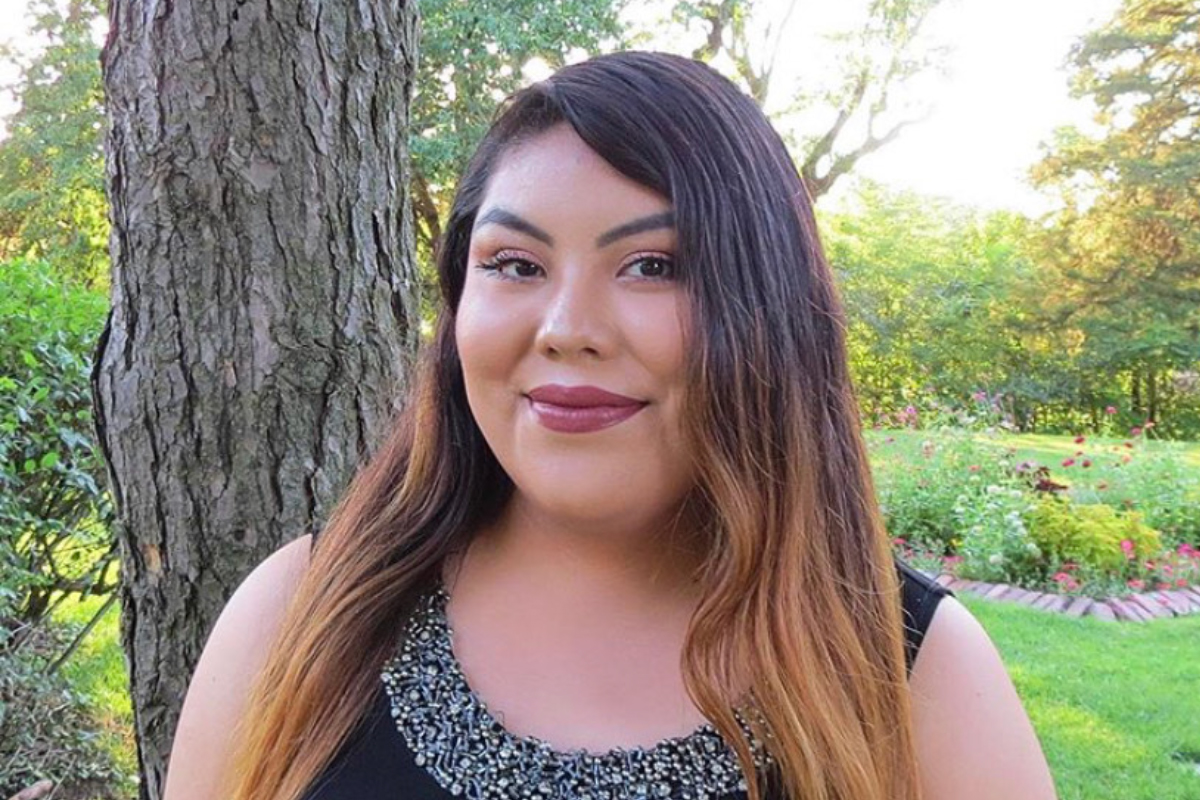 Alyn Aguilar's interest in service started during her junior year of high school.
As a volunteer with the National Honor Society, she helped those less fortunate in the Omaha area by volunteering with the Heartland Hope Mission and Hyvee Stuff a Truck food drive. In her application, Aguilar explained that giving back to others and taking advantage of leadership opportunities in high school and in college have helped shape the person she is today.
Currently, she volunteers for UNO's Signature Service Days, plans and promotes LatinX culture events on campus and in the community, serves as the Community Service Chair for the Lambda Theta Nu Sorority at UNO, and spends time writing to senior citizens to give them comfort during the pandemic.
Aguilar's dream is to become a surgeon so she can continue down a path towards helping others.
---
Learn more about the Ivers award
Contact Us
If you are sponsoring a special or public event happening in the CEC or would like to share a news tip or story please contact Robyn Loos via email rloos@unomaha.edu or by phone at 402.554.2173.