CEC Welcomes NAMI Nebraska as New Community Building Partner
NAMI Nebraska joins the CEC's diverse list of nonprofit, governmental, and educational organizations with collaborative office spaces in the UNO Barbara Weitz Community Engagement Center (CEC).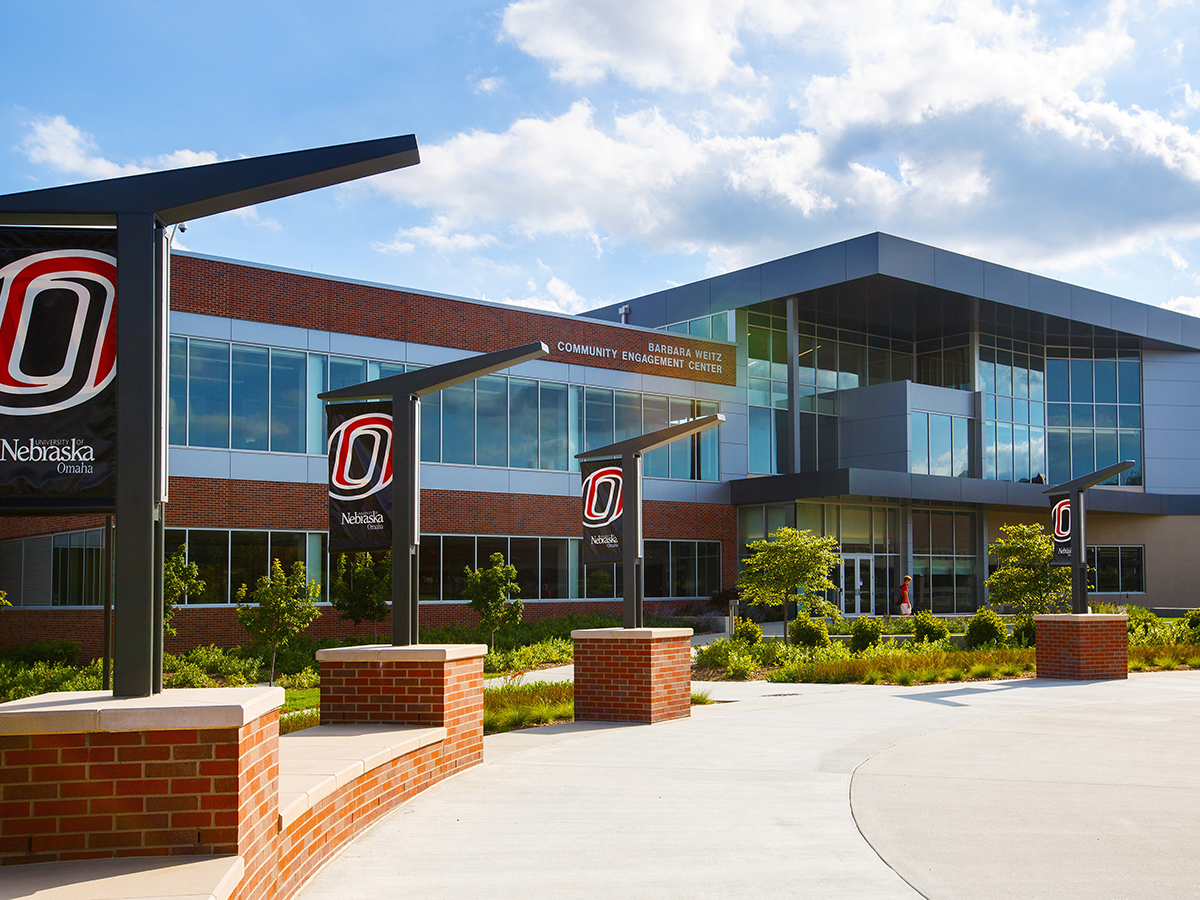 NAMI Nebraska is the CEC's first mental-health focused nonprofit to have space in the building.
The statewide organization provides high-quality education and support services to those whose lives are impacted by mental illness. NAMI Nebraska collaborates with other organizations, governmental bodies, and advocates to improve services and quality of life for people with mental illnesses and their families.

NAMI Nebraska Website
Additional Resources:
Contact Us
If you are sponsoring a special or public event happening in the CEC or would like to share a news tip or story please let us know.
Robyn Loos
Special Projects Associate
Email: rloos@unomaha.edu
Phone: 402.554.2173