Service Learning Academy Fall 2017 Newsletter
These inspiring stories demonstrate the value of collaboration through service learning.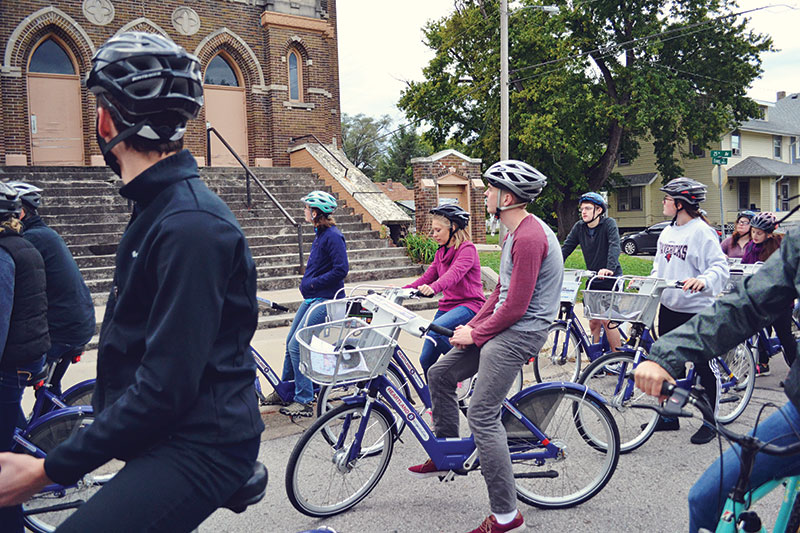 This newsletter tells the stories of students and community partners collaborating to make our local and global communities the healthiest possible.
These stories represent students from elementary, middle and high school collaborating with UNO students and community partners that address issues relating to social justice, economic sufficiency, educational support, health and wellness, environmental stewardship and international service.
Download the Fall 2017 Newsletter
Contact Us
If you are sponsoring a special or public event happening in the CEC or would like to share a news tip or story please let us know.
Robyn Loos
Special Projects Associate
Email: rloos@unomaha.edu
Phone: 402.554.2173