October 2020 News Release Archive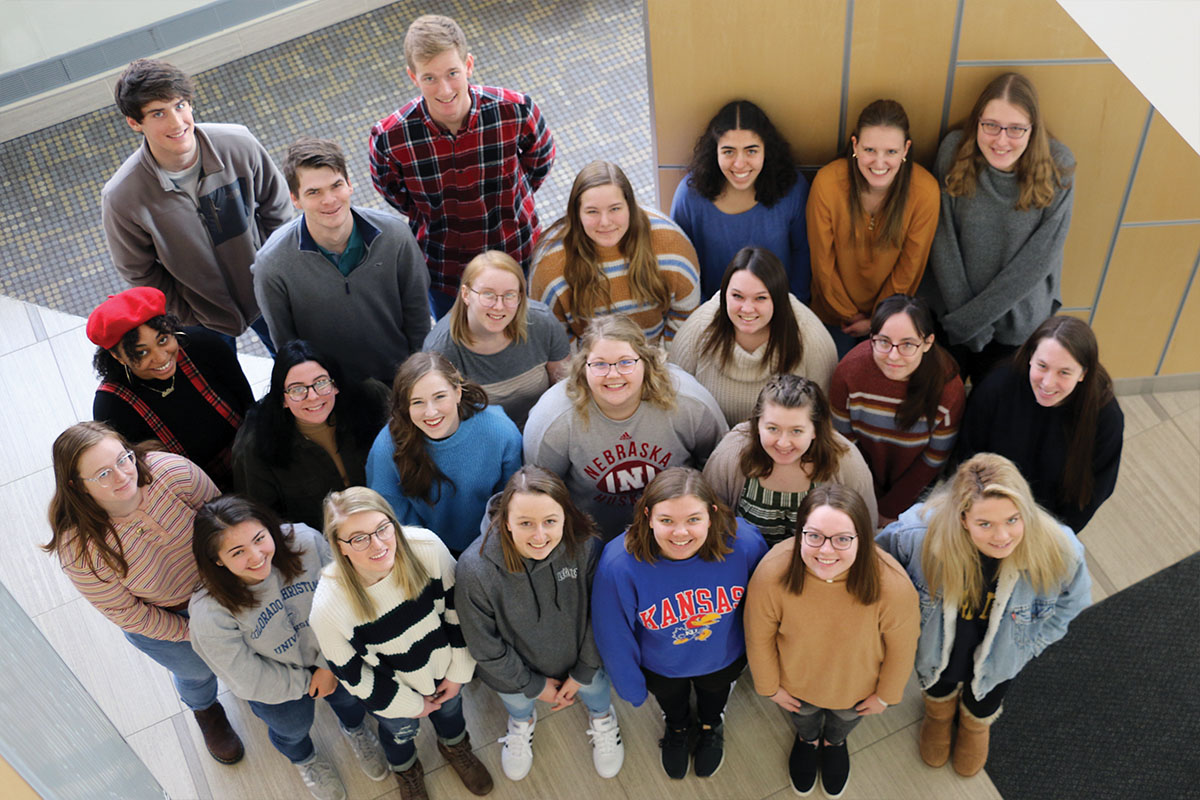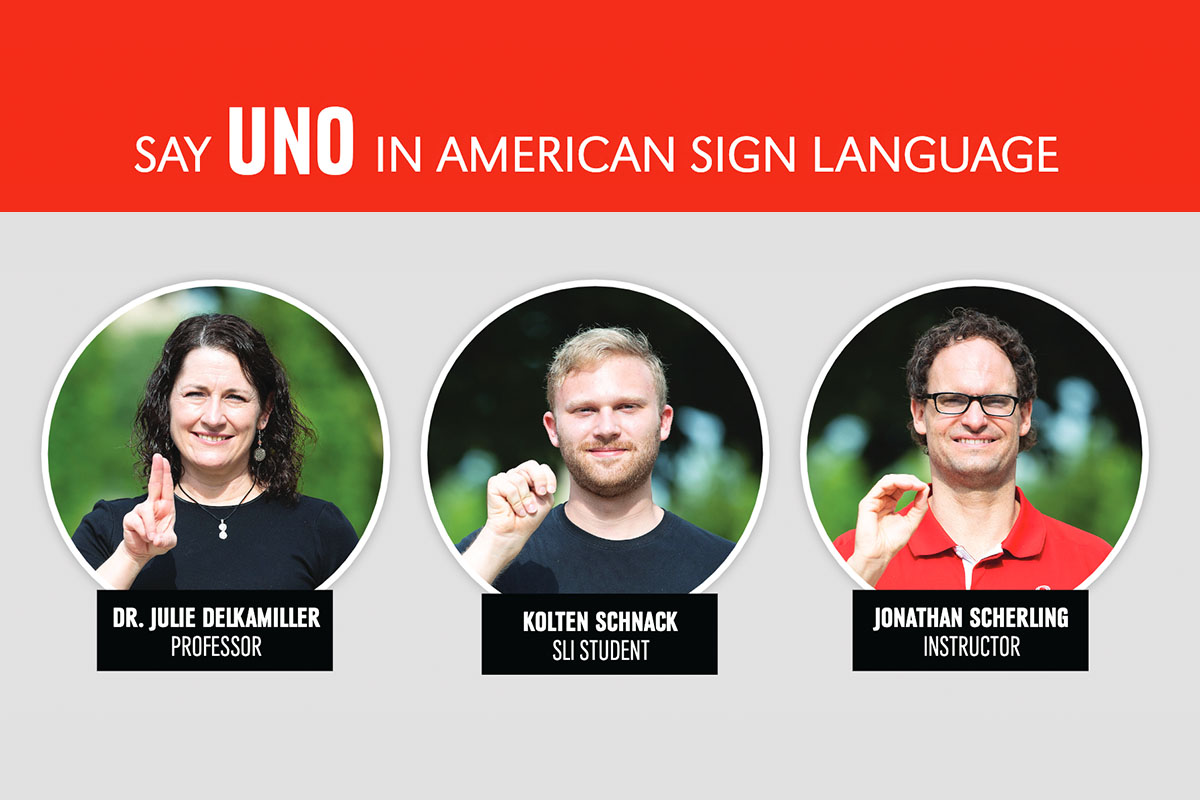 Sign of the Times
October 24, 2020
From working alongside public officials during news conferences to helping with communication exchange in the activities of daily life, the UNO Sign Language Interpreter program is preparing students to enter a critical career field.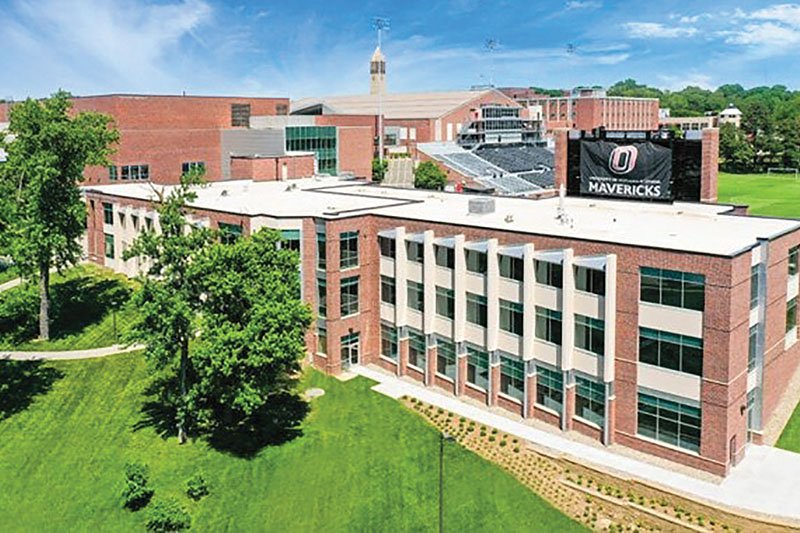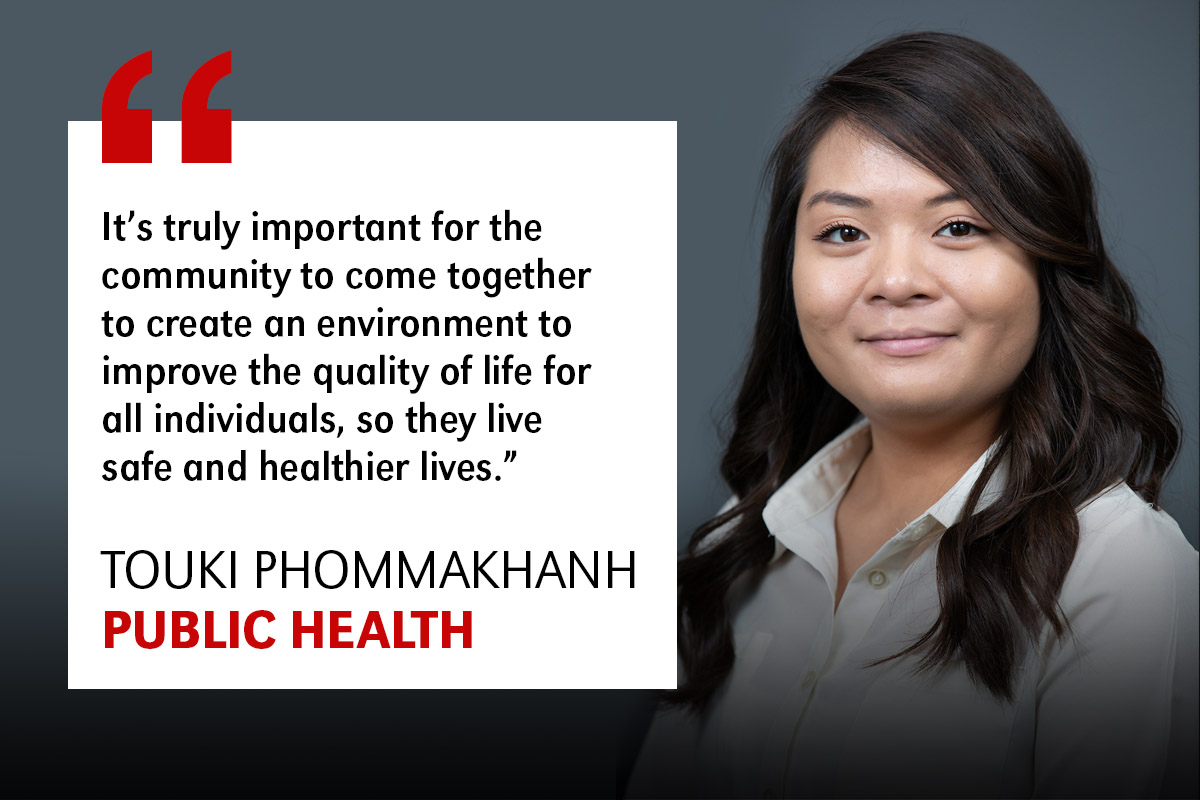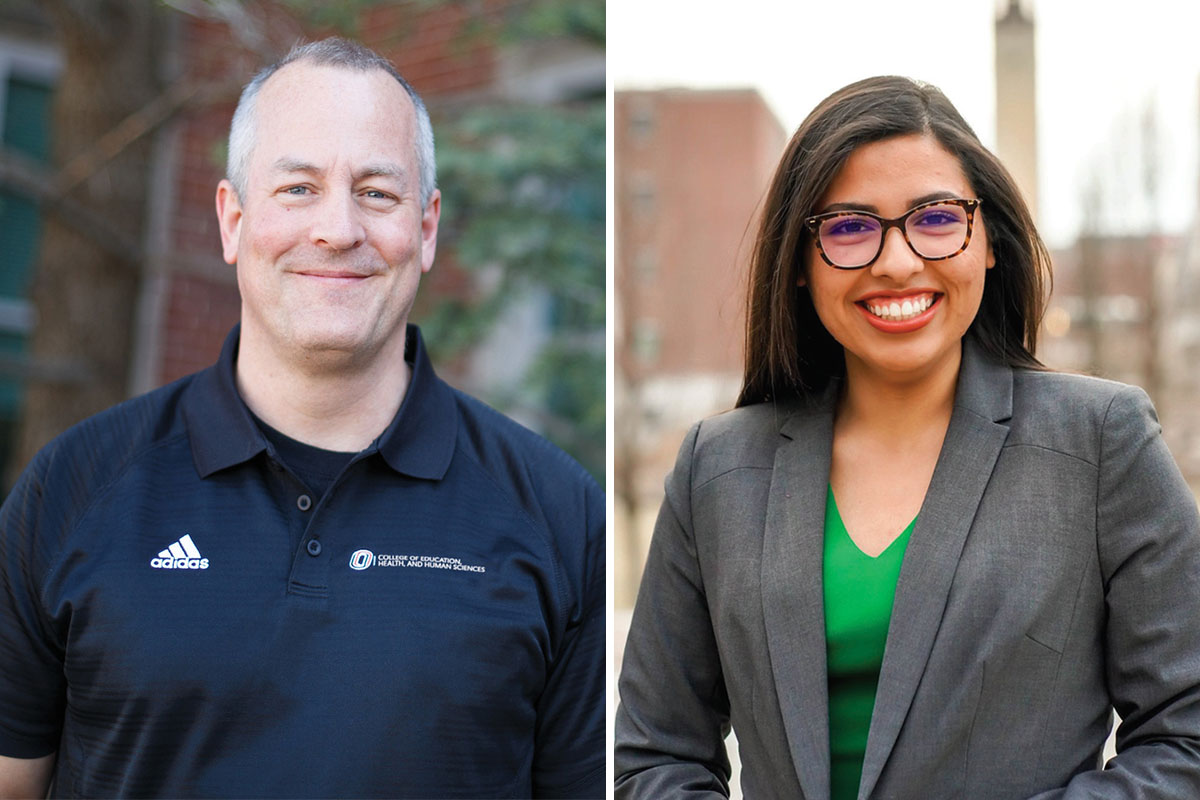 Leading Through Change
October 22, 2020
What does it take to lead during challenging times? Dean Nancy Edick visits with CEHHS campus leaders Dr. Elliott Ostler and Vanessa Chavez Jurado about leading through change.