Meet Our People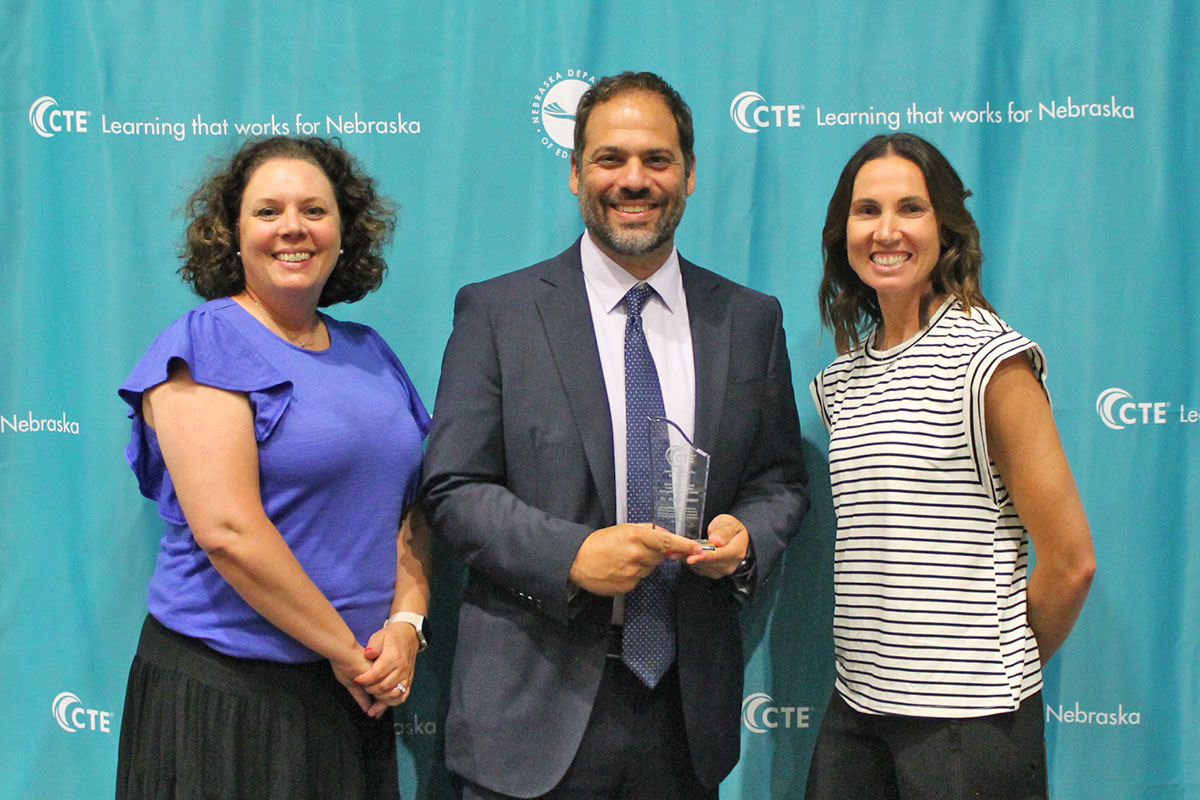 Dr. Adam Rosen Receives 2023 Distinguished Partner Award
H&K Associate Professor Adam B. Rosen, Ph.D., ATC, was recently honored by the Nebraska Department of Education (NDE) with the 2023 Distinguished Partner Award for Nebraska Career and Technical Education.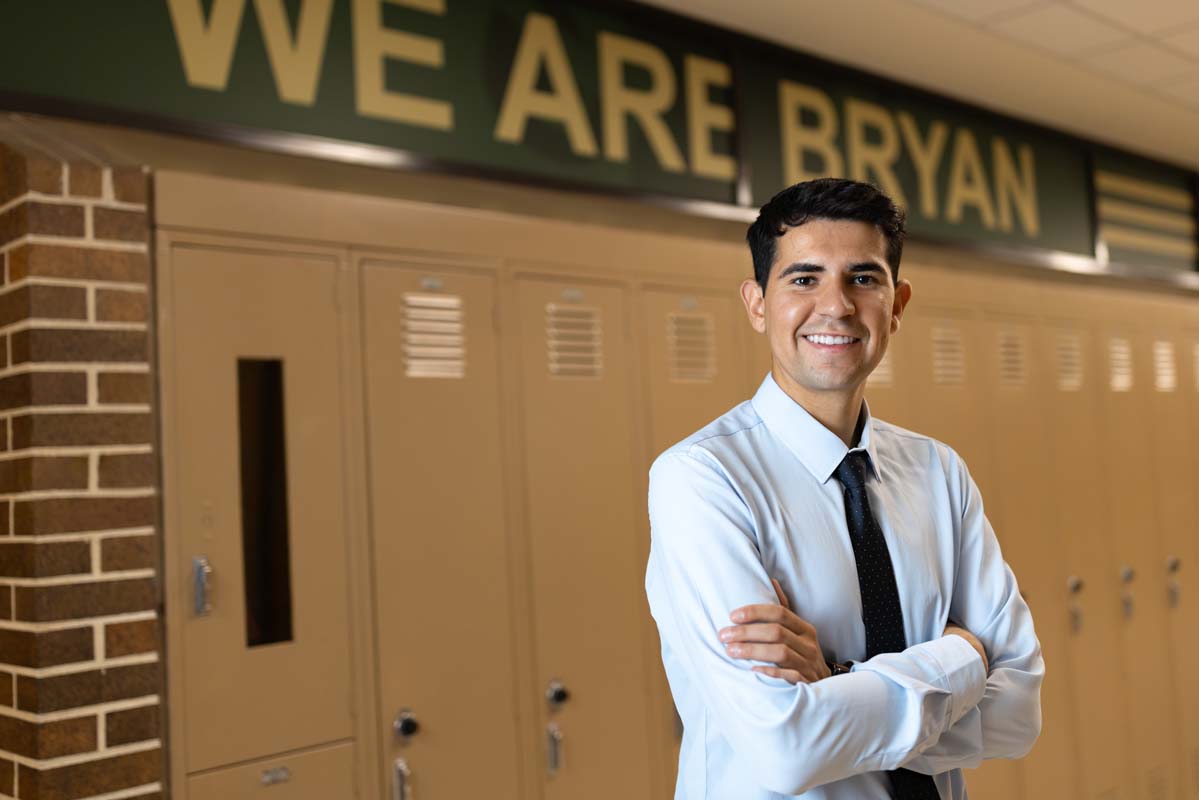 'I Am the ROI': Dario Gudino-Garcia
Gudino-Garcia is not only a third-year teacher at Bryan High School in Omaha, but he also holds three degrees from UNO with a fourth in his sights.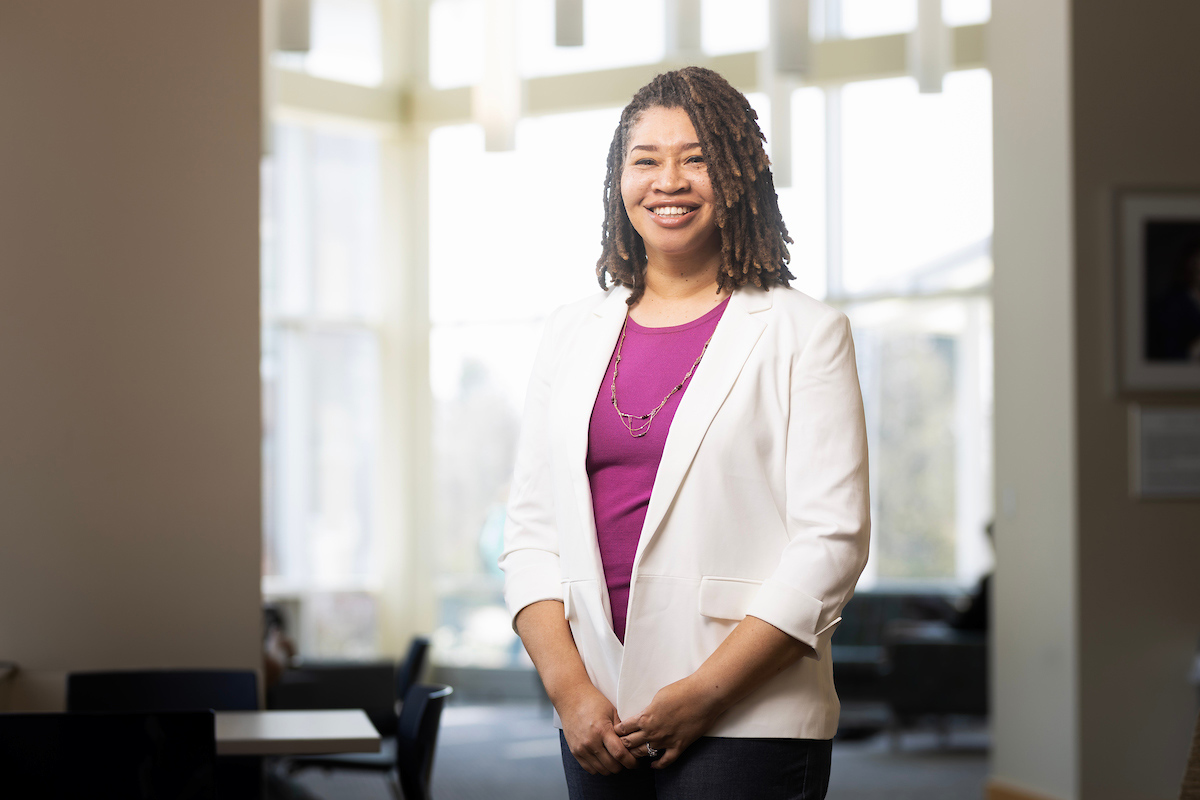 Holding Dandelions
How DérNecia Phillips' philosophy of holding on to the important things supported her journey to earning a doctorate in educational leadership.