MOVCENTR Announces 2020-2021 Pilot Project Awardees
contact: UNO Biomechanics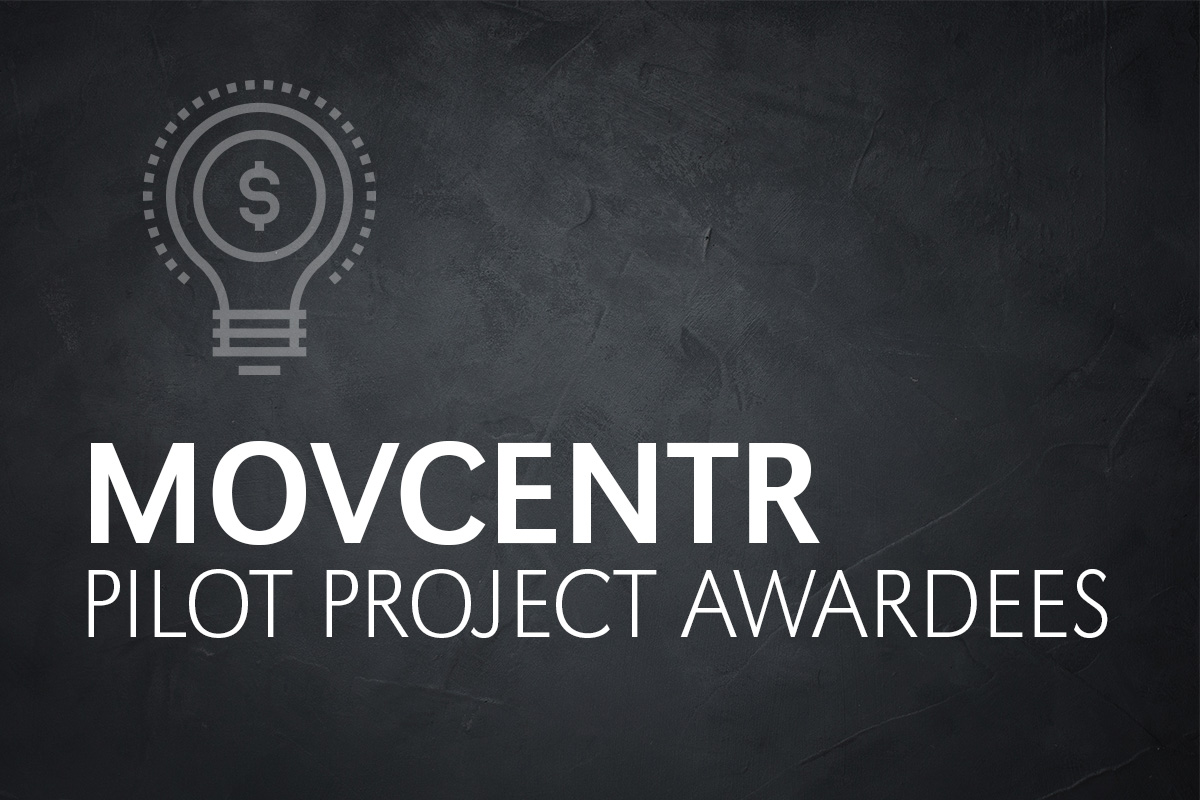 UNO's Center for Research in Human Movement Variability (MOVCENTR) is proud to announce the Pilot Project Awardees for the 2020-2021 academic year. The NIH Center of Biomedical Research Excellence (COBRE) pilot research projects allow an investigator to develop more substantial independent external support from the NIH. The goal of the Pilot Project mechanism is to enhance the development of the research for a NIH New Investigator by providing support for research, the instrumentation necessary for cutting-edge biomedical research, supplies, and other associated expenses.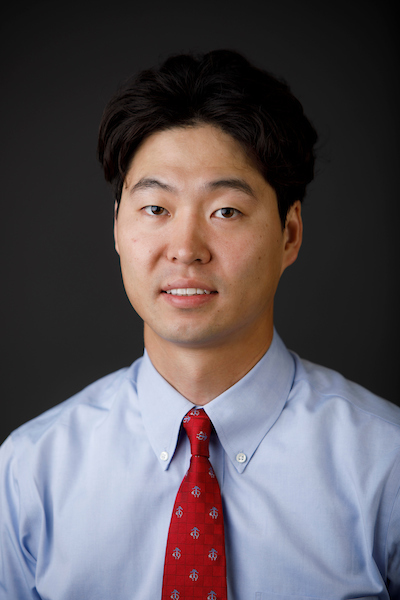 Dr. Song-Young Park from the School of Health and Kinesiology in the College of Education, Health, and Human Sciences, is a project awardee. His project is titled, Impacts of mitochondrial-targeted antioxidant on leg function, leg blood flow and skeletal muscle function in peripheral artery disease patients. The overall project goal is to elucidate the role of the vascular mitochondria in chronic lower extremity ischemia and to investigate the application of mitochondrial-targeted therapy in-vivo to improve vascular function and gait mechanics in patients with PAD.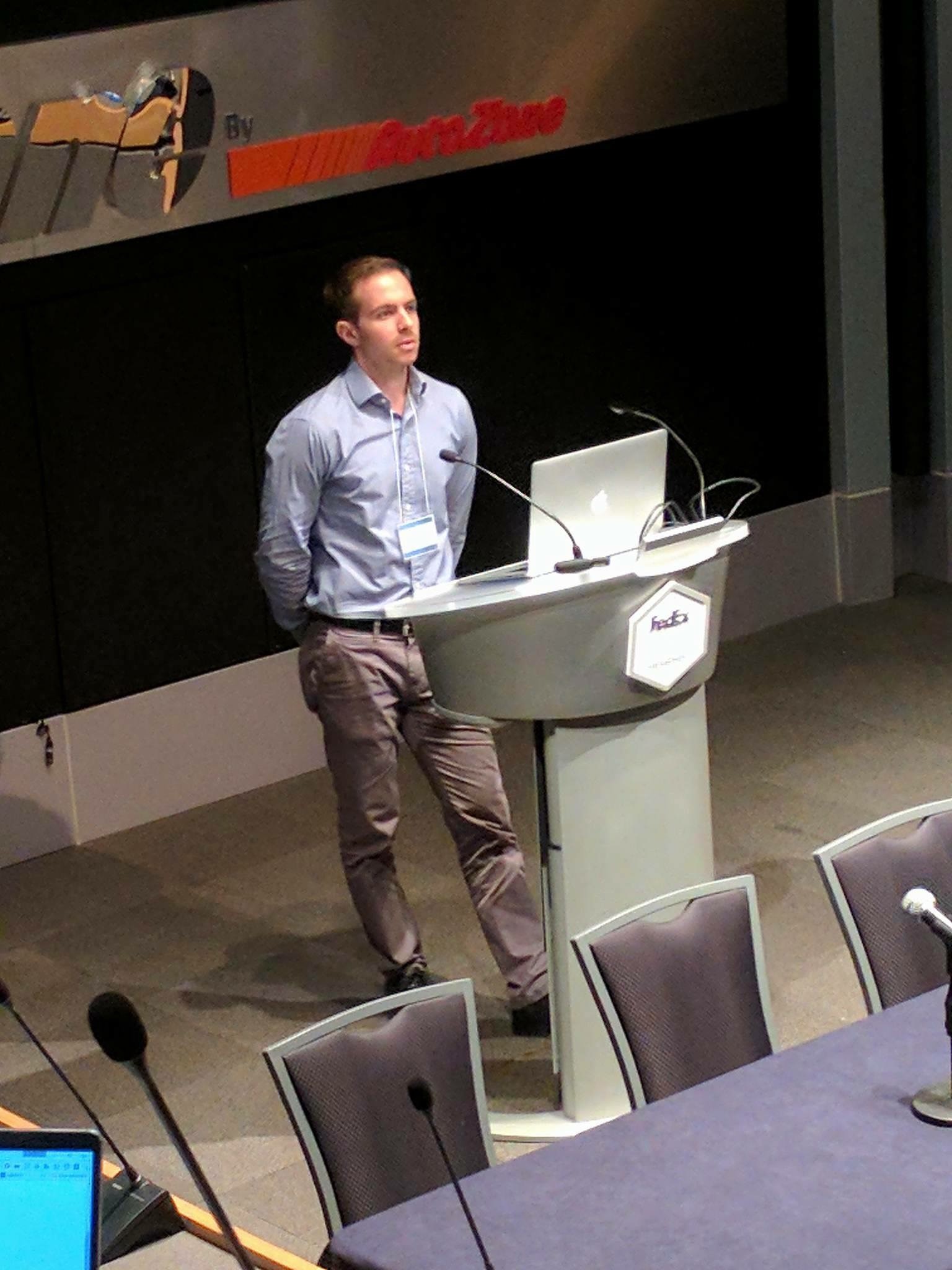 Dr. Spyridon Mastorakis from the Department of Computer Science in the College of Information and Technology is a pilot project awardee. His project is titled, Edge of Computing for an Augmented Reality Framework to Improve Human Gait Variability focuses on augmented reality. One of his goals is to advance the understanding of the research community on how to enable the pervasive deployment of AR technologies in non-controlled (non-laboratory-based environments).
---
If you are interested in submitting a pilot project application, please contact Dr. Nick Stergiou at nstergiou@unomaha.edu. For more information on our pilot projects and funding opportunities please visit cobre.unomaha.edu. 
Contact Us
If you have a story idea, news tip or inquiry please contact us at: