Parkinson Voice Project Supports Education and Therapy in Speech-Language Clinic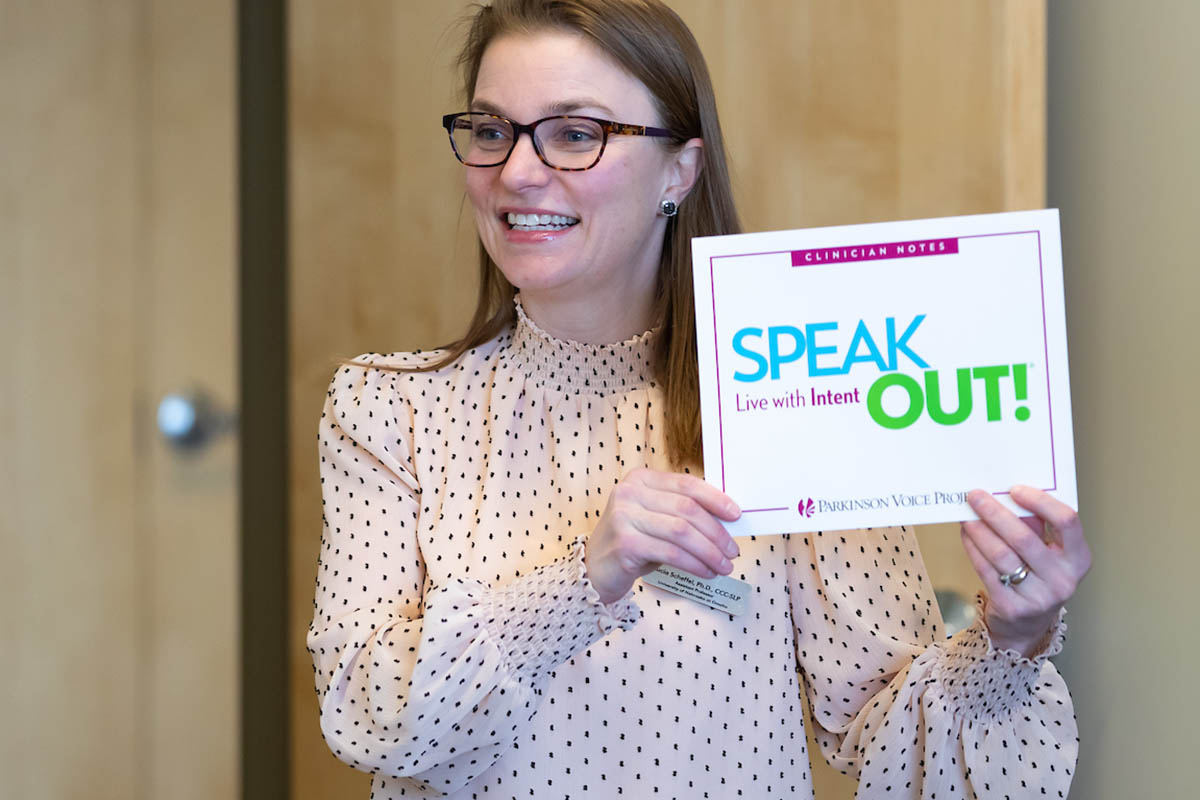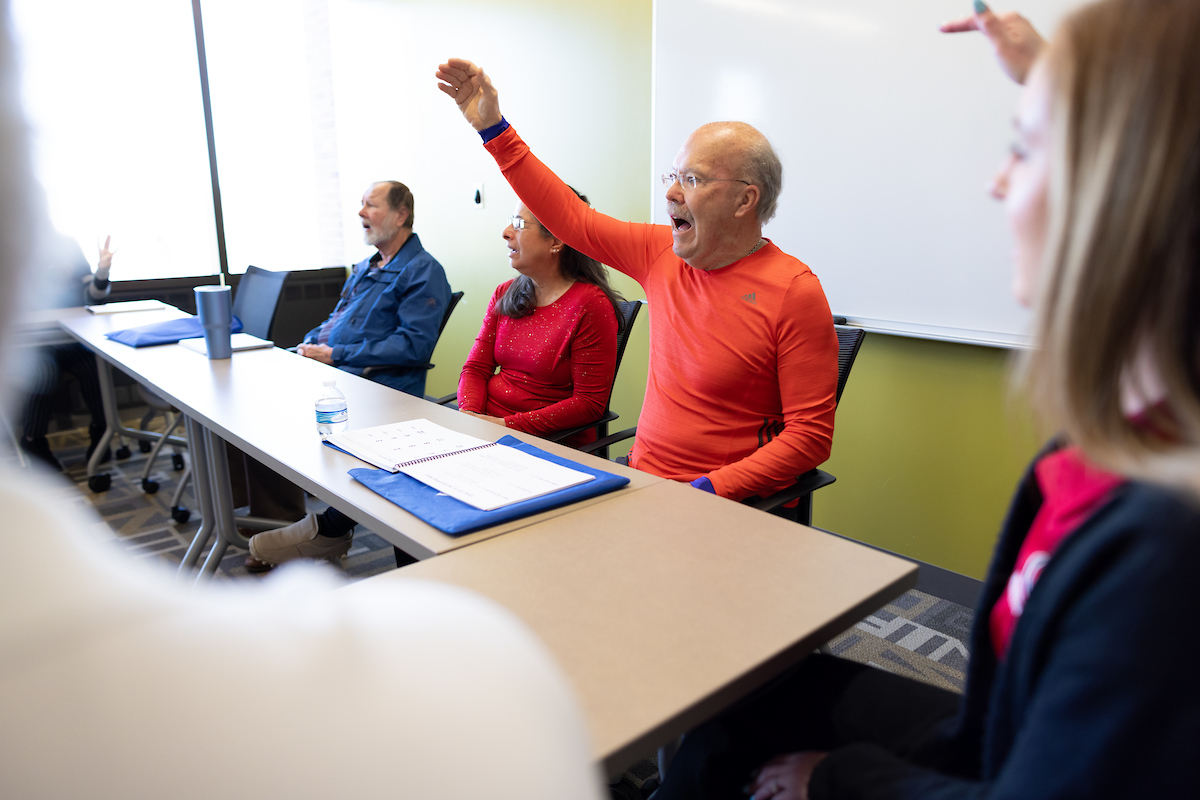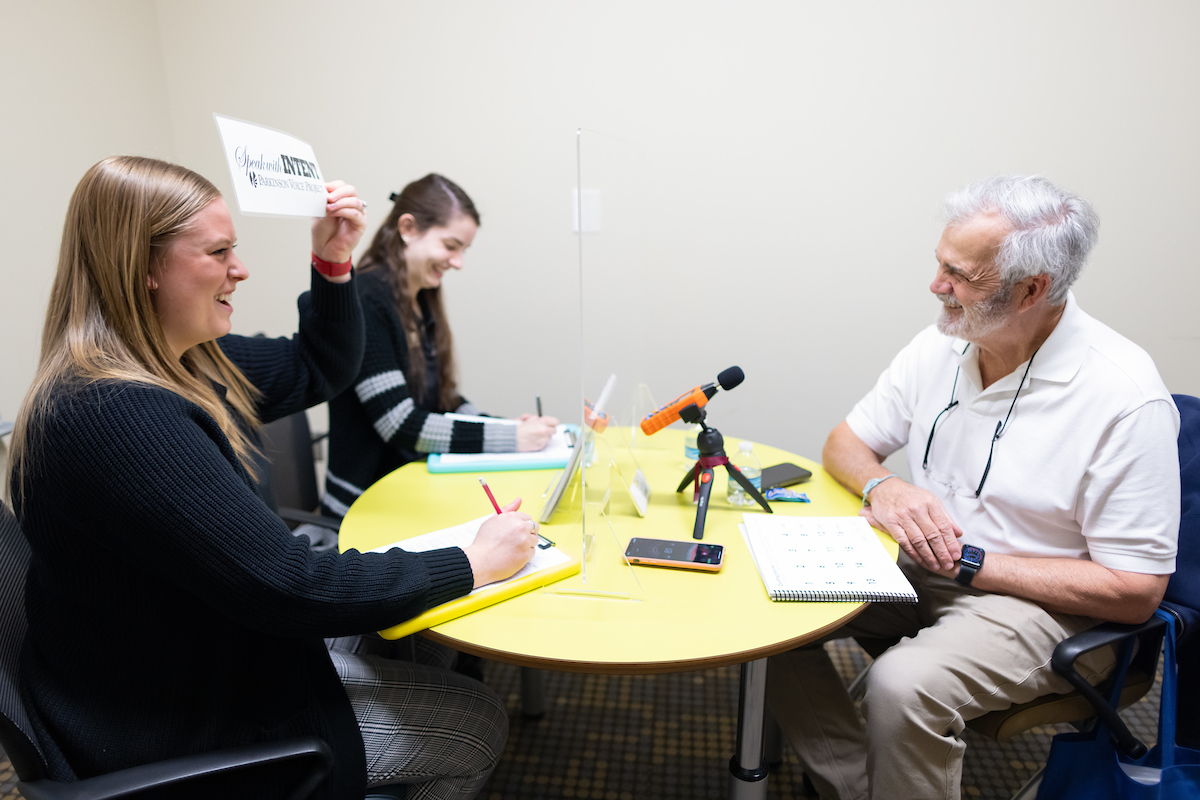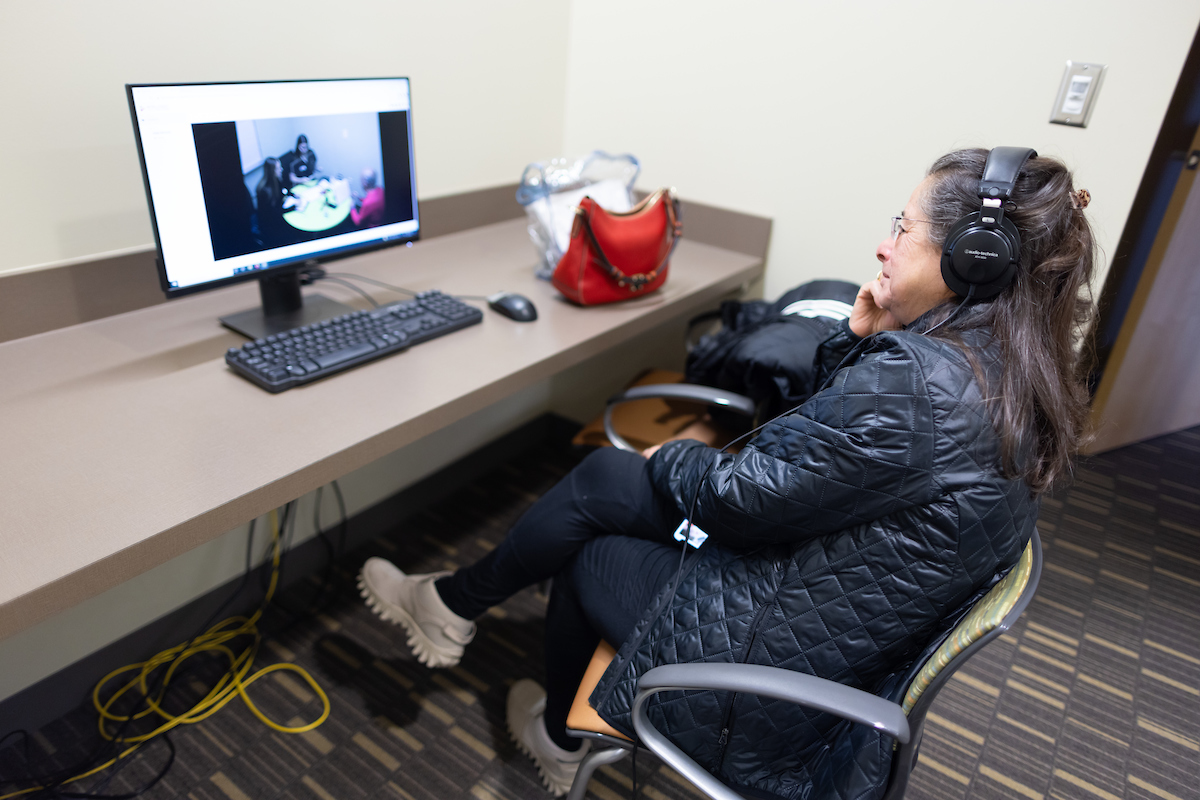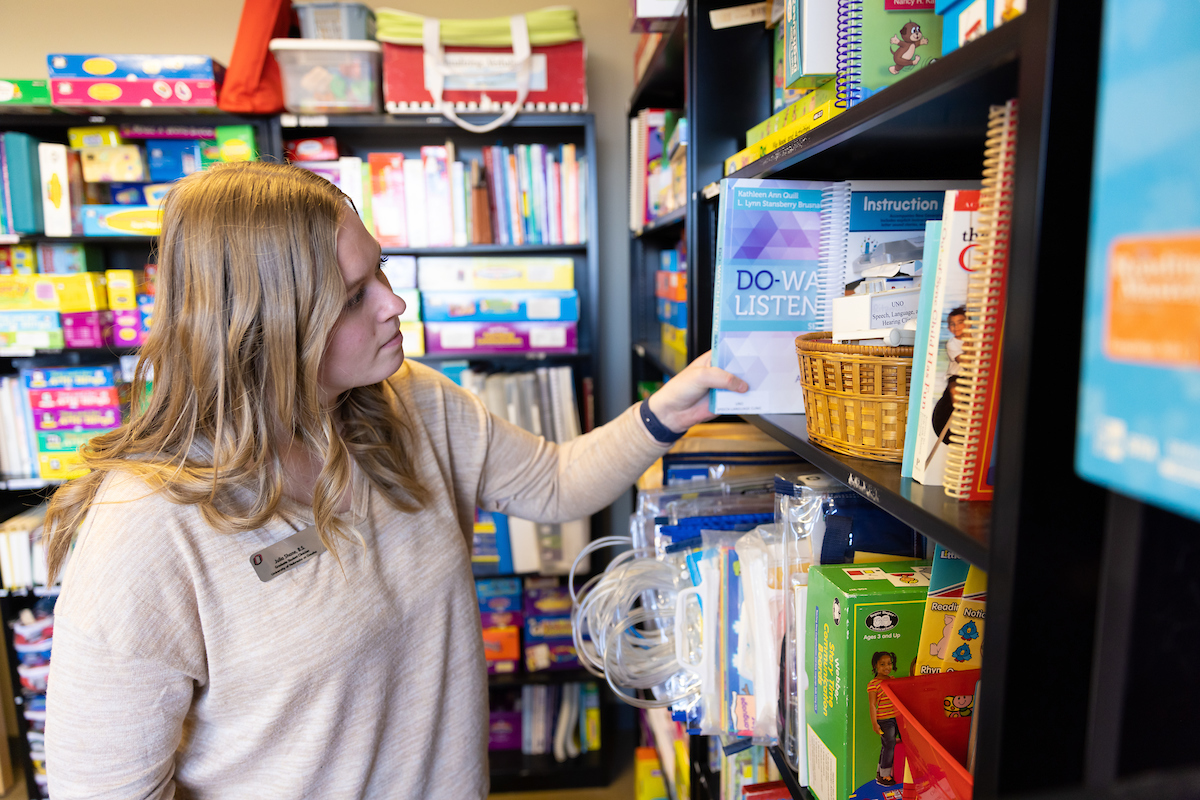 The Parkinson Voice Project, a nonprofit dedicated to preserving the voices of individuals with Parkinson's, has named UNO as a SPEAK OUT!® & LOUD Crowd® Grant Program recipient.
Up to 90% of people with Parkinson's disease are at risk of losing their ability to speak, according to Parkinson Voice Project's Founder Samantha Elandary. Thanks to SPEAK OUT!® & LOUD Crowd® grant funding, the UNO Speech-Language Clinic in Roskens Hall is offering this highly effective speech therapy program at no cost, helping Parkinson's clients improve their functional communication skills and enhance their quality of life.
SPEAK OUT!® consists of 12 individual speech therapy sessions between client and UNO student clinician, who work together on a series of speech, voice, and cognitive exercises. Clients then move to The LOUD Crowd®, a weekly small group program to help maintain the strength of their voices. The LOUD Crowd® provides vocal practice, accountability, support, and encouragement to help clients maintain communication skills throughout the progression of Parkinson's.
Assistant Professor Lucia Scheffel, Ph.D., CCC-SLP, supervises the clinic's student clinicians---graduate students in UNO's Speech-Language Pathology program.
"Students learn about motor speech disorders and Parkinson's disease in class, but when they have an experiential learning such as the SPEAK OUT!® program, it enormously enhances their knowledge and soft skills," explains Scheffel.
"We know that we have the chance to preserve communication skills in persons with Parkinson's disease. We see an improvement of their speech intelligibility , and to teach this to our students, while we can help clients with Parkinson's, it's a real opportunity."
Prior to therapy at the clinic, client Steve Moran struggled with communication in his relationships. "I knew that my voice had gotten quieter because my wife was always saying, 'What, what, what?' to me. I knew I better take care of it or she's going to stop asking."
Moran wiped away tears as he described the impact of therapy, "My wife and I went out to eat the other day, and this place was packed. It was so loud, but we were able to carry on a conversation. As loud as it was, we could talk."
Want more info about therapy offered at UNO's Speech-Language Clinic? Contact Mindy Woodward at mindywoodward@unomaha.edu or visit the clinic website.
---
This story appeared in the most recent issue of the College of Education, Health, and Human Sciences Annual Report.