The Metropolitan Omaha Educational Consortium (MOEC) is a collaborative organization dedicated to public education and bringing Omaha-area educators together to meet our education commitments.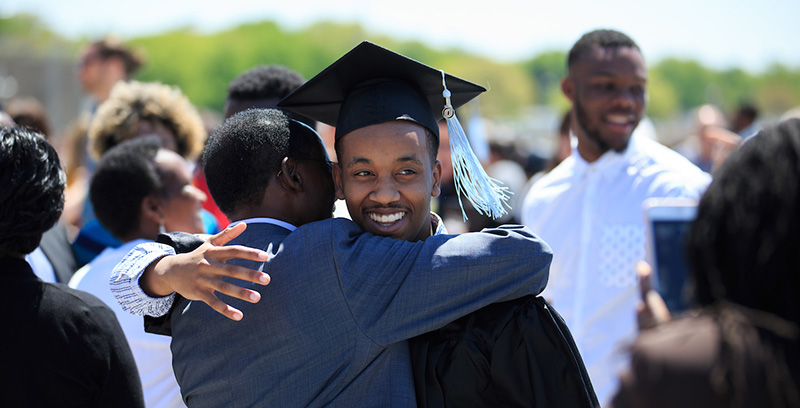 ---
MOEC Achievement Plan Strategic Framework
Our Vision
All students in the Omaha-Council Bluffs metropolitan area receive an exceptional education that provides multiple pathways into meaningful careers and a high quality of life in the region and beyond.
We will achieve this through setting transformational goals for student success, launching initiatives focused on drastically improving student outcomes, and strengthening the connections between our education systems and communities.
Our Goals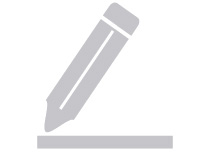 Students enter kindergarten ready for school.
---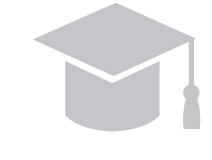 Students graduate from high school prepared for postsecondary and career success.
---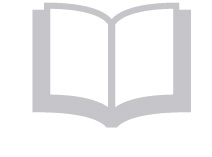 Students successfully transition to postsecondary education.
---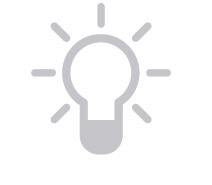 Students complete postsecondary experiences prepared for career success.
---
Helping students succeed through collaboration:
---
Our Values Will Make This Work Succeed
Everything we do is grounded in the experiences, strengths, challenges, and aspirations of our students.
We set ambitious goals and launch transformational initiatives to achieve major gains in performance and outcomes for all students. We also embrace new ideas and are willing to take risks in the pursuit of dramatic impact.
We collaborate across sectors and with the community, including students and their families, to spread best practices, make the best use of resources, and build upon all of our region's strengths and assets.
We are committed to putting in place the resources and human capital that will ensure that our efforts and our impact achieve long-term, sustainable success.
We use data and metrics to drive continuous evidence-based improvement. We pursue innovative strategies and initiatives that have been proven effective especially for students of poverty and limited English proficiency.