Intelligent, Compassionate, Ready to Teach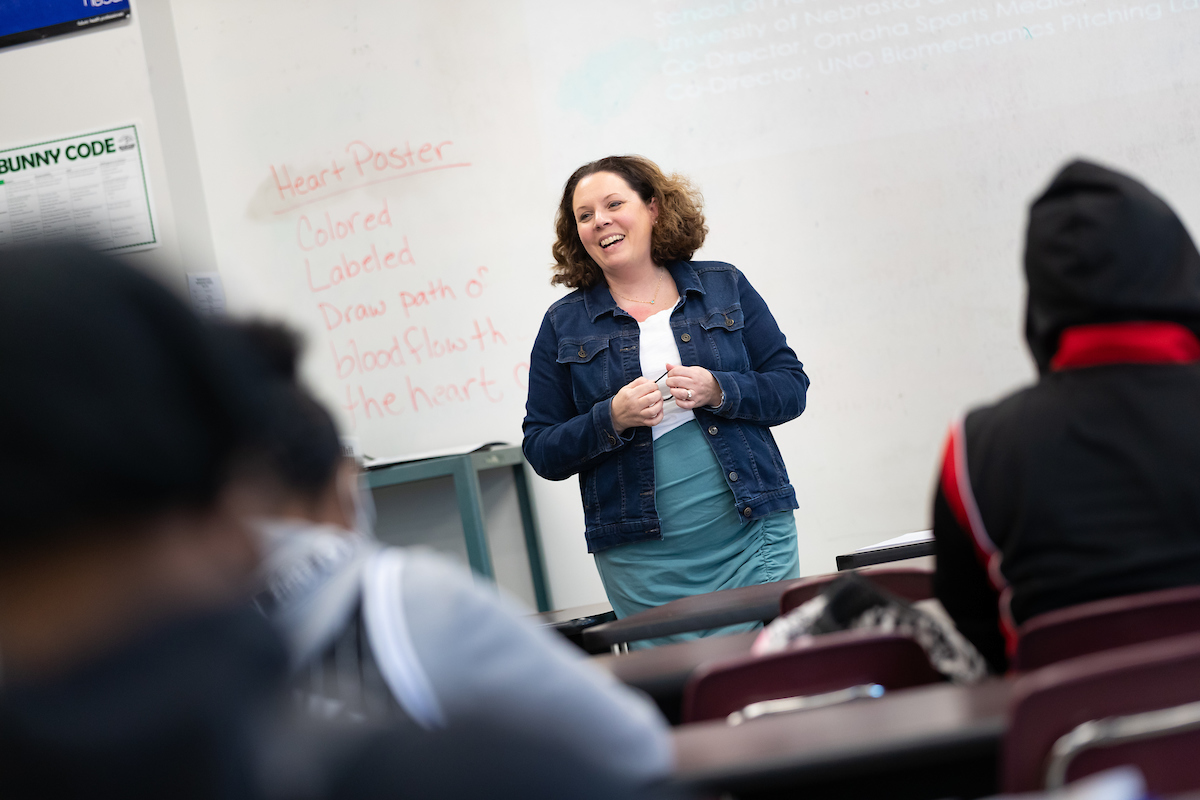 Have a bachelor's degree and want to be a teacher?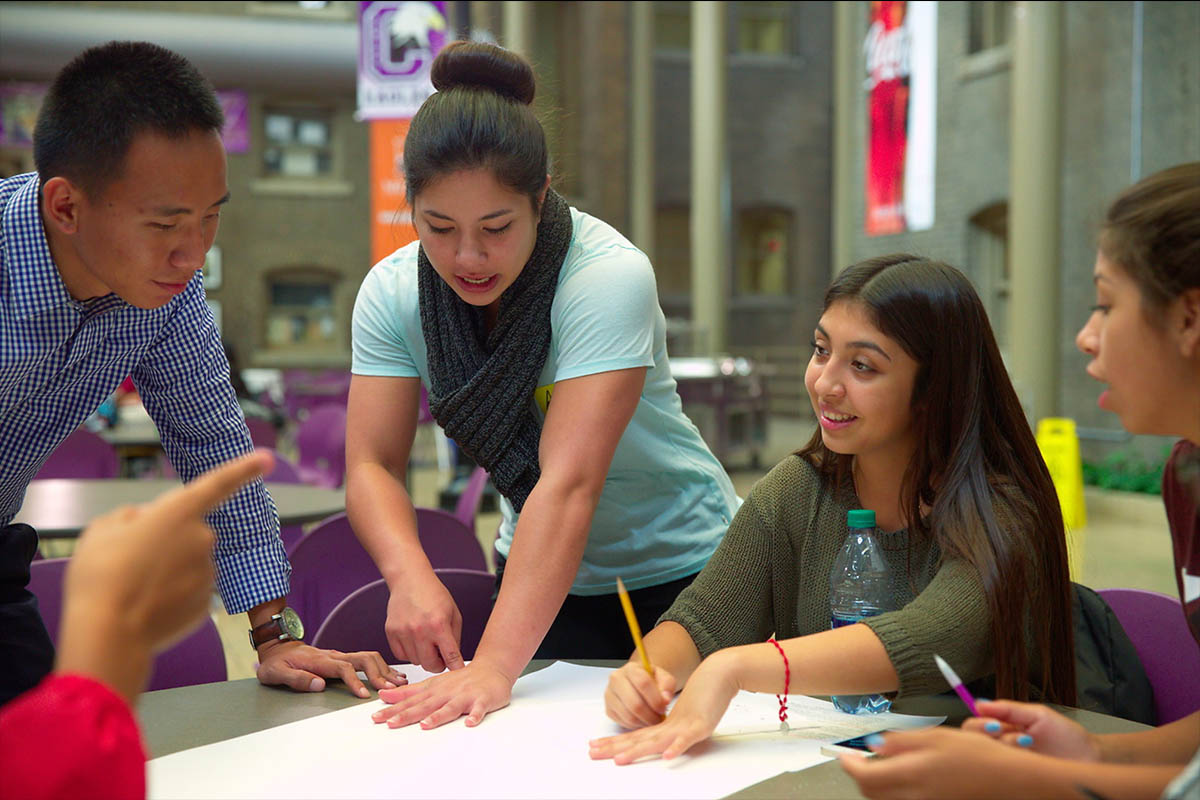 Want to teach math or science? Noyce Scholarships can provide up to $16,000/year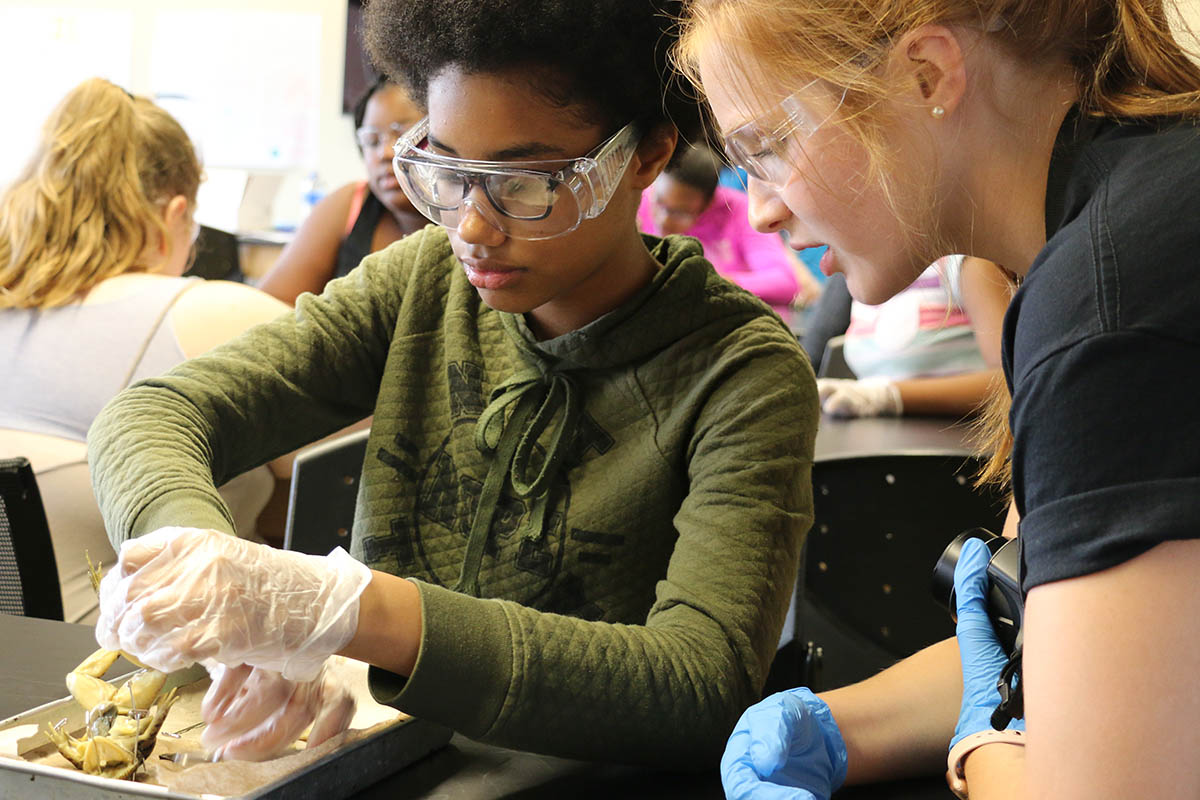 From field experiences to coaching, aspiring teachers have unique support with our Clinical Practice Model.
Two out of three educators in the Omaha metropolitan area hold a degree from UNO. There is a reason the schools throughout our city hire UNO graduates: we take smart students who are passionate about teaching and we encourage them to excel in the real world.
We Offer:
Bachelor's Degrees in Elementary Education, Secondary Education, Library Science, and Early Childhood Inclusive.
Master's Degrees in Elementary Education, Secondary Education, and Literacy.
Graduate Endorsements in Bilingual Education, Early Childhood Education, ESL, Information Technology (PK-12), Instructional Technology Leadership, Reading Specialist (PK-12), and School Library.
Undergraduate Endorsements in a diverse array of content areas.
Teacher Education at UNO is dedicated to your success and the success of our region's children and teens. As an undergraduate student, you will receive one-on-one guidance from an instructional coach who will give you meaningful feedback on your skills as you practice teaching in one of our many partner schools.
This process will prepare you for the student teaching experience and the real world of teaching upon graduation. As a graduate student in one of our award-winning programs, you'll experience blended learning with distance-friendly classes taught by professors with PK-12 classroom experience.
Whether you want to teach kindergarten or high school math, whether you are a first-year student or an experienced educator seeking more skills, you will benefit from the unique network of support offered by our department, UNO, and the schools of our city. You will receive the opportunities you need and the support you can rely on to become a dedicated practitioner, a reflective scholar, and a responsible citizen.