Human Movement Variability and Great Plains Biomechanics Conferences
Thanks to the sponsorship from the American Society of Biomechanics, student registration is free!
Wednesday and Thursday, (May 18-19), the conferences will be held in-person with live-stream availability for Keynote and Podium presentations. Friday (May 20) will feature completely virtual presentations. The hybrid format provides the opportunity for people from across the globe to attend the conferences!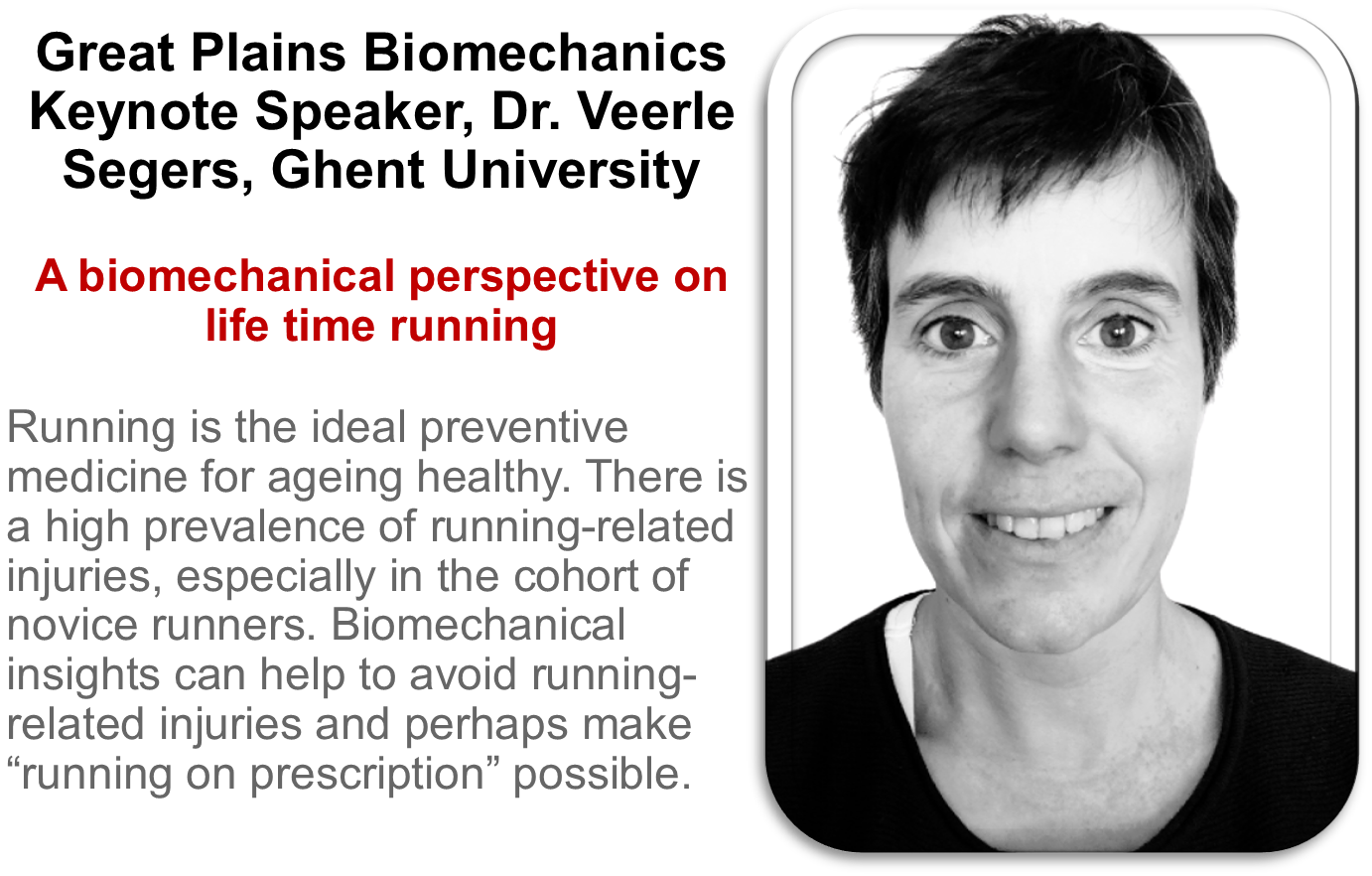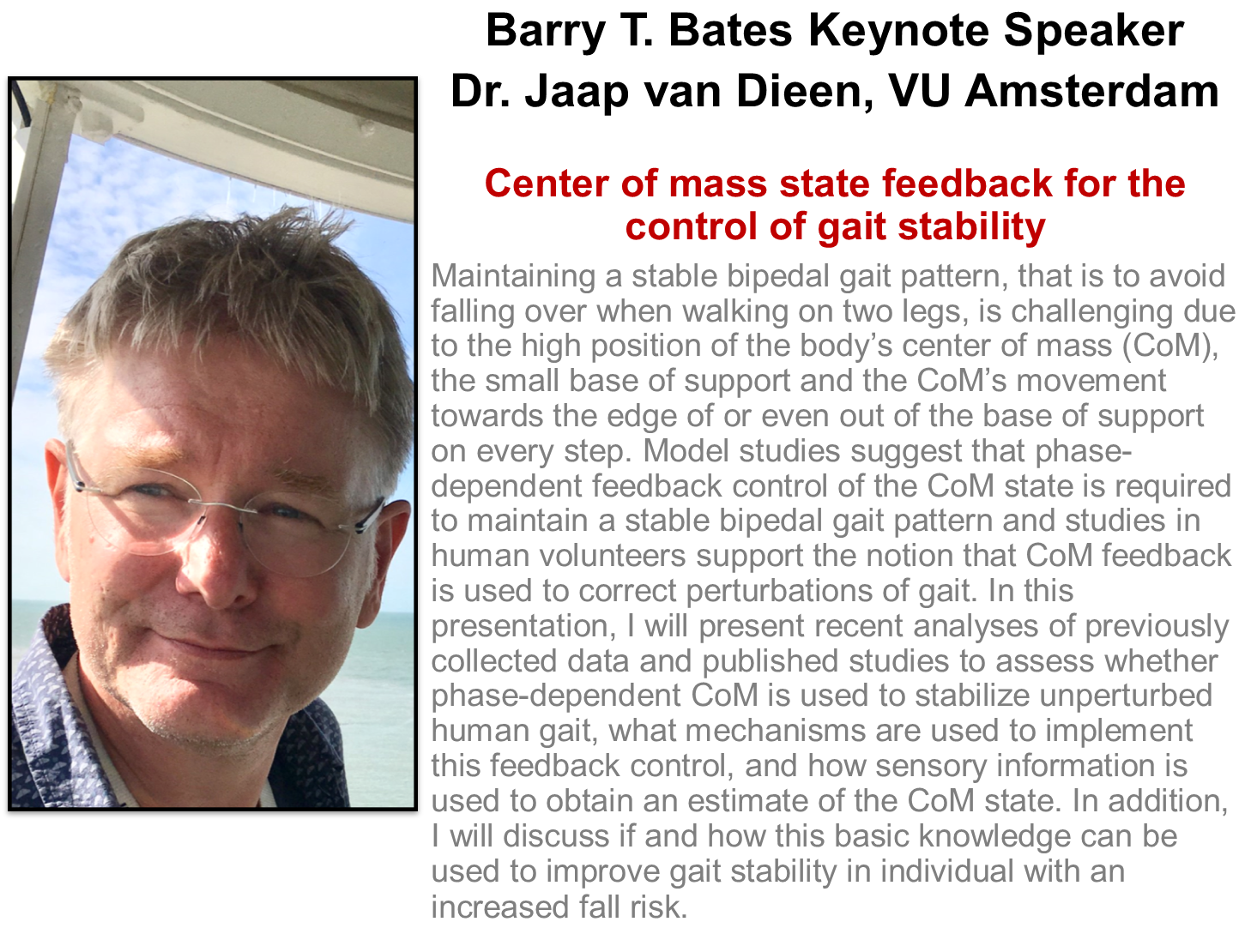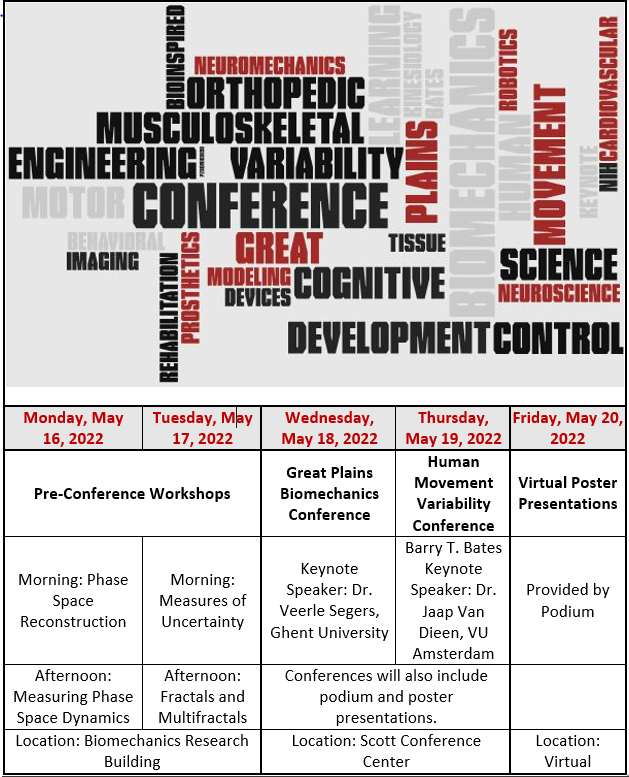 To be eligible for the award, a candidate must:
Be a current student actively enrolled in a graduate program.
Be working or have worked in the field of Biomechanics, Human Movement Science or equivalent.
Submission is closed.