Human Movement Variability and Great Plains Biomechanics Joint Conferences
Virtual Human Movement Variability Conference and Great Plains Biomechanics Joint Conferences
May 20-21, 2021*
*Since the 2021 conference will be 100% online, the keynote speakers originally planned for the 2021 conference will instead present at the 2022 conference.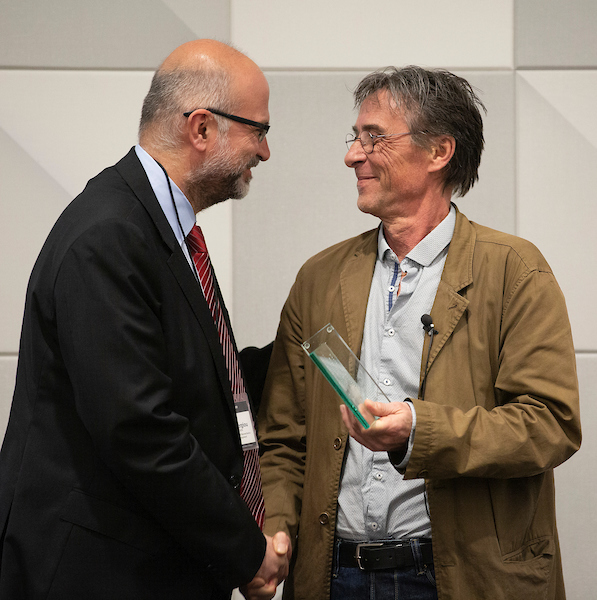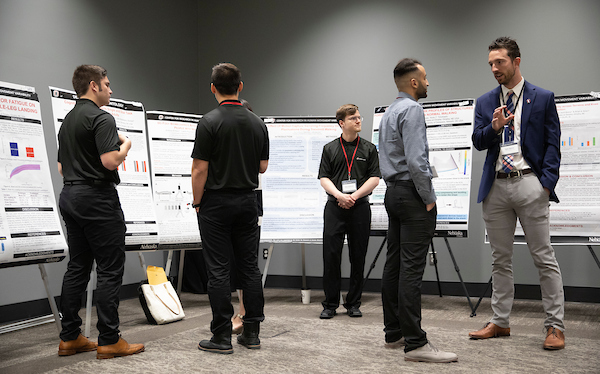 The Human Movement Variability conference is an annual conference organized by the Center for Research in Human Movement Variability and Department of Biomechanics since its culmination in 2016. The goal of the conference is to bring together researchers and clinicians to learn and share the latest in human movement variability research.

The Great Plains Biomechanics Conference will coincide with the Human Movement Variability conference in 2021. The goal of this conference is to provide a student-centered meeting where the growing field of biomechanics is explored through poster and podium sessions and a keynote speaker.
Human Movement Variability Keynote: Dr. James Finley, University of Southern California
Biomechanics Keynote Speaker: Dr. Brianne K. Connizzo, Boston University
Thematic Areas
Below is a non-exhaustive list of thematic areas.
Biomechanics
Kinesiology
Motor Control
Motor Learning
Motor Development
Behavioral Neuroscience
Cognitive Science
Neuromechanics
Orthopedic Biomechanics
Musculoskeletal Modeling
Rehabilitation Biomechanics
Bioinspired Robotics
Tissue Engineering
Cardiovascular Biomechanics
Imaging and Devices
Emerging Areas
**Abstract Submission Is Now Closed**
To be eligible for the award, a candidate must:
Be a current student actively enrolled in a graduate program.
Be working or have worked in the field of Biomechanics, Human Movement Science or equivalent.
Submit all requested supporting documentation by the deadline: February 5, 2021.
2020 Award Winners
Promising Student Award: Corbin Rasmussen
AMTI Best Clinical Impact Award: Joel Sommerfeld
Delsys Best Scientific Achievement Award, Peter Raffalt
Outstanding Poster Awards:
Rebecca Wagner
Abderrahman Ouattas
Alissa Miller
2021 Conference Sponsors