Research | Discovery | Innovation
The result of the development of this research infrastructure will be to provide opportunities for collaboration and to become involved in the biomedical research projects supported by the Center.
These projects are multidisciplinary in nature encompassing biological and behavioral sciences, mathematics, engineering, computer science, virtual reality, physics, biotechnology, and several others.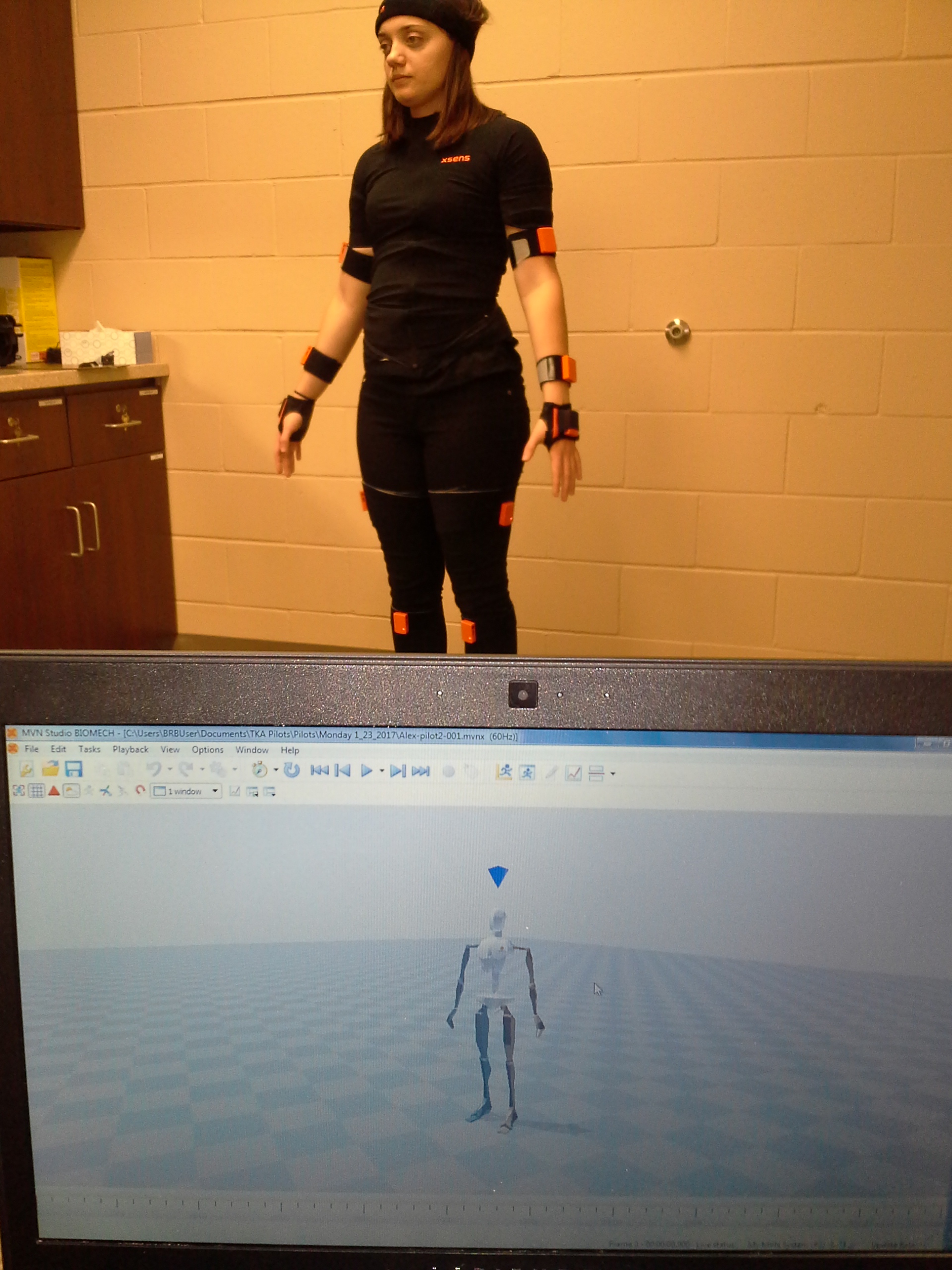 Funding opportunities are announced each year and applications are due each spring.
Read the current Funding Opportunity Announcement.
All applications are due March 1, 2022.