Abstract submissions now OPEN.
Presentation Guidelines
Podium Presentations
Podium presentations will consist of 7-minute presentations with 3-minutes of questions and answers (Q&A). Questions will be facilitated by the moderators.
Promising Student Award Presentations
Note that you will have a 15-minute presentation rather than a 10-minute presentation. This will consist of a 10-minute presentation and 5-minutes for Q&A.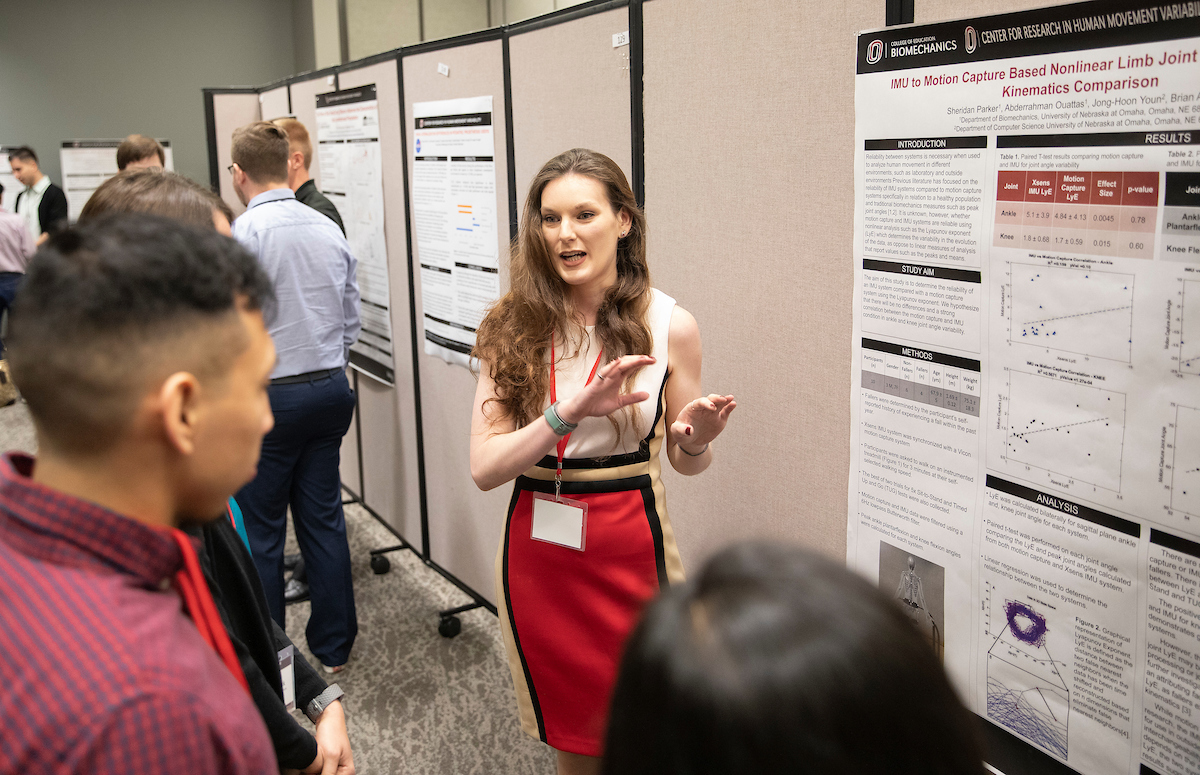 In-person Poster Format
Maximum size is 36" x 48", either landscape or portrait. An example of the poster format can be found here.
Virtual Poster Format
We are excited to share with you that the poster presentation will consist of an uploaded image (.png or .jpeg) of your poster, the ability to present with video and audio by sharing your screen, and a live chat function. We ask you to create a horizontal image in either jpg. or .png format that will fit and pin into your poster booth: 800 (width) x 450 (height). The virtual format will provide you with increased exposure and feedback opportunities on your research.
Abstract Requirements
Abstracts submission is now open.
Abstracts were required to be submitted in the MOVCENTR 2023-Abstract Template. Detailed format instructions can be found in the abstract template. Abstracts must be submitted as a PDF. Submissions that did not follow the required format or include numerous grammatical errors may have resulted in rejection without review. All abstracts were de-identified before the review process.
The presenting author was responsible to ensure all co-authors approve the abstract prior to submission and that data included in the submission has not been published elsewhere.
Submitting authors that wished to be considered for the Promising Student Award must indicate so within their abstract in addition to submitting the required award materials.
Presentation Tips: