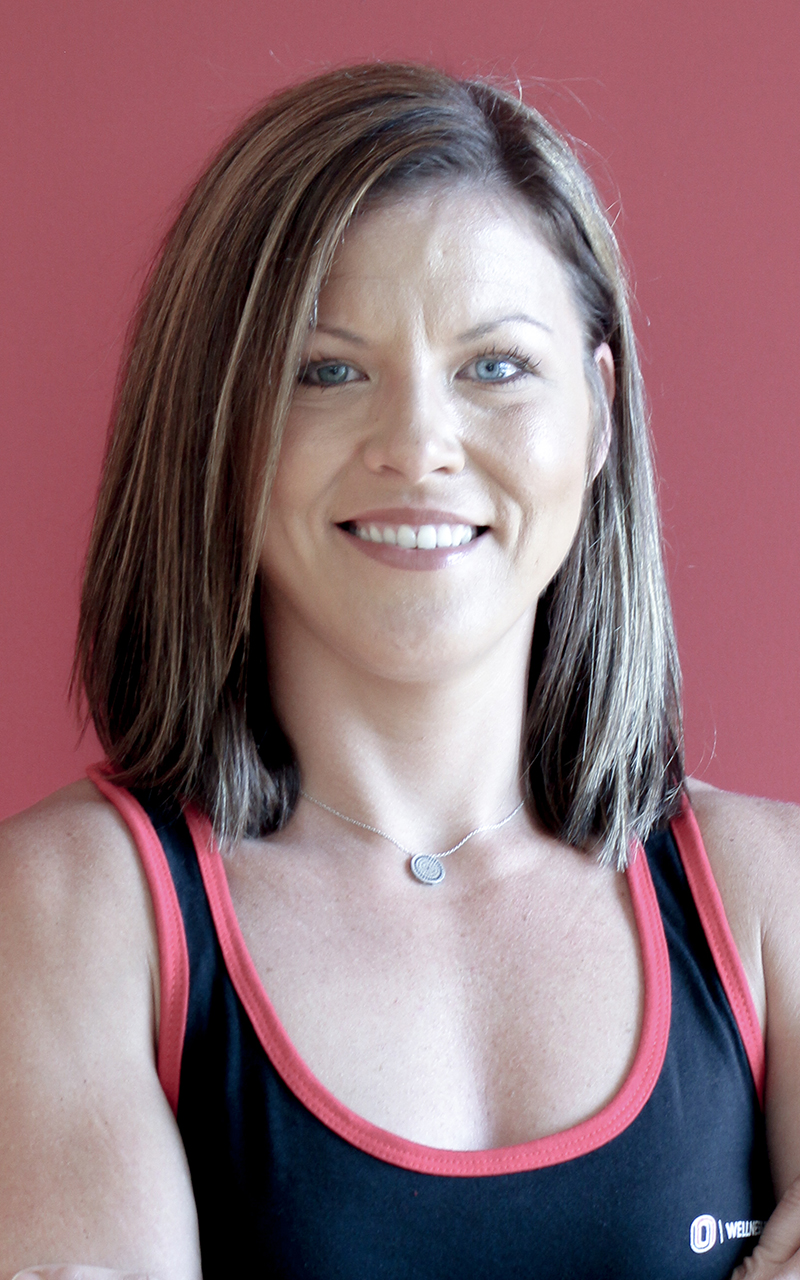 Megan Range
HIIT and Boot Camp Instructor
---
Additional Information
---
What class(es) do I teach at UNO?
HIIT and Bootcamp
Why would someone go to your class?
I can push you outside of your comfort zone and motivate you be your best self!
What's your favorite workout/physical activity?
 I love goblet squats, bench press and soccer.
What's your Favorite Food/Music or a Fun Fact about you?
I set the NE state record in bench press in the 72kg weight class under the USA Powerlifting sanction. I can out eat my 230 lb husband and I love any and all music but mostly upbeat R&B when I'm working out - think old school 90s and 2000s :)
Experience
I have been coaching bootcamp classes for the past 6 months at a location in Gretna but have experience coaching friends and family over the past 6 years.
Certifications: I have a B.S. in Exercise Science and am CPR/AED certified.