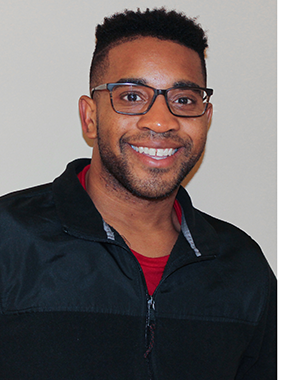 ---
Additional Information
---
Certifications
MixxedFit Instructor, MixxedFit Muscle Coach, MixxedFit Tropixx Fitness Coach, and STRONG by Zumba Instructor
Teaching Experience
I have been teaching group fitness for over two-and-a-half-years in the Omaha Metro area. I have also had the opportunity to participate in or lead various MixxedFit events, master classes, workshops/instructor trainings, and fundraisers.
Why Try My Classes?
MixxedFit and other fitness programs powered by MixxedFit are people-inspired mixtures of explosive movement and bootcamp training. The moves in my classes are repetitive and easy to follow. We dance to our favorite popular songs, just like we'd do in a night club. My classes are a party and a great way to have fun while working out.
Favorite Mode of Physical Activity
My favorite way to get active is through dance fitness and HIIT.