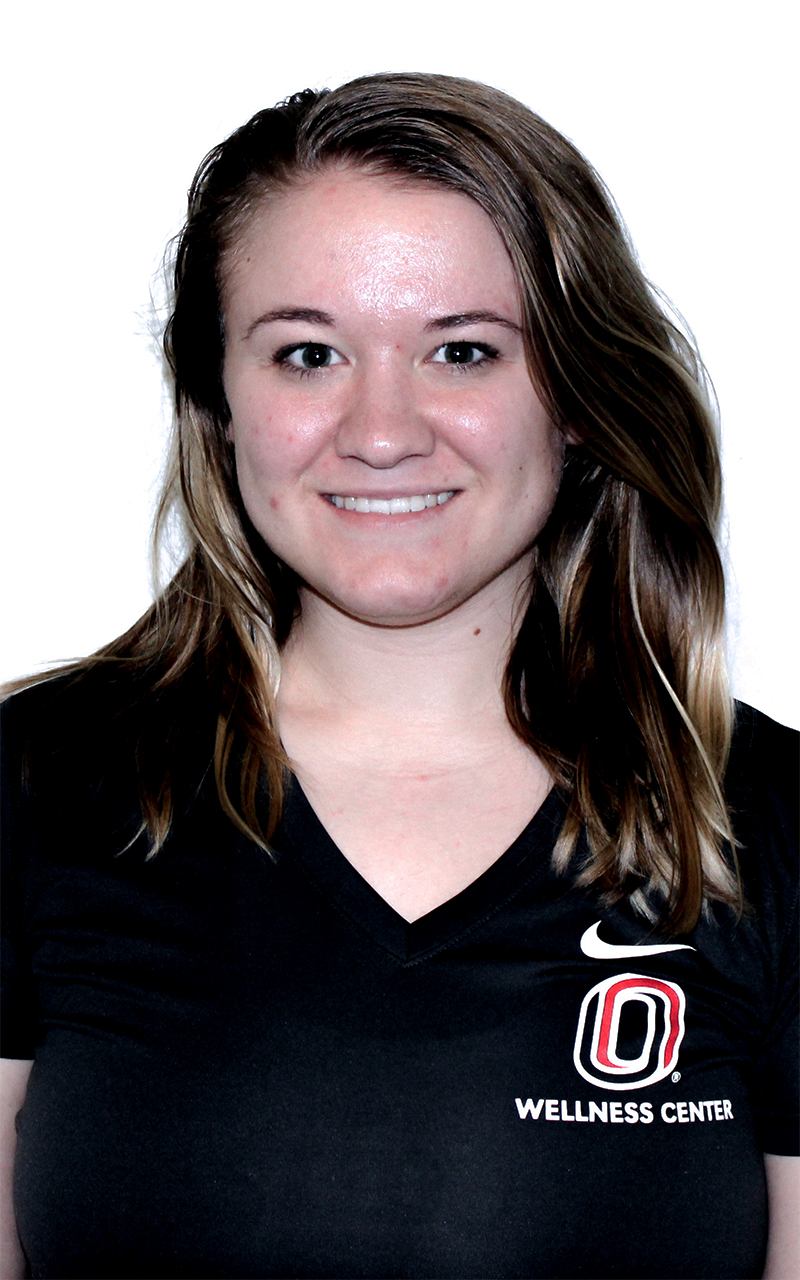 Danielle Gochenour
Cardio Kickboxing Instructor
---
Additional Information
---
What class(es) do I teach at UNO?
Cardio Kickboxing: a group fitness class that combines marital arts techniques with fast-paced cardio.
Why would someone go to your class?
It is a high-energy and challenging workout for all athletes. If you want to build stamina, improve coordination and flexibility, and burn calories while doing a fun workout, then cardio kickboxing is the one for you!
What's your favorite workout/physical activity?
Swimming or Dancing
What's your Favorite Food/Music or a Fun Fact about you?
Chicken Quesadillas