Grants Accounting to Join Office of Sponsored Programs
As a way to help bridge the full life cycle of sponsored research and creative activity, the UNO Grants Accounting will move from Business and Finance to the Office of Research and Creative Activity, effective this April.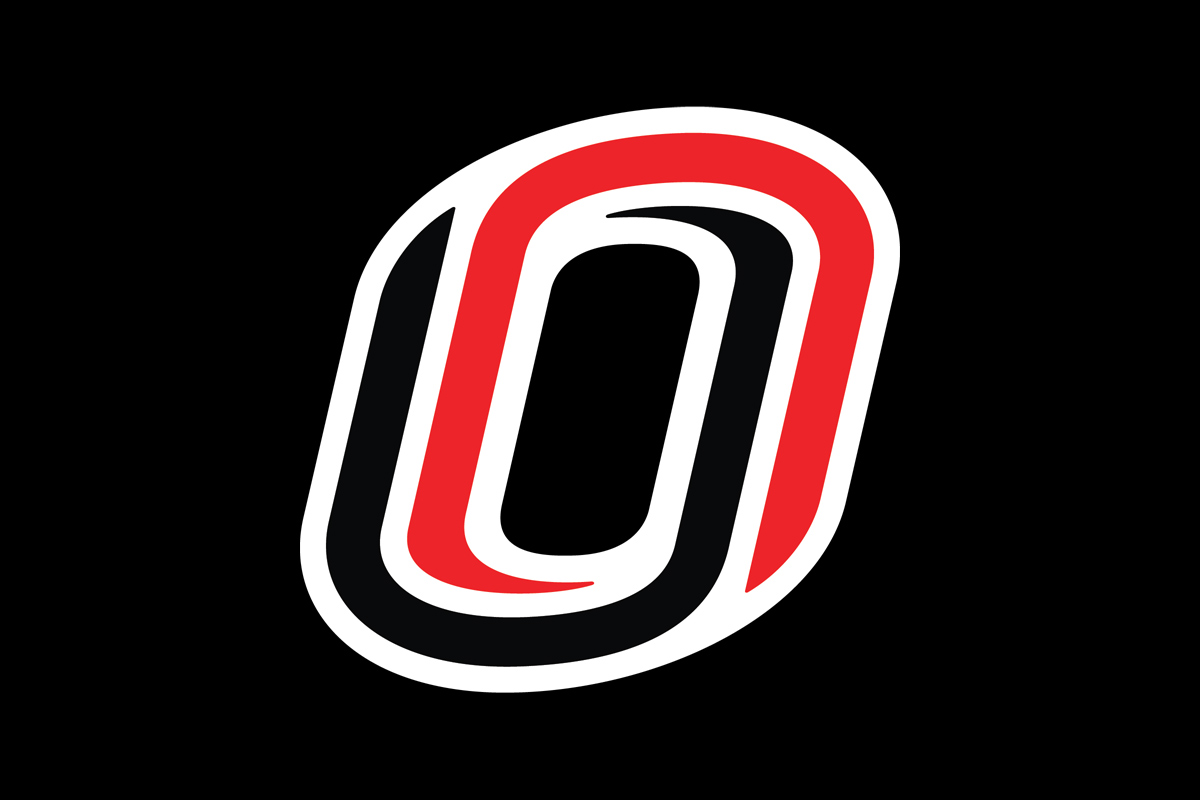 The administrative process for how grant funding for research and other campus efforts will soon look different as UNO Grants Accounting will now become part of UNO's Office of Research and Creative Activity (ORCA), effective April 1, 2022.
Previously a separate office underneath the Office of Business and Finance, the move over to ORCA's Office of Sponsored Programs will help create a one-stop-shop for the entire grant process, from application to the distribution of awarded funds.
"As we continue to look at the ways we, as a campus, can be more efficient and streamlined, this move makes sense to unify this important process under one area," explained Jim Kamm, interim Vice Chancellor for Business and Finance.
This upcoming change will not impact any staffing or add any new steps as part of the grant cycle. Instead, the effort will help faculty, staff, and students going through the grants process by having one place they can direct their questions to.
"While this is a minimal behind-the-scenes change for both Business and Finance as well as ORCA, the deliverable impacts for our campus should be significant," said Ken Bayles, Ph.D., Associate Vice Chancellor for Research and Creative Activity. "Now we have a more simplified, streamlined process that can be broken into three steps, pre-award, award approval, and post-award distribution of funds, meaning each unit can support each other more directly along the way."
Overseeing the combined office will be Tiffani Hix, director of sponsored programs, at UNO. Grants Accounting will continue to be managed by Amber Purdy Vogel supported by her existing staff.
"This change will not only help us cross-train so we all can better support each stage in the process, but it will also make sure we know more about the post-award distribution needs that can better inform what we do at the pre-award stage to make the process go more smoothly," Hix said. "Although our two departments work closely together today, we welcome the Grants Accounting team to Sponsored Programs as we continue to support the rapidly growing research efforts on our campus."
More information about the current Office of Sponsored Programs, including how to build a proposal and submit grant applications, can be found on their website.
About the University of Nebraska at Omaha
Located in one of America's best cities to live, work and learn, the University of Nebraska at Omaha (UNO) is Nebraska's premier metropolitan university. With more than 15,000 students enrolled in 200-plus programs of study, UNO is recognized nationally for its online education, graduate education, military friendliness and community engagement efforts. Founded in 1908, UNO has served learners of all backgrounds for more than 100 years and is dedicated to another century of excellence both in the classroom and in the community.
Follow UNO on Facebook, Twitter (X), Instagram, TikTok, LinkedIn, and YouTube.