Welcome to the Young Southeast Asian Leaders Initiative Institute on Civic Engagement at the University of Nebraska at Omaha (UNO). We are honored to host you in this program sponsored by the U.S. Department of State.
What is YSEALI? Educational and cultural exchange to build the leadership capabilities of young professionals in the region, strengthen ties between the United States and Southeast Asia, and promote collaboration in the ASEAN community.
Why YSEALI? Approximately 65% of people in the ASEAN region are under the age of 35. YSEALI is an effort to harness the extraordinary potential of youth in the region to address critical challenges and expand opportunities.
Who is YSEALI? Brilliant young leaders from Brunei, Cambodia, Indonesia, Malaysia, Burma or Myanmar, Philippines, Laos, Singapore, Thailand, Timor-Leste and Vietnam who are making a difference in their communities, countries, and the region.
Our goal at UNO is to make this international exchange one of the most rewarding and challenging experiences of your lifetime. You'll experience academic and community activities that will improve your understanding of civic engagement, leadership development, U.S. diversity and democracy, and much more. Your program has been arranged by experts in civic engagement, professors from various disciplines, community organizers, and government leaders. Designed for you, this website will answer many of the questions you may have about your upcoming adventure.
Program Overview provides more details about the institute, program schedule, program team, and your educational study tour. You can find more information about important international travel protocols on the Travel Information page and information regarding your housing, food, money, transportation, and what you bring on the Campus & Omaha Life page.
If you have further questions or comments, please contact us at any time. Your primary contact for any of your needs is YSEALI Grants Coordinator, Michael Butcher. He can be resached via email at michaelbutcher@unomaha.edu, and will be sure to get back to you promptly. Answers to popular questions will be posted on the frequently asked questions (FAQ) page.
We look forward to meeting you!
| NAME | TITLE |
| --- | --- |
| Dr. Patrick McNamara | Principal Director |
| Dr. Whitney Gent | Academic Director |
| Val McPherson | Community Liaison & Certified Gallup Strengths Coach |
| Julie Jimenez | Administrative Director |
| Michael Butcher | Grants Coordinator |
| Jonathan Wong | Graduate Assistant |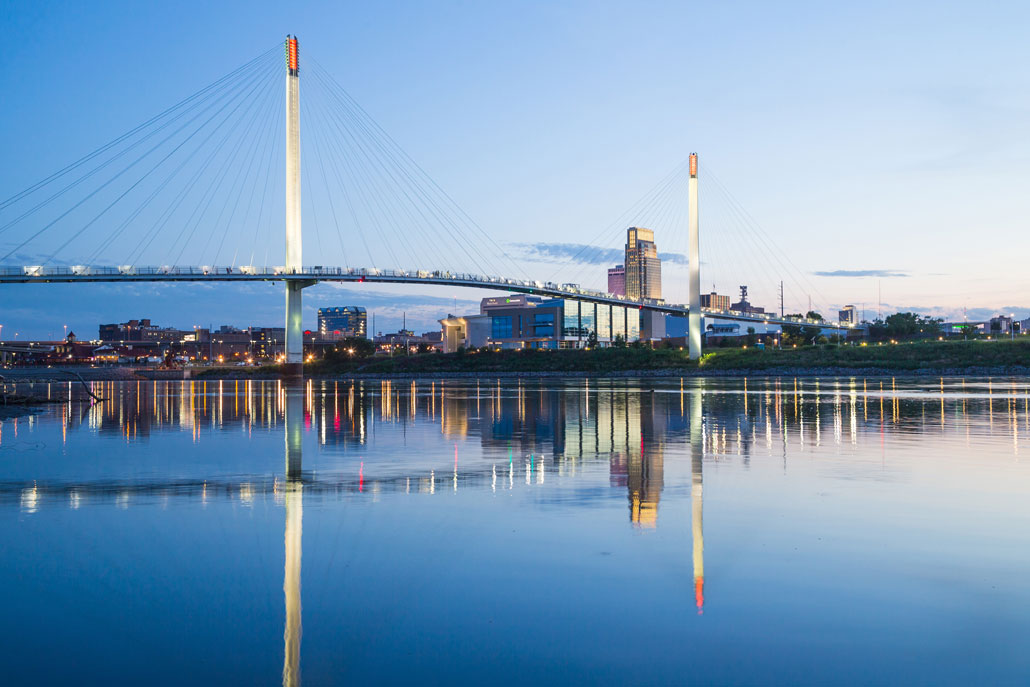 ---
This is a program of the U.S. Department of State with funding provided by the U.S. Government, administered by the University of Nebraska at Omaha.