We're here to help you transition to UNO.
Explore the areas below for information that may answer some of your questions. Looking for more information? Contact the International Programs office.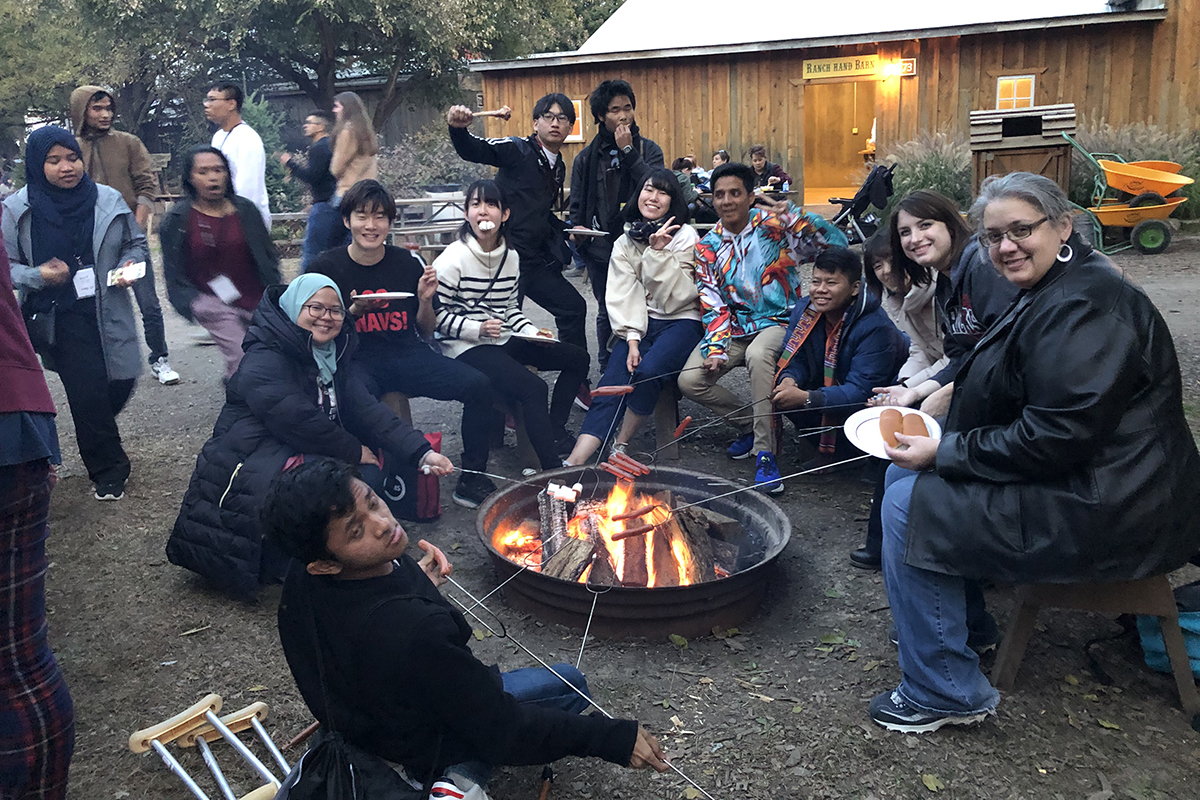 International Student and Scholar Advising
UNO's international advisers have many years of experience in advising students from all over the world; if you have a problem or a question, just ask - they have probably resolved a similar issue before.
It is helpful if you read these web pages thoroughly so that you fully understand your legal obligations and other important notices regarding your education and your stay in the United States. Check back frequently for updates and important reminders. If you don't find the answer to your question here, call 402.554.2293 or email unointladvising@unomaha.edu.
Remember that international advisers are not your academic adviser. For guidance on choosing a course of study or enrolling in the proper courses, or to clear an advising hold on your registration, contact the academic advisor in your college or department. If you don't know who your academic advisor is, check out the contacts for your college at UNO's Academic Advising portal.
Visit the International Student Advising Page
Tea with Jaisy
Tea with Jaisy is a weekly opportunity for international students to have confidential, casual conversations about life in the U.S. and on campus with a UNO Counselor and other international students who have had similar experiences. More information is sent to international students by email.;
Employment, Travel, and Legal Matters
International students should be aware of the rules that affect their ability to work in the United States and to travel internationally during their time at UNO.
Visit the Employment, Travel, and Legal Matters page
International Student Housing Options
International students may choose among several on-campus housing options or live in nearby privately owned apartment complexes.
ILUNO students: We will arrange housing for you. Complete the ILUNO Housing Request.
Visit the International Student Housing Options page
Scholarships and Funding
International students at UNO find a variety of opportunities to help pay for their education.
Visit the Scholarships and Funding page
Download Forms
Find applications, financial affidavits, employment related forms, and other important documents.