The London Program: Criminal Justice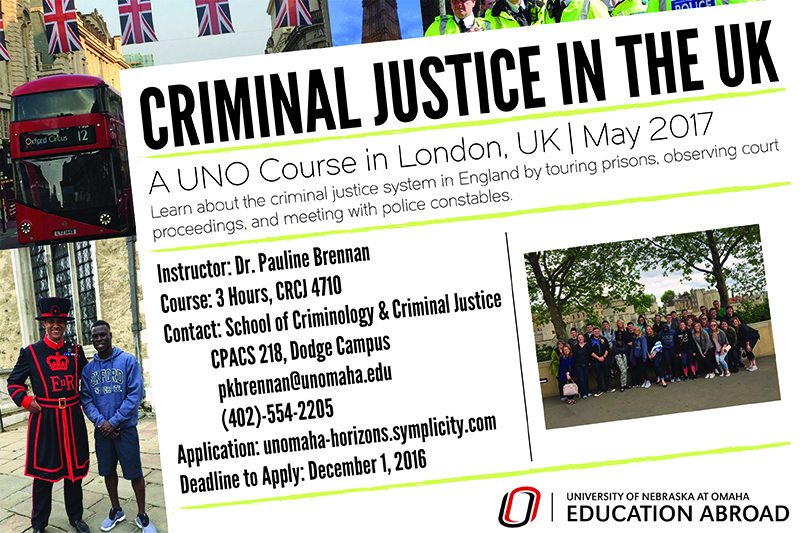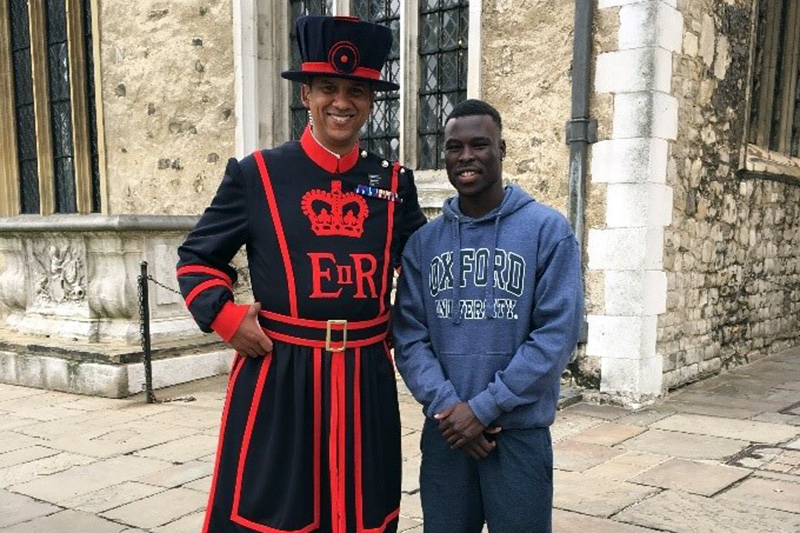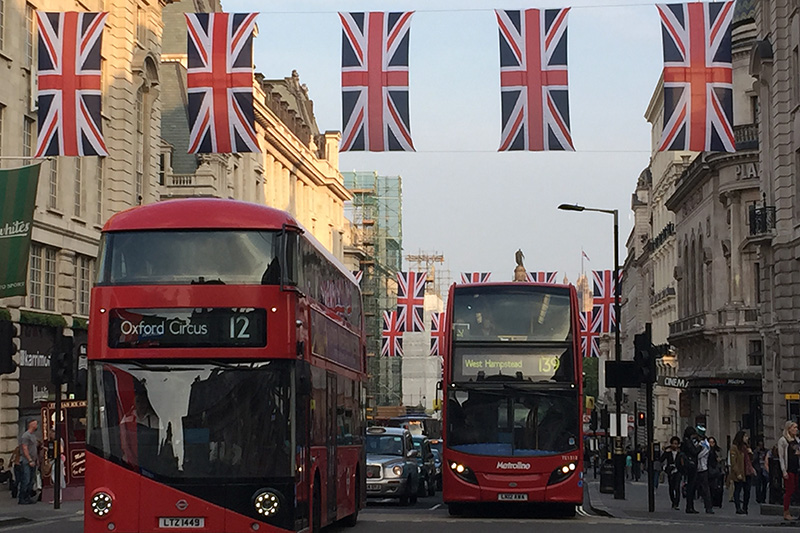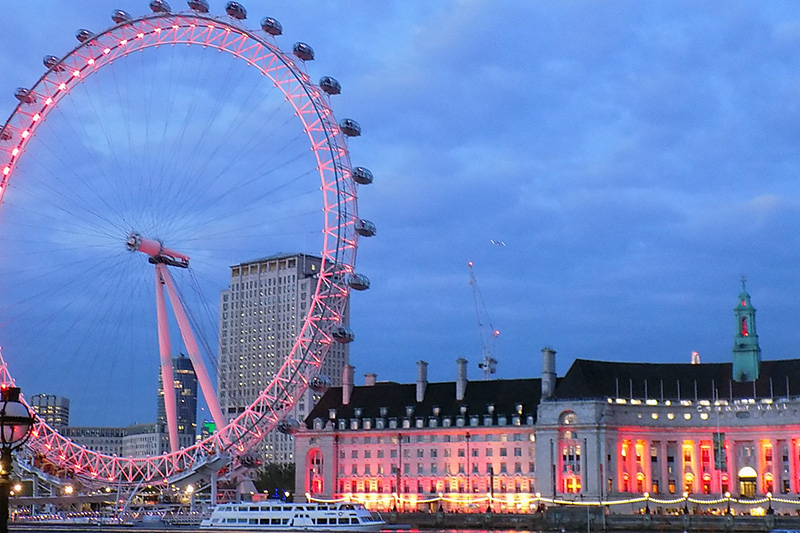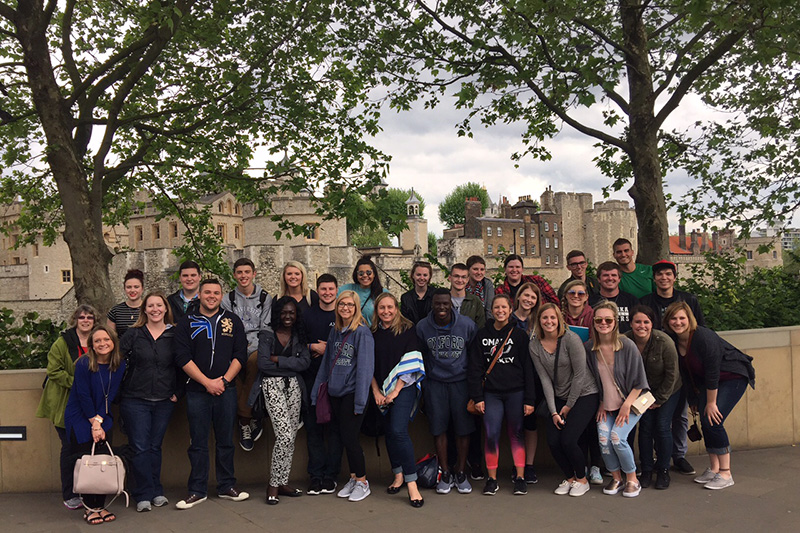 For over thirty five years, the Criminal Justice in London program has been introducing University of Nebraska at Omaha and University of Nebraska Lincoln students to the criminal justice system in the United Kingdom. This program is one of the oldest and most popular study abroad programs at UNO, and it has only grown with time. Currently the director of the program, Dr Pauline Brennan has been part of the study abroad program for the past ten years, and this summer will mark her eleventh year leading students in London.
Continuing the tradition, Dr Brennan's spring semester course will be followed by over two weeks in London, where students will have unparalleled access to major criminal justice sites in London, a prime location in London's sought after West End, and a built-in support system of UNO and UNL students and staff.
The course 'Comparative Criminal Justice Systems: England' will count as CRCJ 4710 and CRIM 471. Students will take a comparative approach to criminal justice systems in the US and UK, surveying police, courts, and corrections, both theoretically and practically. Direct contact with practitioners in England will facilitate this practical approach. There will also be a focus throughout the course on the ins and outs of traveling abroad, allowing students to personally prepare for their journey and connect with their peers prior to travel.
Thanks to longstanding relationships in London, Criminal Justice students will have the unique opportunities to – among other things – visit high security prisons, receive a private tour of the Old Bailey Crown Court by its head of security, and meet with FBI officials in the US Embassy.
This program runs in conjunction with several other study abroad sections in London, allowing students with different interests to study abroad together, and bringing program costs down for everyone. As a group, all students travel and house together, regularly meet for banquets, and have excursions to Windsor, Oxford, Stratford-upon-Avon, and Cambridge.
Alongside Criminal Justice in London, the sectionsBritish Politics, Global Media Communication in London, and British Art, Architecture, and Collections typically run each year, with London Theatre Live! joining last year and Geographical Field Studies: London joining this year. 2017 will likely mark the largest London study abroad group to date!
Don't miss out – there is limited space for this exciting opportunity! Sign up for 'Comparative Criminal Justice Systems: England' in Spring 17 and submit your application for the program by December 1st at the latest!
---
Ready to get started? UNO Education Abroad wants to help! Study abroad is an attainable goal for all types of students and there are endless opportunities to find something that works for you. Get in touch today to speak with our awesome peer advisors and learn more about education abroad options and funding opportunities!
Drop in to ASH 220 between 8 AM and 5 PM, Monday through Friday;
Give us a call at 402.554.3168; or,
Shoot us an email at unostudyabroad@unomaha.edu.
Are you a faculty member interested in leading your own international program? Education Abroad can help you plan and coordinate your international education experience. If you have an idea or would like more information, please do not hesitate to get in contact:
Emily Hassenstab, Manager of Education Abroad and Global Partnerships
Check out our social media to learn about events and opportunities and see what #MavsAbroad are up to all over the world!
facebook.com/unoeducationabroad
instagram.com/unoeducationabroad
unoeducationabroad.tumblr.com
pinterest.com/unoeducation/