Future Teachers of Color Summit Inspires Next Generation of Educators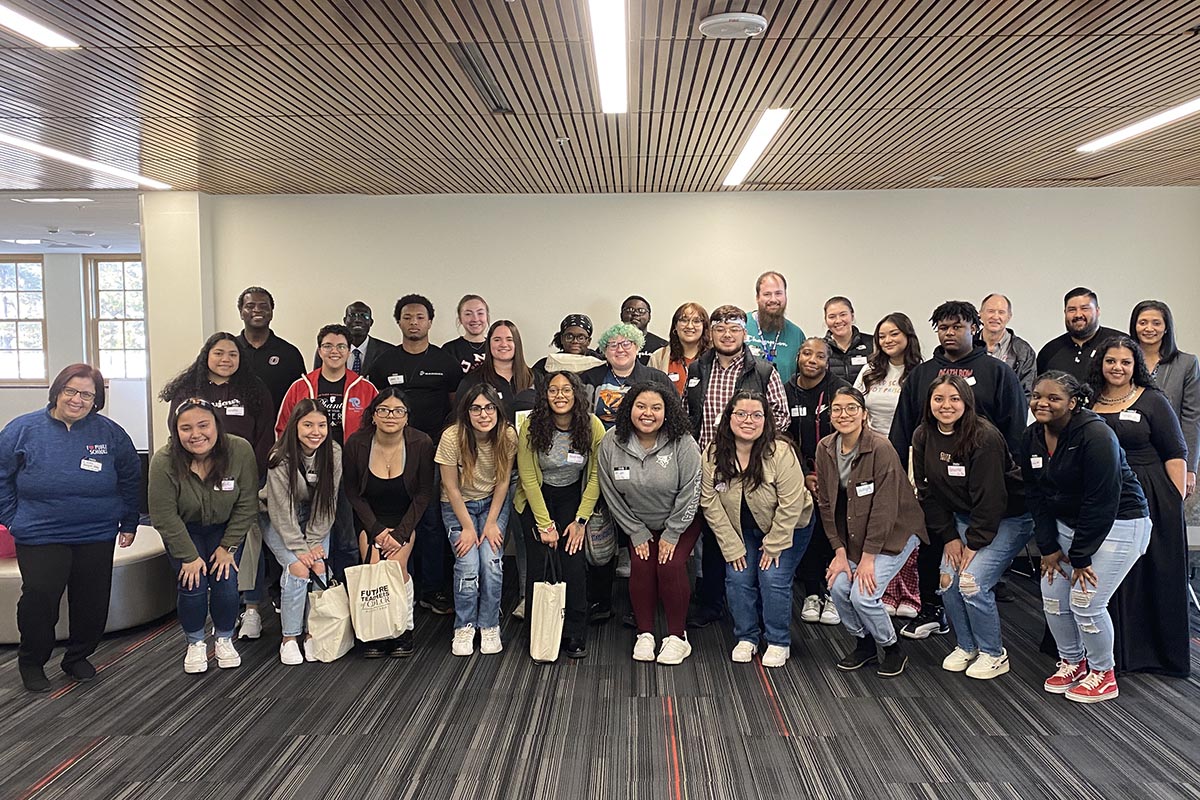 This story appeared in the most recent issue of the College of Education, Health, and Human Sciences Annual Report.
---
During Spring Semester, the Teacher Education Department (TED) hosted the Second Annual Future Teachers of Color Summit on UNO's campus. The summit brought together high school students and UNO teacher candidates for a two-day event filled with keynote speakers, panel discussions, and networking opportunities. Participants attended presentations from current UNO education students and education professionals in the community, as well as visiting scholar from California State University, Dominguez Hills, Miguel Gutiérrez, Ph.D., and Chancellor Joanne Li, Ph.D., CFA, the first woman of color to serve as UNO chancellor.
According to event founder and TED faculty member Gabriel Gutiérrez, the Future Teachers of Color Summit provides a unique opportunity for aspiring educators of Color to build a supportive network and gain inspiration by bringing together individuals who may share similar experiences and backgrounds.
"By fostering a sense of community, the summit can inspire and energize attendees, equipping them with new strategies and tools to succeed in their future careers," explained Gutiérrez.
Gutiérrez founded the Summit in 2022 with colleagues Ferial Pearson, Ed.D., Derrick Nero Ed.D., Willie Austin, Ed.D., and Sandra Rodriguez-Arroyo, Ed.D. The team developed the event with funding from an NU System Inclusive Excellence Development Grant with the goal of recruiting and retaining diverse students to the field of education and the university.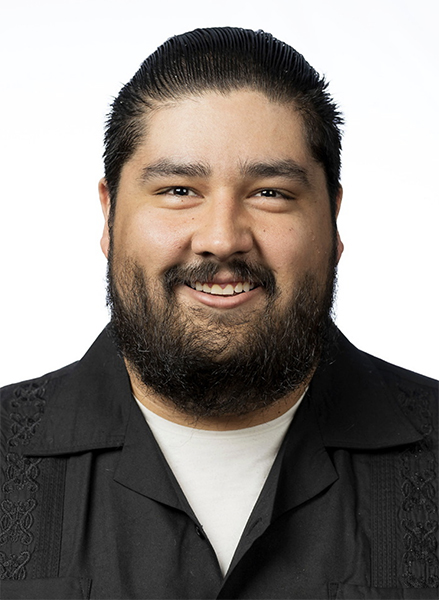 Faculty member Gabriel Gutiérrez
Gutiérrez believes the Future Teachers of Color Summit is an essential step towards creating a more diverse and equitable education system.
"By empowering more people of Color to become teachers, the summit can help address the lack of diversity among educators, ensuring that students of Color have access to role models and educators who share their cultural background and experiences."