---
Diversity, Equity, Access, & Inclusion Committee
The mission of the CEHHS Diversity, Equity, Access, and Inclusion Committee is to work collaboratively to advocate and support diversity in our college community, to encourage opportunities for students, staff, and faculty to grow in their own understanding of diversity, and to promote equality of opportunity for all.
Read the 19-20 Strategic Plan >>
RESOURCES: Free teaching and DEA&I informational resources, as well as recordings of previous events, are located on the committee's Canvas site >>
---
Our Lens eNewsletter
Our Lens is a digital publication from the Diversity, Equity, Access, and Inclusion Committee. Our Lens is shifting to be more student-centered, while maintaining a multicultural, inclusive focus.
Archive:
Fall 2021: Community Engagement
---
Ask About It
'Ask About It' is a CEHHS Diversity, Equity, Access, and Inclusion Committee initiative where CEHHS-connected individuals are asked to share their perspectives on various topics. The Winter 19-20 topic is Mental Health.
Q&A with faculty member Dr. Ferial Pearson >>
Q&A with grad student Hodan Farah >>
---
Teacher Education Diversity Organization (TEDO) Student Group
Launched in Spring 2015, the TEDO Student Group serves as a vehicle for conversation and support for teacher education students who identify as belonging to underrepresented groups including, but not limited to, students of color, LGBTQ students, immigrant students, and international students. The group is student-led with support from Dr. Ferial Pearson, Mr. Gabriel Gutiérrez, Dr. Kathy Peterson and Dr. Sandra Rodriguez-Arroyo from the Teacher Education Department (TED). The four sponsors handle the organizational, logistical, and technical aspects of working with the student group, but encourage any and all TED faculty join in its activities.
The group works each academic year to build a "critical mass" of TED students who will work with students and faculty to ascertain events and activities appropriate for the group's mission and goals.
---
Culture Walks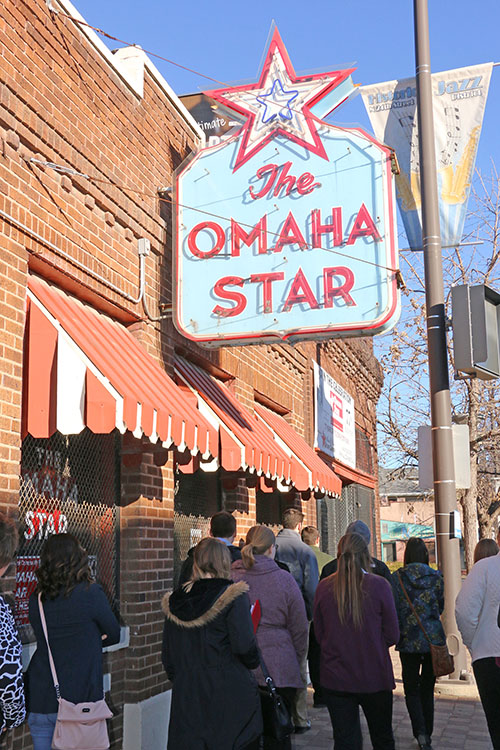 Culture Walks provide teacher candidates with opportunities to experience the culture and history of minority populations on a local and regional level. Students come away with an increased awareness of the impact of culture on learning and childhood development; including, skill sets to use in classroom settings to reach these populations.
Learn more...
---