ISSUED: (Tuesday, February 19, 2019 14:00 PM)
SEVERE WEATHER ANNOUNCEMENTS
All evening classes for Feb. 19 (5 P.M. and after) have been canceled. All on-campus classes and activities for Feb. 20 have been canceled.
More Information
CLOSE

X
...

 
The UNO School of Music and Gallery 1516 are proud to announce the second season of the UNO Student Recital Series at Gallery 1516, in collaboration with "Bagels & Sometimes Bach". The series is designed to enhance community engagement by bringing high quality performances by some of the most talented young artists in the area. This partnership also provides an opportunity to create a stronger bridge between music and other kinds of arts.
Thanks to the generous support of our partners, all performances are free. We look forward to seeing you in one of our concerts!
Patrick Drickey         Washington Garcia
Director                      Director
Gallery 1516              UNO School of Music
---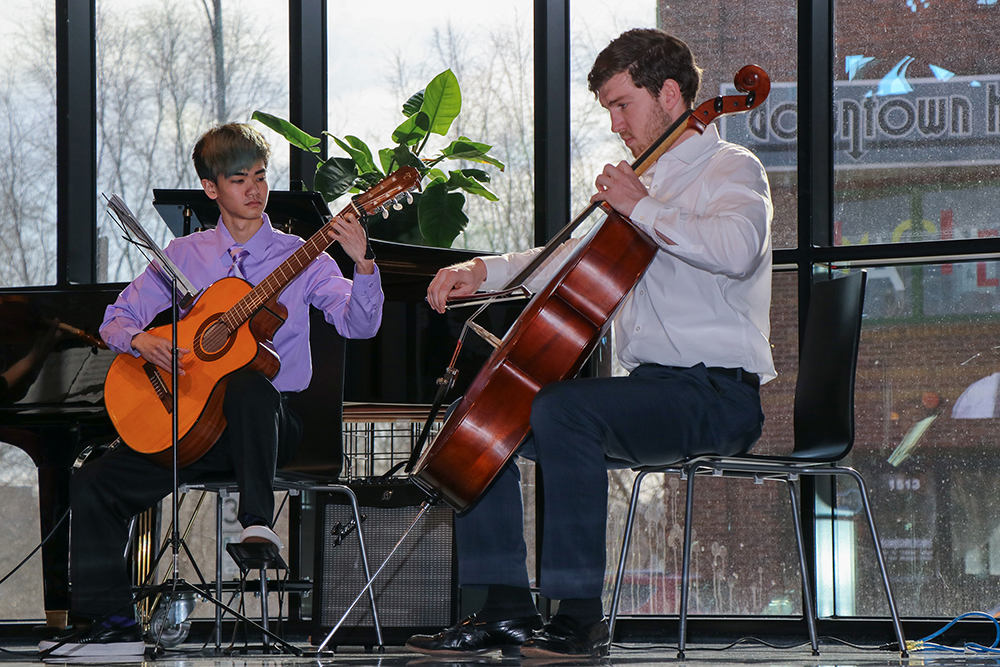 September 9, 2018
UNO String Area
Directed by Dr. Mary Perkinson
11:30 a.m.
---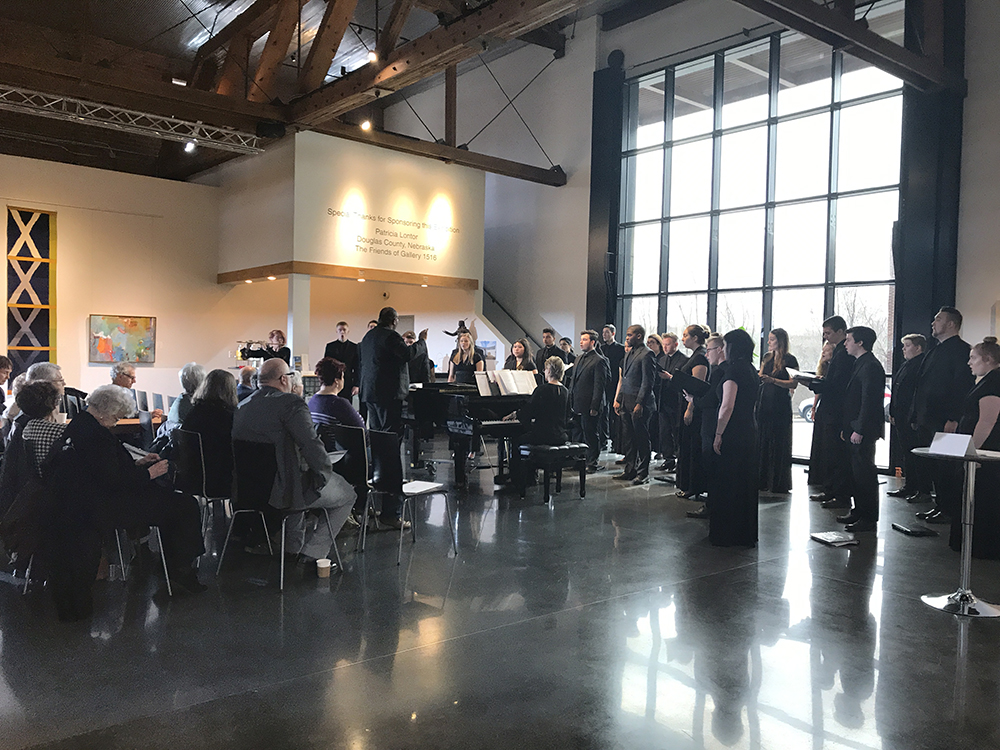 October 7, 2018
UNO Choirs
Directed by Dr. Derrick Fox
11:30 a.m.
---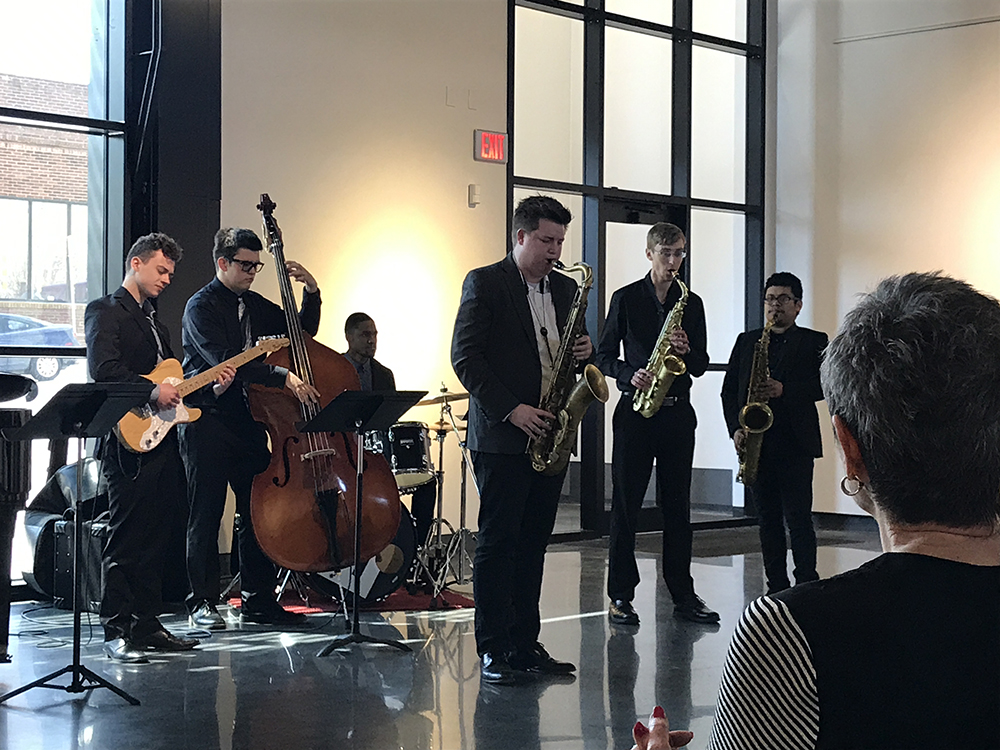 November 4, 2018
UNO Woodwinds
Directed by Dr. Christie Beard
11:30 a.m.
---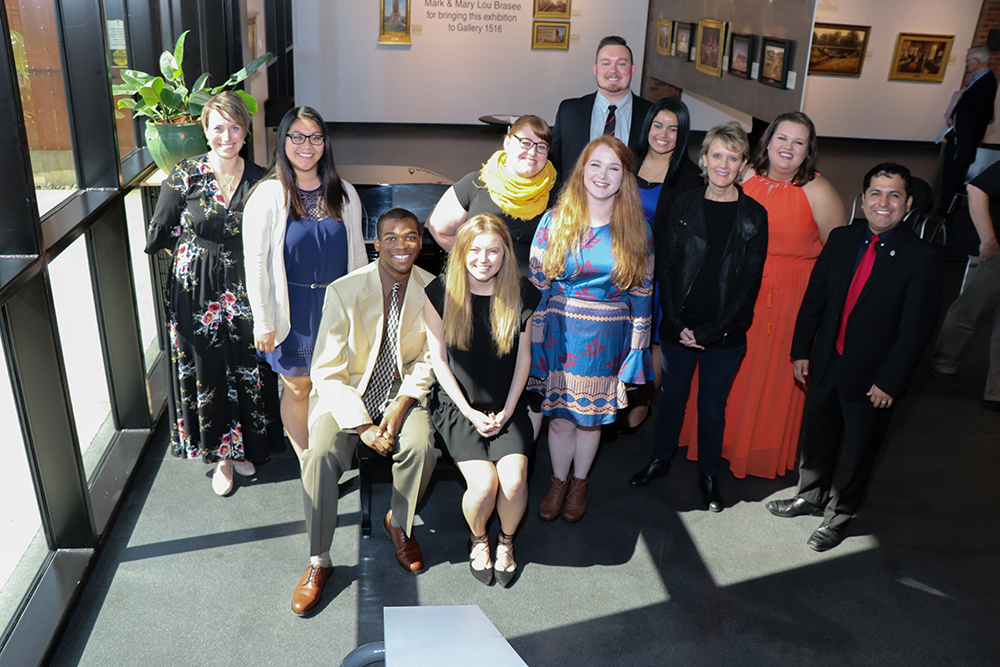 March 3, 2019
UNO Voice Area
Directed by Professor Shelby VanNordstrand
11:30 a.m.
---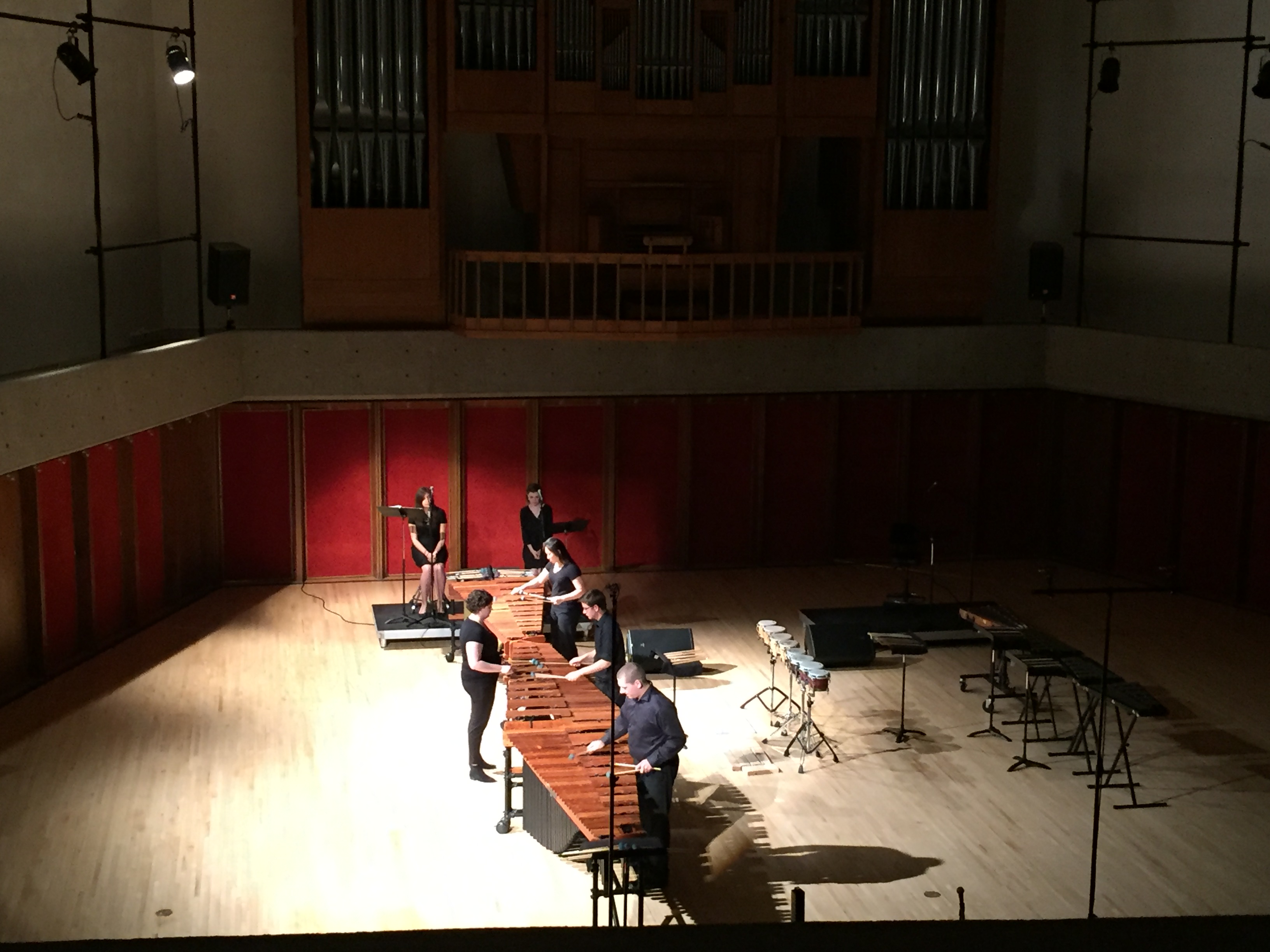 April 14, 2019
UNO Percussion Area
Directed by Dr. Scott Shinbara
11:30 a.m.
---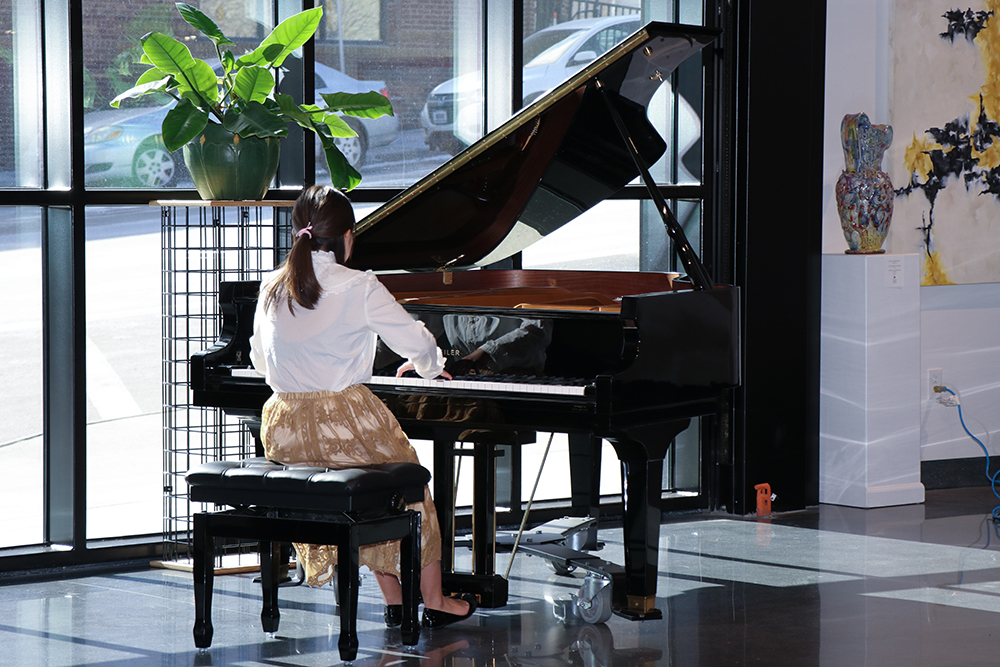 May 5, 2019
UNO Keyboard Area
Directed by Dr. Kristin Taylor and Dr. Washington Garcia
11:30 a.m.
Our Campus. Otherwise Known as Omaha.
The University of Nebraska does not discriminate based on race, color, ethnicity, national origin, sex, pregnancy, sexual orientation, gender identity, religion, disability, age, genetic information, veteran status, marital status, and/or political affiliation in its programs, activities, or employment. Learn more about Equity, Access and Diversity.
scroll to top of page