Virtual 2021 UNO String Olympics
Registration and video submission due April 15, 2021.
For more information read the teacher letter.
Program Faculty
Program Director:
Dr. Mary Perkinson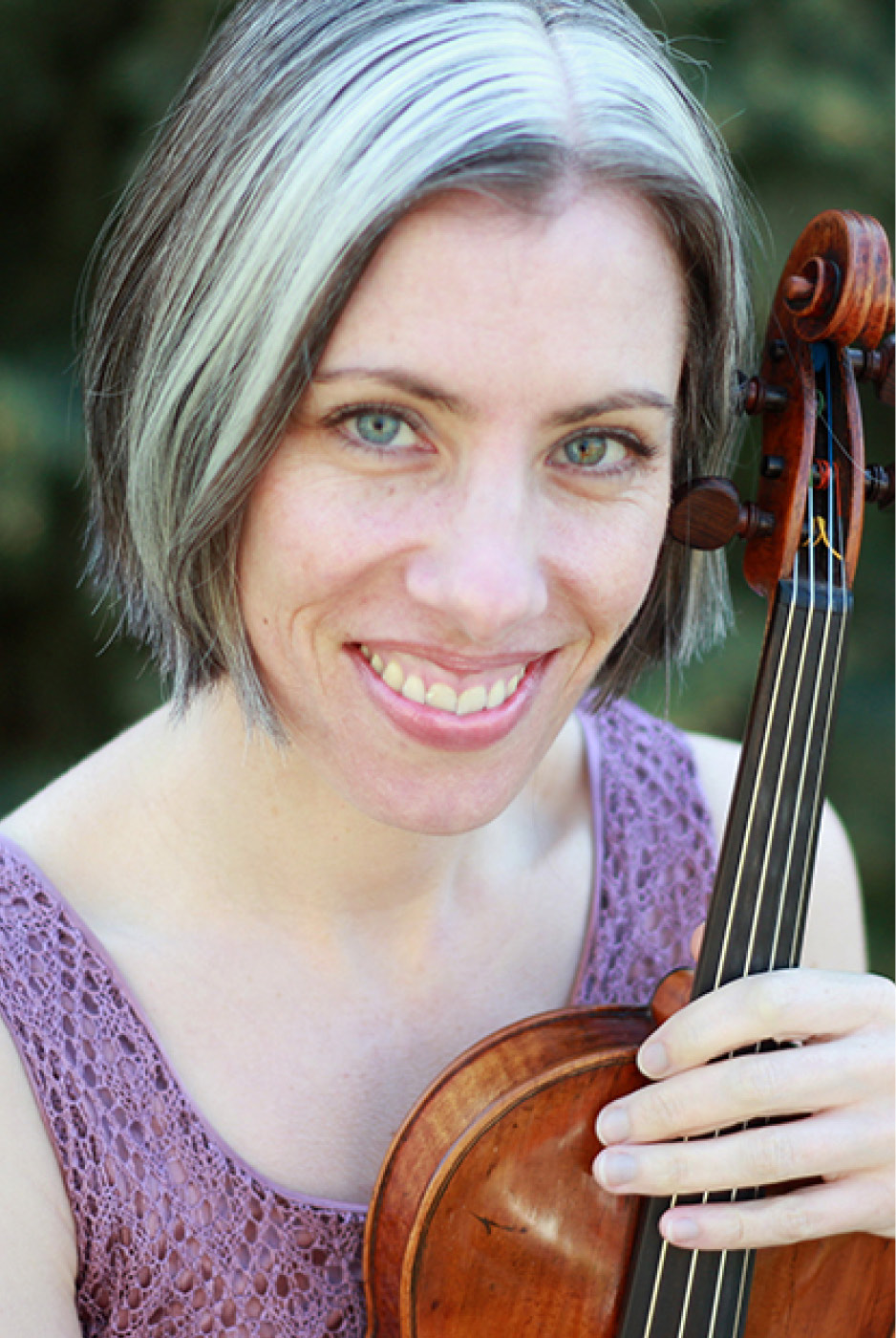 Program Manager: Dr. Yolande Chan, unostringolympics@gmail.com
Adjudicators:
...
---

---
Strings at UNO
The cornerstone of UNO's String Program is studio instruction. Emphasis is placed on technique; the development of musicality; exposure to standard solo, chamber, and orchestral repertoire; and learning how to play with efficiency and ease. The string faculty have a diverse array of national and international teaching and performing experience.