Music Technology
---
The B.A. Degree with a concentration in Music Technology
Click here to learn more about UNO Music Technology.
The Bachelor of Arts in Music with a concentration in Music Technology (BAM-MT) is a four-year degree program focusing on the technical, theoretical, and creative skills required to pursue professional careers in the growing field of music technology. Students enroll in traditional music studies, including music theory, aural skills, keyboard studies, and ensemble performance, and innovative technology courses in audio recording, sound reinforcement, analog and digital synthesis, and performance with interactive electronics.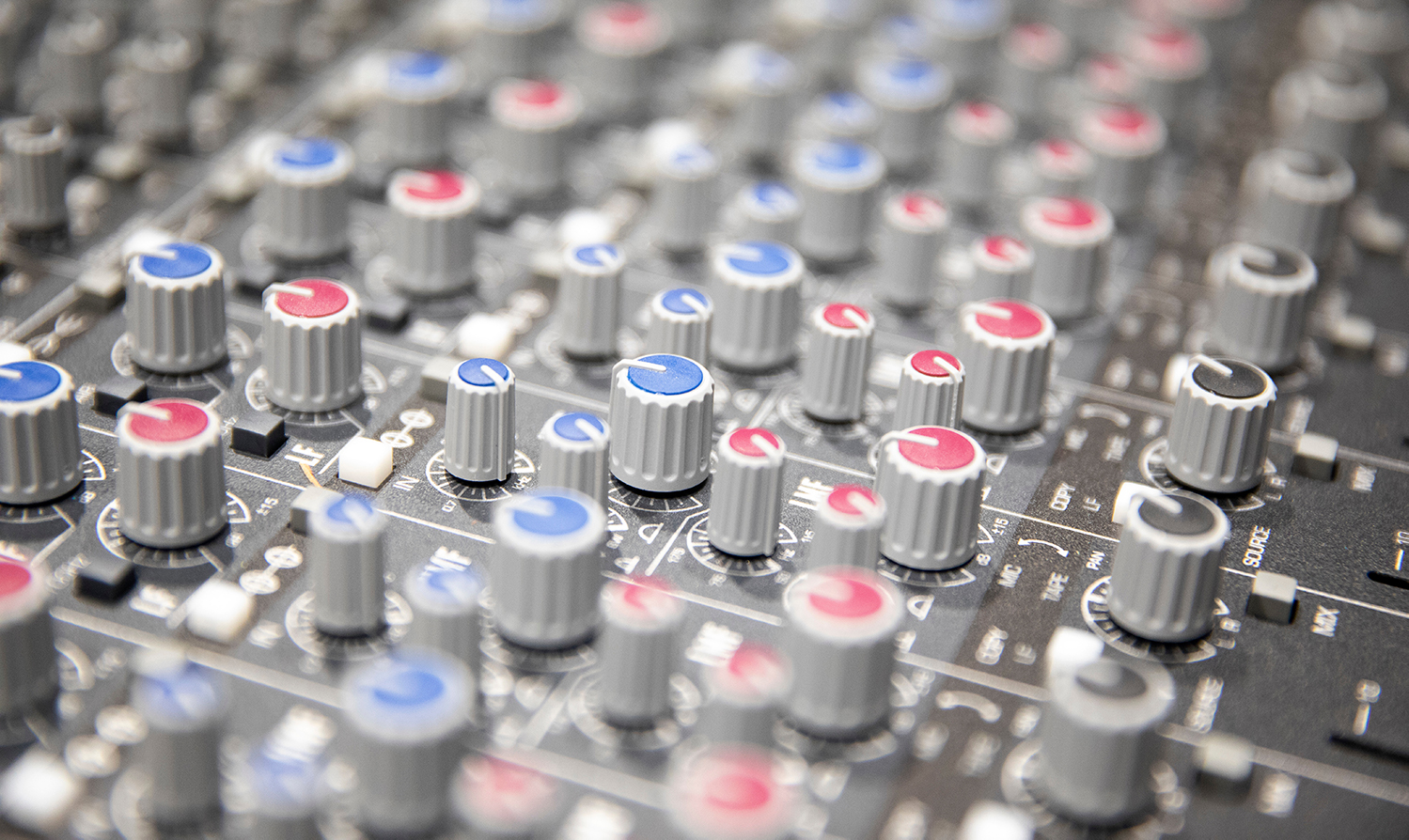 The program combines the rigorous training of a traditional university music program, a practical hands-on approach through real-life opportunities, and a curriculum that combines platform-independent core competencies with emerging technologies and aesthetics.
---
Those interested in pursuing the Bachelor of Arts degree with a concentration in Music Technology should contact Dr. Seth Shafer, Music Technology Area Coordinator, for admission requirements at
sethshafer@unomaha.edu
.