Strauss Performing Arts Center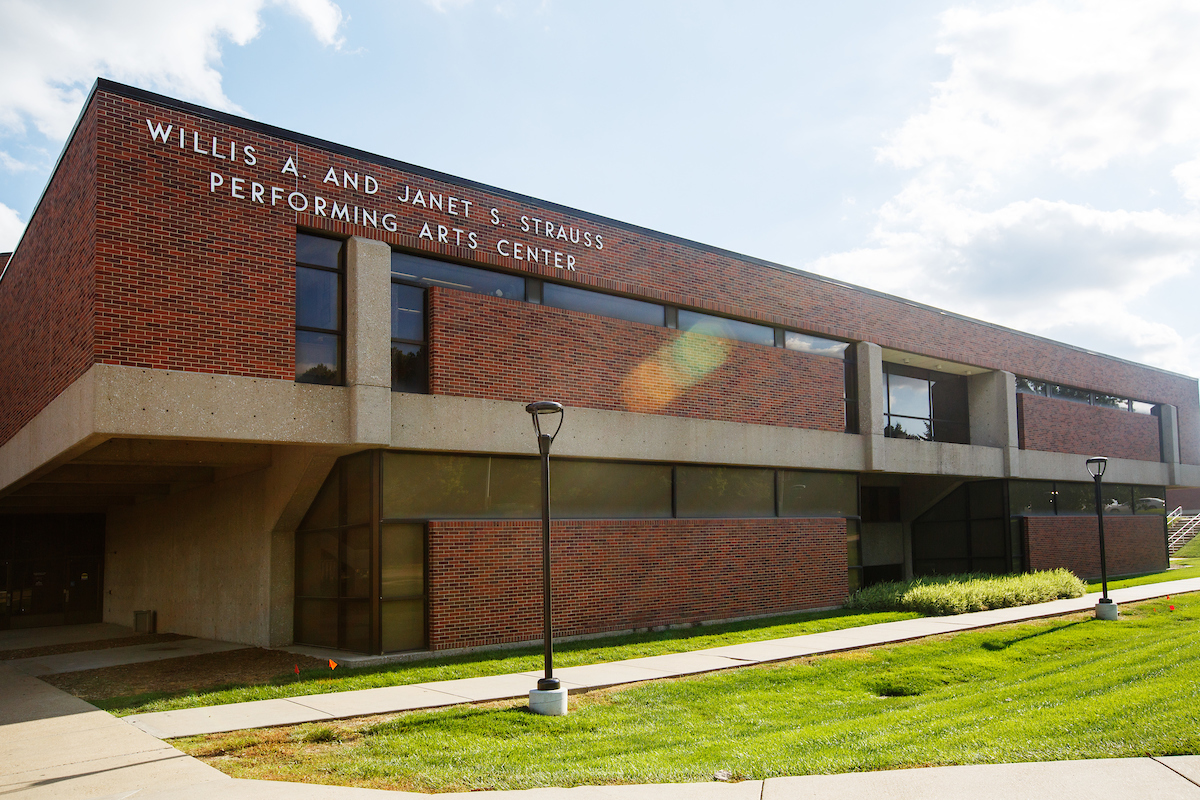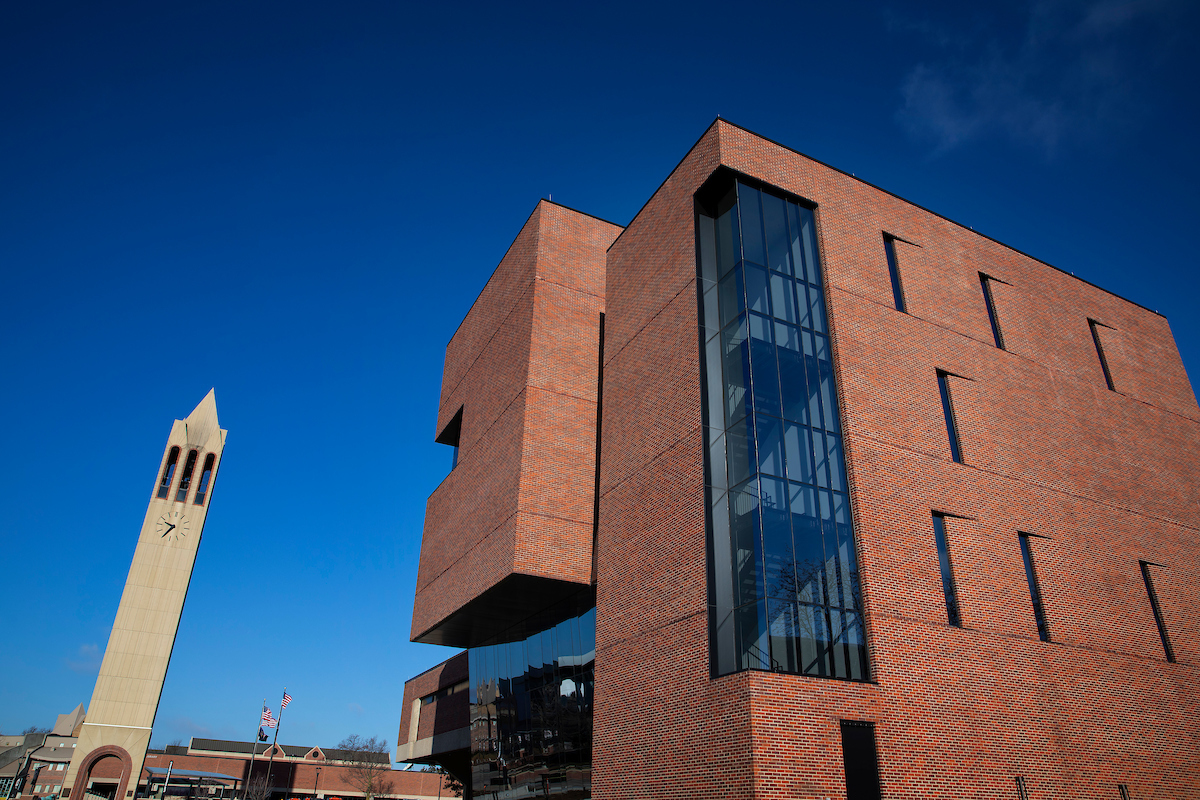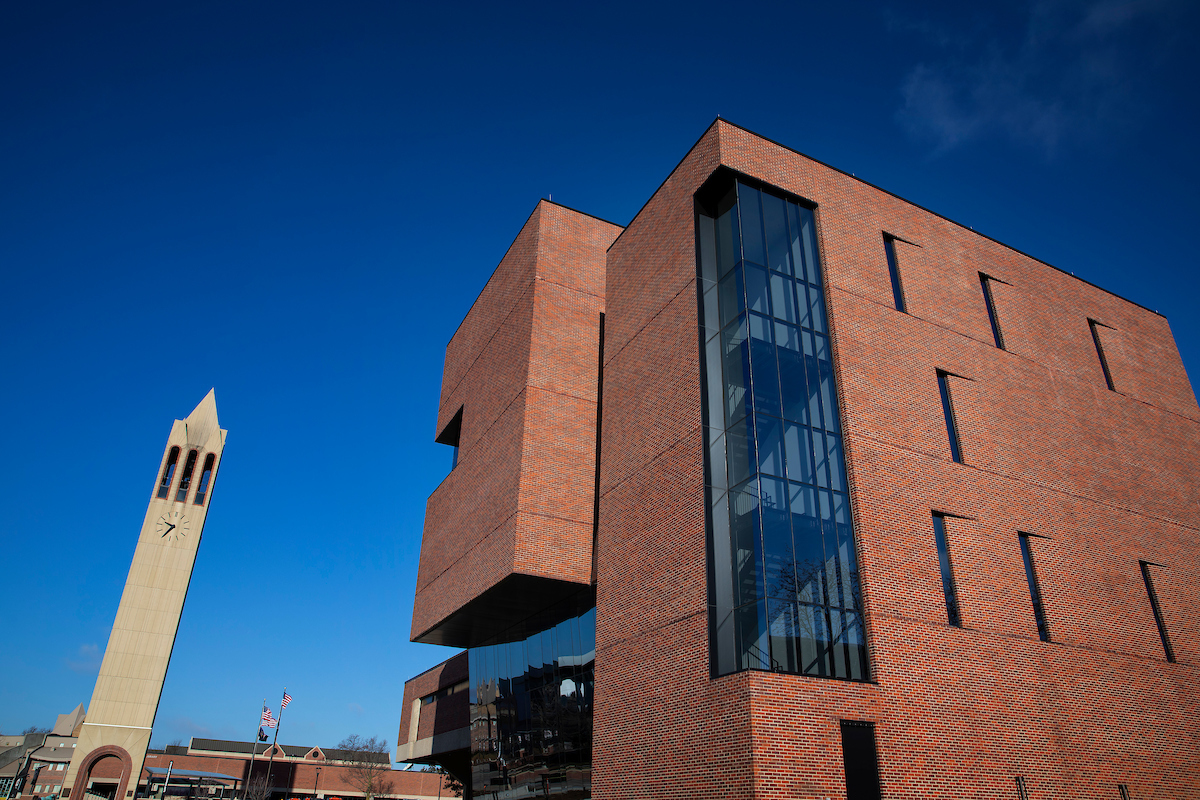 The Willis A. and Janet S. Strauss Performing Arts Center (SPAC) serves as the center of musical activity for the School of Music and provides a space for community engagement.
Originally built in 1973, UNO's Strauss Performing Arts Center has been home to UNO's School of Music, and host to countless public performances for over 40 years. In June 2017, a public-private donation allowed for renovation to the existing building space and a new, 25,000-square-foot addition. The updates to the building provided much needed space for classrooms, practice rooms, percussion and piano studios, a recording studio, and recital hall.