Only 8% of Nebraska Workforce Stayed Fully Remote Into 2021, CPS Data Shows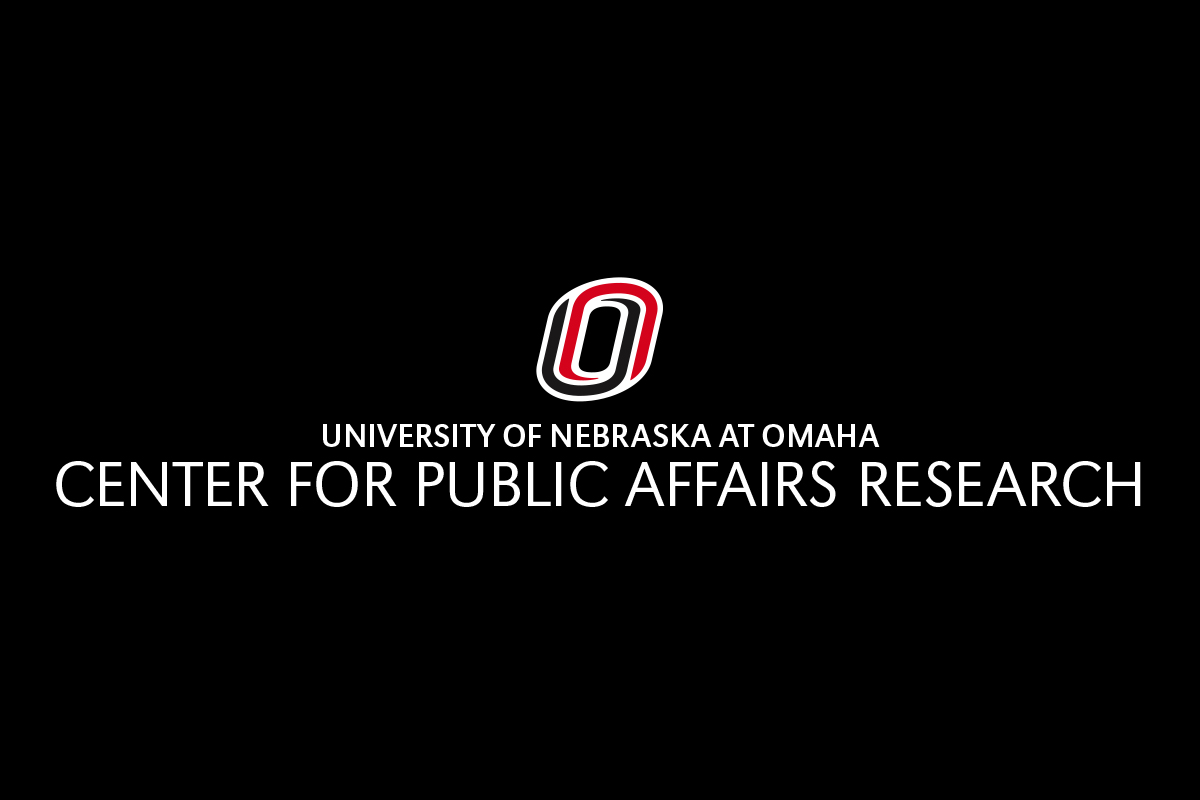 According to data recently presented by UNO's Center for Public Affairs Research (CPAR), about 16% of Nebraska workers were remote in May of 2020 as a result of the COVID-19 pandemic. That number dropped to 8% in the first two months of 2021. Remote work rates for Nebraska have been similar to national trends since the start of the pandemic.
The mix of industries in Nebraska can help explain the rate of remote work. Industries more likely to go remote were finance, insurance, and professional, scientific and technical services. Less likely to transition to remote work were accommodation and food service, agriculture, retail trade, construction, and arts and entertainment. Nebraska has a similar number of persons working in industries that could easily transition to remote work as those that could not. For instance, about the same number of people work in the professional services industry as in accommodation and food services.
Notably, the industries that are less able to transition to remote work were also the industries where, on average, salaries are below the Nebraska median income of $40,000. Josie Schafer, Director at CPAR, noted, "The economic pain of the pandemic was mostly felt by our lower-wage workers, who were less likely to have remote work options and were more likely to be laid off due to COVID-19 shutdowns."
This data was compiled using the Current Population Survey (CPS) a monthly survey of about 65,000 households nationally jointly sponsored by the U.S. Census Bureau and U.S. Bureau of Labor Statistics. Data from the CPS on Nebraska's workforce is available through CPAR. CPAR has been tracking workforce data throughout the COVID-19 pandemic on the Nebraska Economic Recovery Dashboard and two survey reports of businesses in Nebraska.
This new workforce data was presented at the Nebraska Data Users Conference Series, a longstanding annual event hosted by the UNO Center for Public Affairs Research (CPAR). The conference will continue on June 24th, August 26th, and October 28th.
About the University of Nebraska at Omaha
Located in one of America's best cities to live, work and learn, the University of Nebraska at Omaha (UNO) is Nebraska's premier metropolitan university. With more than 15,000 students enrolled in 200-plus programs of study, UNO is recognized nationally for its online education, graduate education, military friendliness and community engagement efforts. Founded in 1908, UNO has served learners of all backgrounds for more than 100 years and is dedicated to another century of excellence both in the classroom and in the community.
Follow UNO on Facebook, Twitter, Instagram, TikTok, LinkedIn, and YouTube.