November 2021 News Release Archive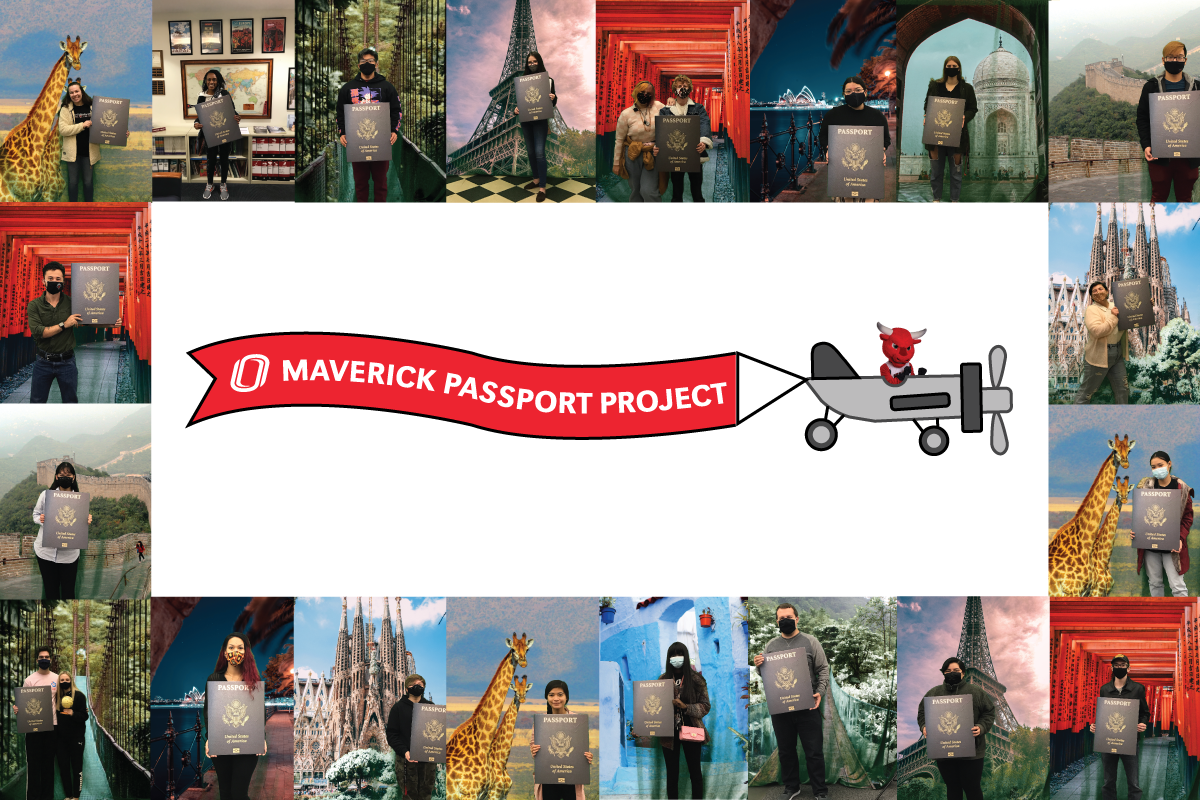 UNO Hosts First 'Passport Days' as Part of the Maverick Passport Project
November 16, 2021
This fall semester, UNO Education Abroad held the first ever Passport Days, supporting 39 of the 73 students receiving their first U.S. Passport through the Maverick Passport Project. Read on to learn more about the event and hear directly from students about their enthusiasm at being selected for the program, and for details on how to apply for the 18 remaining awards.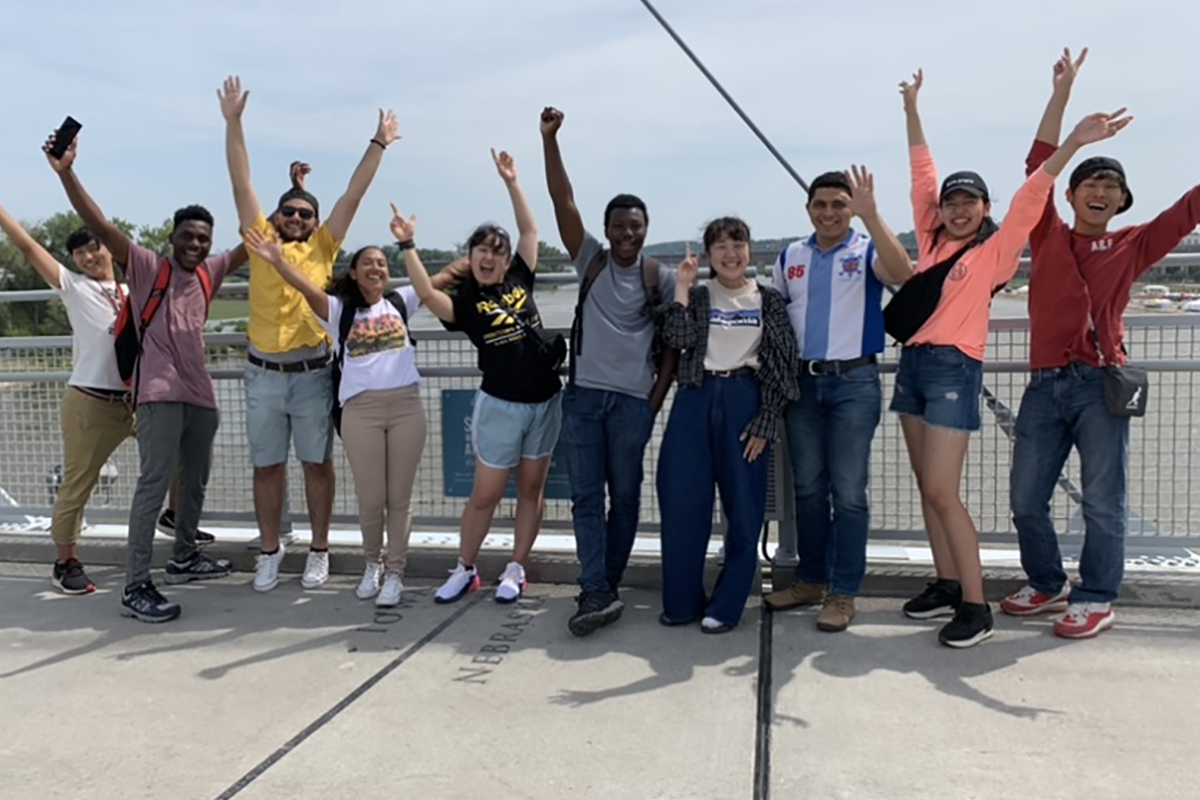 International Education Week 2021
November 09, 2021
Join UNO's International Programs to celebrate International Education Week (IEW) this November. Events throughout the week highlight UNO's global community and ways to experience international education in Omaha. Register for a lecture, visit the Global Marketplace, see faraway places through live virtual tours, and connect locally at Refugee Day.