International Professional Development (IPD) Program
Custom programs provide flexible English courses suited to the existing abilities of employees, and intercultural components can address many different professional environments. In addition to classroom instruction, IPD can organize and manage business and cultural experiences as well as living arrangements best suited to the requirements of each group.
IPD has delivered English for special purposes in fields such as business management, medicine and medical sciences, communications, journalism, IT management, academic administration, and arts management. It has also provided faculty and staff development for numerous university partners. 
Our most recent programs include:
Faculty development and teacher training
Staff development
University administration professional development
Medical English
Custom programs can be composed of many different components:
English language training
Fun, interactive courses to help build reading, writing, verbal communication, and/or vocabulary, designed to fit your needs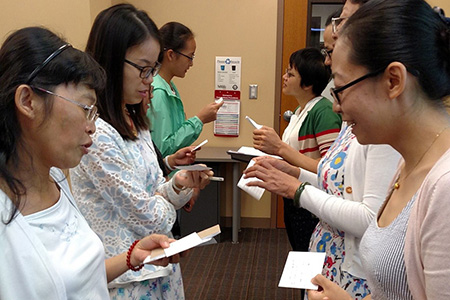 Customized workshops on topics such as best practices in higher education (teaching, research, and/or administration), teaching methodology, interactive teaching, intercultural communication, leadership, management, professional presentations, and medical terminology
Specialized content courses in a variety of disciplines, in partnership with University of Nebraska at Omaha academic programs and departments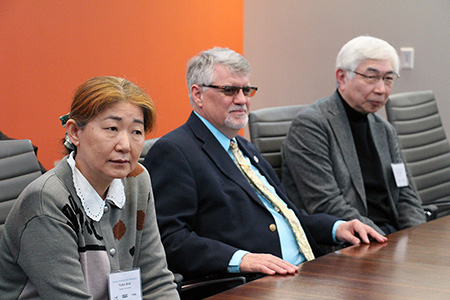 Cultural events and outings in and around Omaha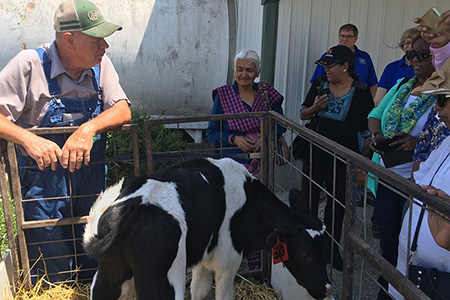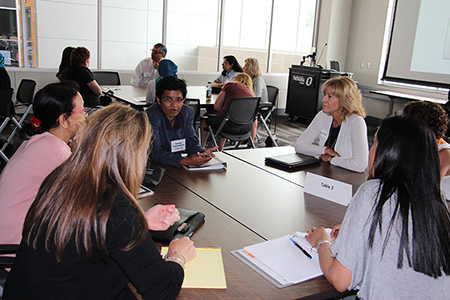 Site visits to professional businesses and organizations in Omaha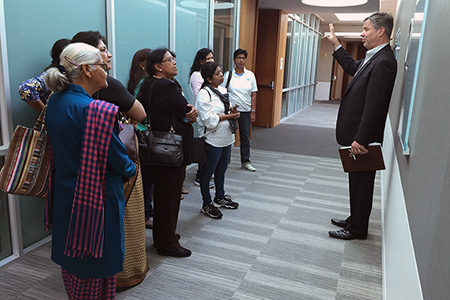 To explore how IPD could meet your organization's professional development needs, contact the Director of Intensive English, Jeffrey Couch: 1.402.554.2293, jcouch@unomaha.edu, or the Intensive English program coordinator, unoipd@unomaha.edu.