International Programs hosts events for students, faculty, staff, and the Omaha community throughout the year.
Advancing the Frontiers of Public Tertiary Education in the 21st Century
The University of Nebraska at Omaha (UNO) looks forward to providing training for the workshop 'Advancing the Frontiers of Public Tertiary Education in the 21st Century'.  The purpose of the program is to provide and educational and cultural exchange to build the leadership capabilities of academic leaders in Nigeria. Participants will consist of academic leaders from Nigeria. UNO is located in Omaha, Nebraska. 
Location
Dubai, UAE

Program Schedule
March 1 – March 5, 2020
Omaha Ambassadors Forum
The annual event welcome prominent ambassadors for a panel discussion on global events. This program is made possible through a collaboration with International Programs, The Burlington Group, and the American Academy of Diplomacy. The 2018 Omaha Ambassadors Forum will take place on April 4, 2018. Learn more about OAF 2018 and Register. Contact world@unomaha.edu with questions.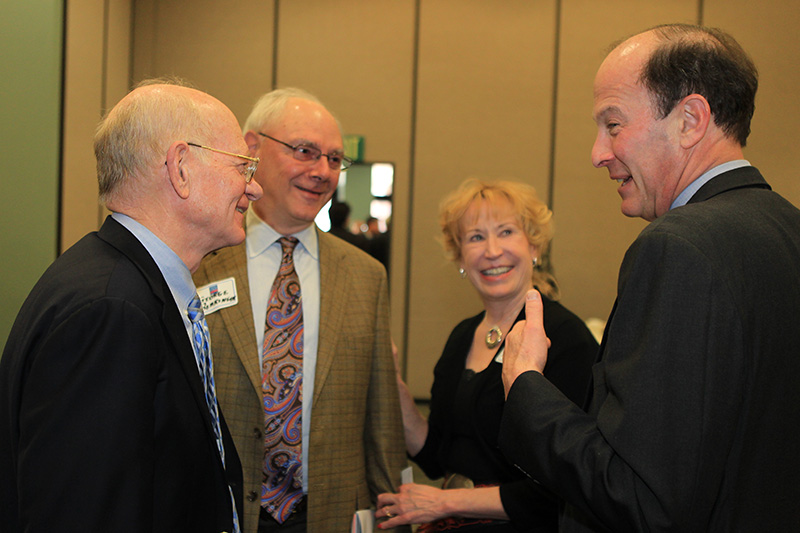 Global Studies Conference
Every fall, UNO's Global Studies Conference draws academics, students, and practitioners to Omaha for discussions about the world's most urgent development issues. More information about GSC 2017 coming soon!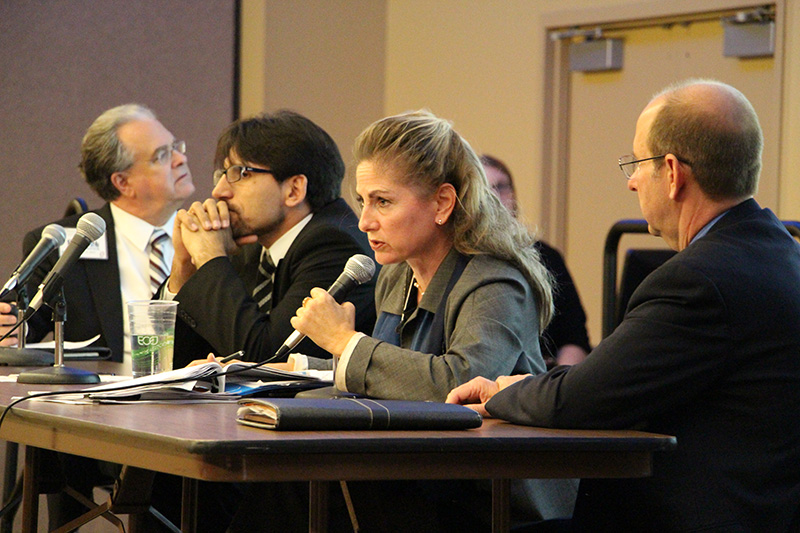 Omaha World Affairs Council
Interested in international events and have a desire to meet with others to engage in discussions? The Omaha World Affairs Council gathers monthly over a meal to listen to international-renowned speakers with moderated dialogues. Contact Vickie Stone for more information about becoming a member.