International Programs hosts events for students, faculty, staff, and the Omaha community throughout the year.
Omaha Ambassadors Forum
The annual event welcomes prominent ambassadors for a panel discussion on global events. This program is made possible through a collaboration with International Programs, The Burlington Group, and the American Academy of Diplomacy. The 2023 Omaha Ambassadors Forum will take place on October 22 - 25, 2023. Learn more about OAF 2023. Contact world@unomaha.edu with questions.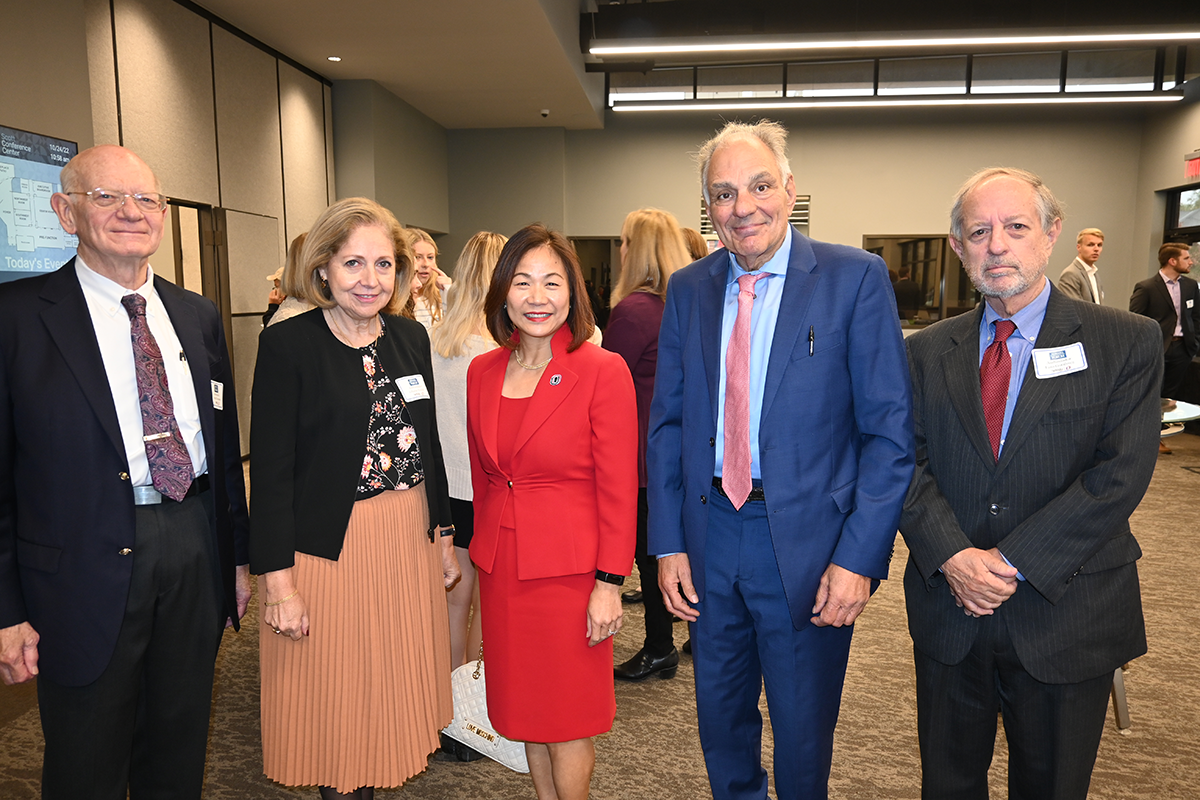 Omaha World Affairs Council
Interested in international events and have a desire to meet with others to engage in discussions? The Omaha World Affairs Council gathers monthly over a meal to listen to international-renowned speakers with moderated dialogues. Contact Vickie Stone for more information about becoming a member.