UNO's reach extends beyond our campus and into our community, region, and the world.
Learn how International Programs help students, faculty, staff, and others engage with the world around them.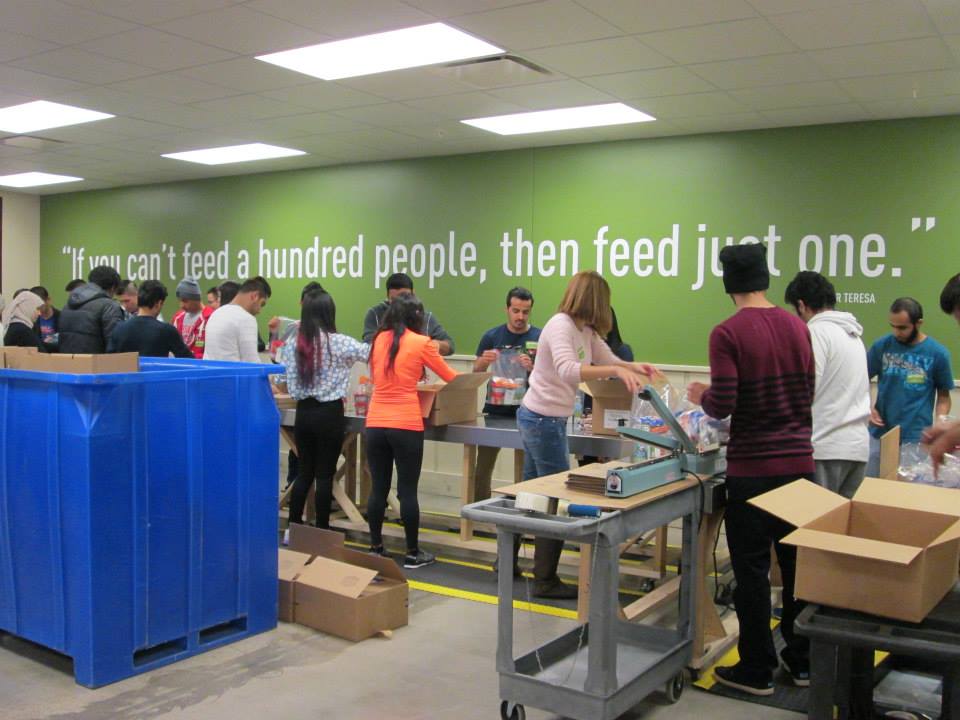 ---
Center for Afghanistan Studies
The Center for Afghanistan Studies at UNO is America's primary cultural and scholarly link with the nation of Afghanistan.
The center works to empower Afghans to develop their economy and civil society, as well as to study and promote the uniquely beautiful cultures of Afghanistan.
Learn more about the Center for Afghanistan Studies (CAS)
---
Global Learning Community
Expand your horizons while studying at UNO. Join a community of more than 10 different countries and engage in activities to learn about unique, diverse cultures from around the globe.
You can serve as an ambassador of your culture and assist with planning programs and events that interest you.
Learn more about the Global Learning Community
---
Service Learning Projects
UNO students participate in multiple service learning projects throughout the year.
International students at UNO are no exception.
Learn more about Service Learning Projects