Once admitted, you are assigned an academic advisor who will work with you to plan a successful path to complete your degree.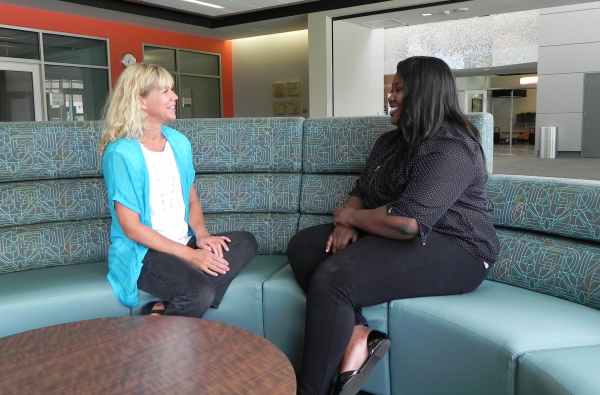 Starting On the Right Path
At the beginning, you will work with the Academic Advisor to learn about the beginning classes, orientation, and registration. You may also seek advice on course sequencing and course load.
---
Commencement
During your last semester, you will apply to graduate. The UNO Office of Graduate Studies and the Academic Program Coordinator work closely to ensure all courses have successfully been completed and requirements have been met.