Advocate, Connect, Support
PASA is a student-led initiative for students pursuing a graduate degree or professional certificate in the School of Public Administration (SPA).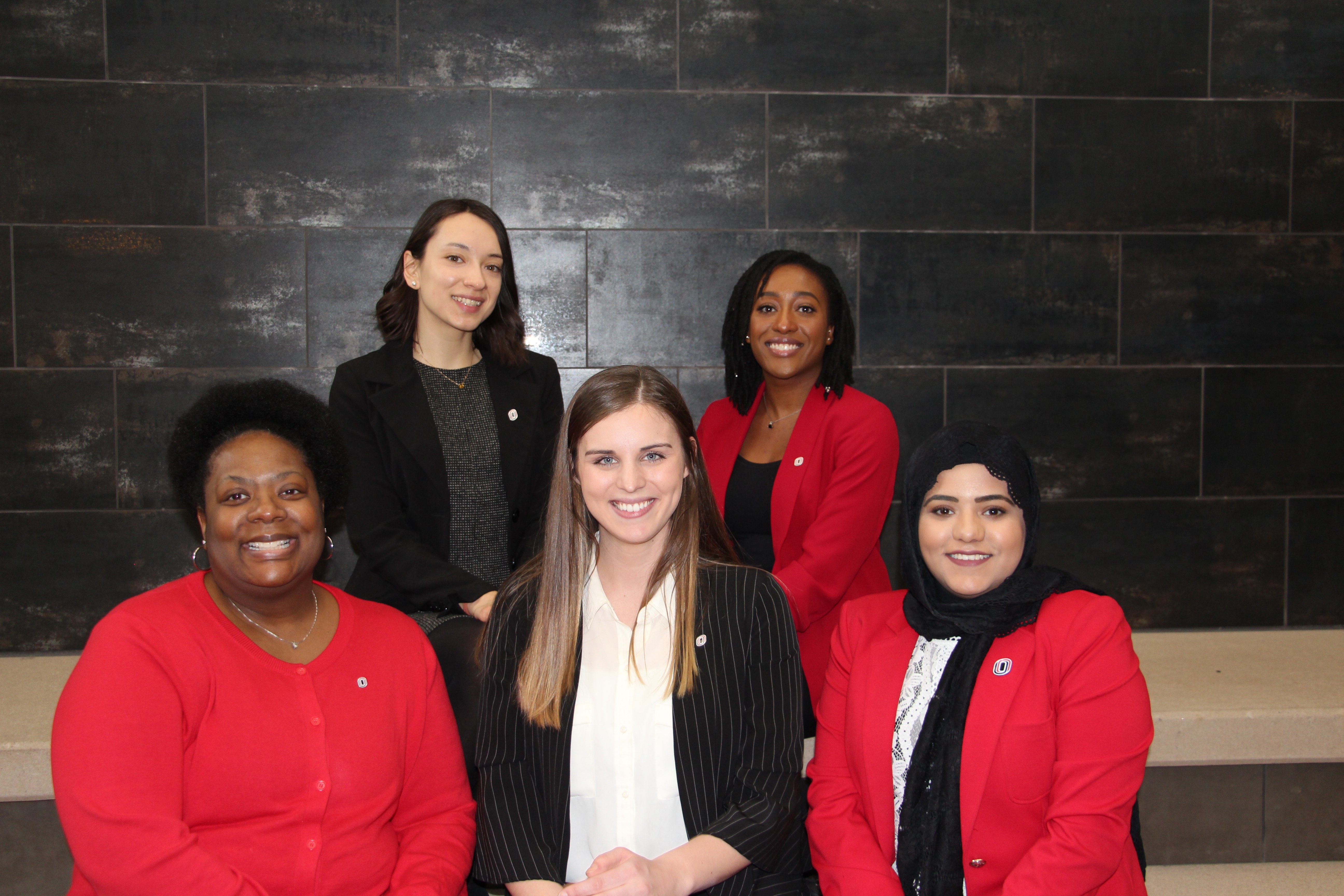 PASA's goals are:
To provide student voice in the governance of SPA and its programs.
To serve as a liaison between students, faculty and administrators to advocate for students, support their academic success, and ensure the continued growth of the school.
To create platforms for members to engage in networking and professional development opportunities for public administration.
To expose students to the practical knowledge of today's public service leaders through holding lecture series, panel discussions, and related events throughout the academic year.
To recognize and celebrate the success and achievements of its members and Alumni.
Meet the team:
President:

Hameidah Alsafwani.
Vice President:

Franecia Moore.
Executive Treasurer:

Annabelle Abisset.
Secretary:

Stacey Coleman.
Public Relations Officer:

Amy Zeller.
Faculty Advisor:

Dr. Nuriel Heckler.