2022 GPGFOA CONFERENCE | OMAHA, NE
Great Plains Government Finance Officers Association (GPGFOA), has served government finance officials in the great plains region since 2009.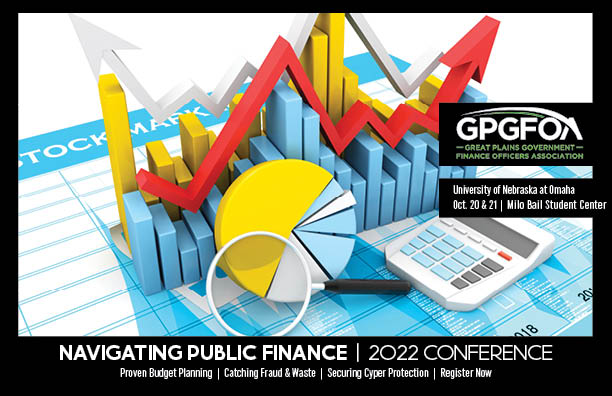 2022 CONFERENCE DETAILS AND REGISTRATION
Our conference this year has several timely topics for 2022. They include: Proven Budget Planning, Catching Fraud & Waste, Securing Fraud Protection, GASB updates and other topics. Please see the agenda below.

REGISTRATION DEADLINE: OCT. 17; 5 PM.

Register | HERE
Program & Conference Agenda PDF | HERE
Membership | HERE | GPGFOA membership runs Oct. 1 - Sept. 30. Renew Now.
Location |Milo Bail Student Center | UNO, Omaha, NE
Cost | $100 member; $125 non-member; $25 student Includes lunch
Hours: Thursday, October 20 | 7:30 Opening; 8:00 AM – 4:30 PM
Friday, October 21 | 7:30 Opening; 8:00 AM – 1:15 PM
Continuing Education Hours: 11 CPEs and 11 hrs towards the requirements of LB 781.

More Info. | Email: Gpgfoa@unomaha.edu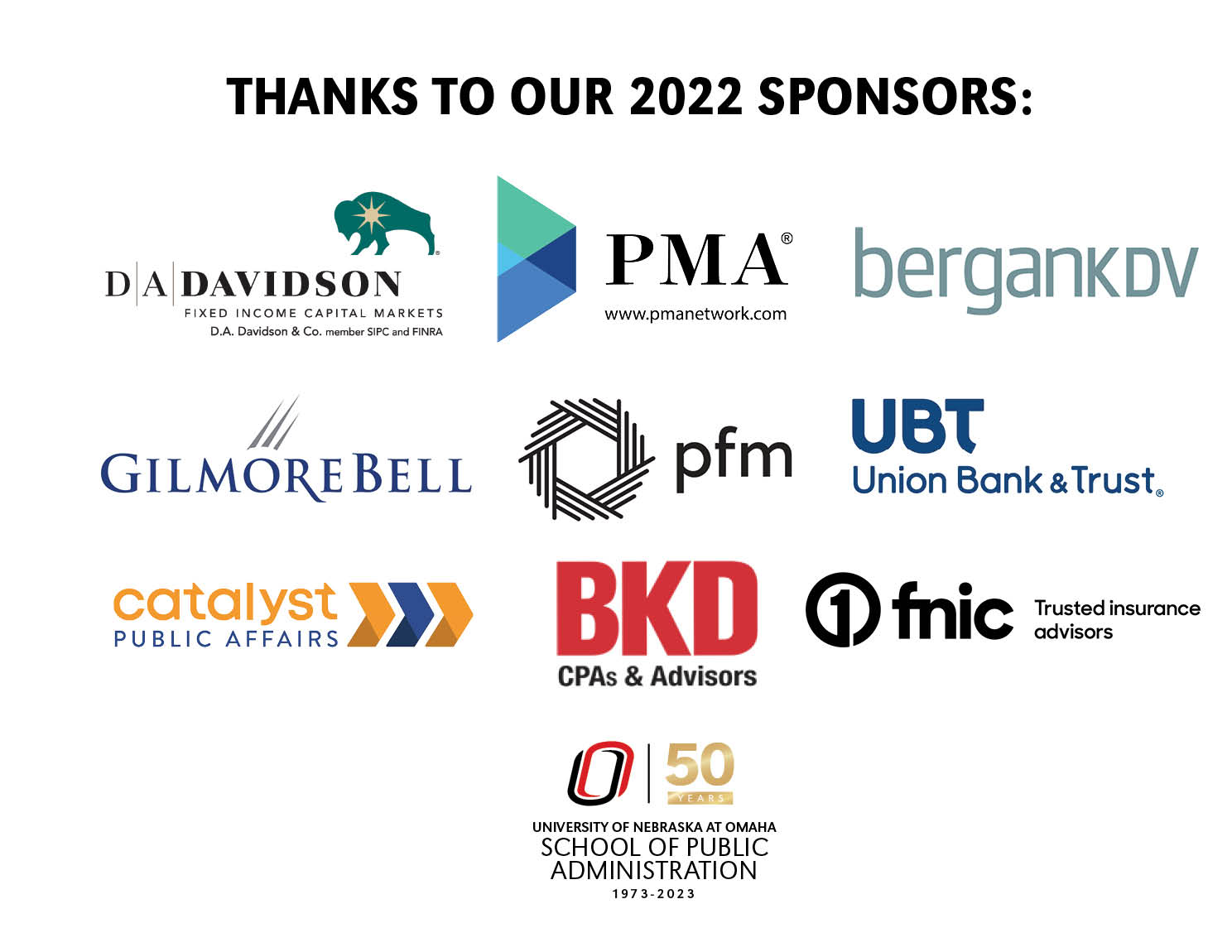 ---
Join Now
The Great Plains Government Finance Officers Association promotes leaders with financial and management expertise through education, fellowship, and professional development to foster excellence in government.
Individual membership is only $10/year for students, $50/year for professionals, and $500 for corporate sponsors. Join today!
Visit the GPGFOA website www.gpgfoa.org/
Annual Conference 2022
GPFOA hosts an annual conference in the fall of every year. The 2022 conference is slated for October 20 & 21, 2022. See above for registration details.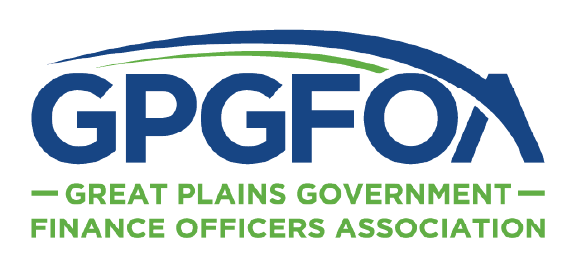 Contact Information
Ellen Freeman-Wakefield, Professional Programs Director
School of Public Administration
Email: efreemanwakefield@unomaha.edu.