2023 GPGFOA CONFERENCE | OMAHA, NE
The Great Plains Government Finance Officers Association (GPGFOA) has served government finance officials in the great plains region since 2009.

2023 GPGFOA CONFERENCE
GET READY TO DISCOVER TRENDS AND INSIGHTS SHAPING OUR FUTURE
Oct 25 – Evening Networking Event Only
Oct 26 – 8:00am-4:30pm Conference; Evening Networking Event to Follow
Oct 27 – 8:30am-1:30pm Conference
University of Nebraska Omaha Barbara Weitz Community Engagement Center.
COST: $125 non-member | $100 member | $ 25 students
More Info. | Email: Gpgfoa@unomaha.edu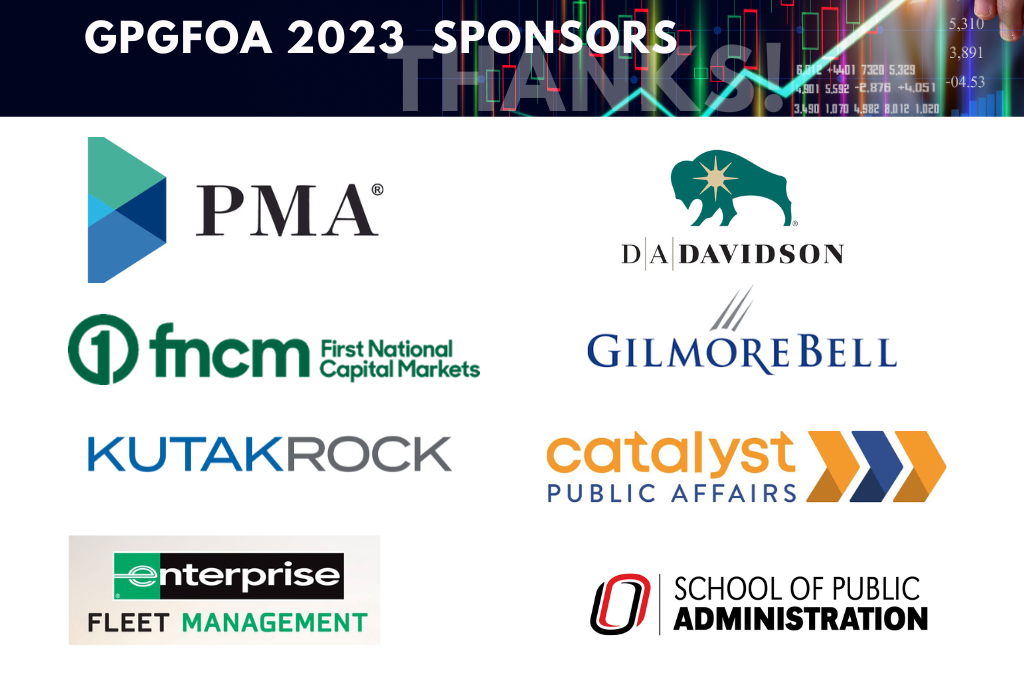 ---
Join Now
The Great Plains Government Finance Officers Association promotes leaders with financial and management expertise through education, fellowship, and professional development to foster excellence in government.
Individual membership is only $10/year for students, $50/year for professionals, and $500 for corporate sponsors. Join today!
Membership | HERE | GPGFOA membership runs Oct. 1 - Sept. 30. Renew Now.
Visit the GPGFOA website www.gpgfoa.org/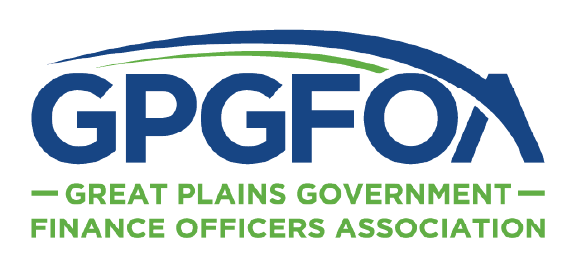 Contact Information
Ellen Freeman-Wakefield, Professional Programs Director
School of Public Administration
Email: efreemanwakefield@unomaha.edu.