Hard Working, Collaborative, National Leader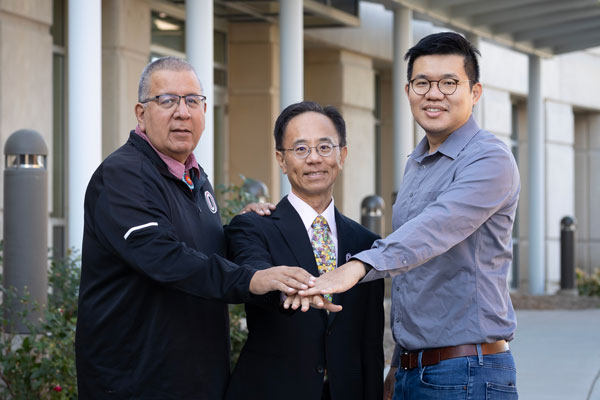 SPA Awarded $750,000 NSF Grant for AI with Tribal Emergency Management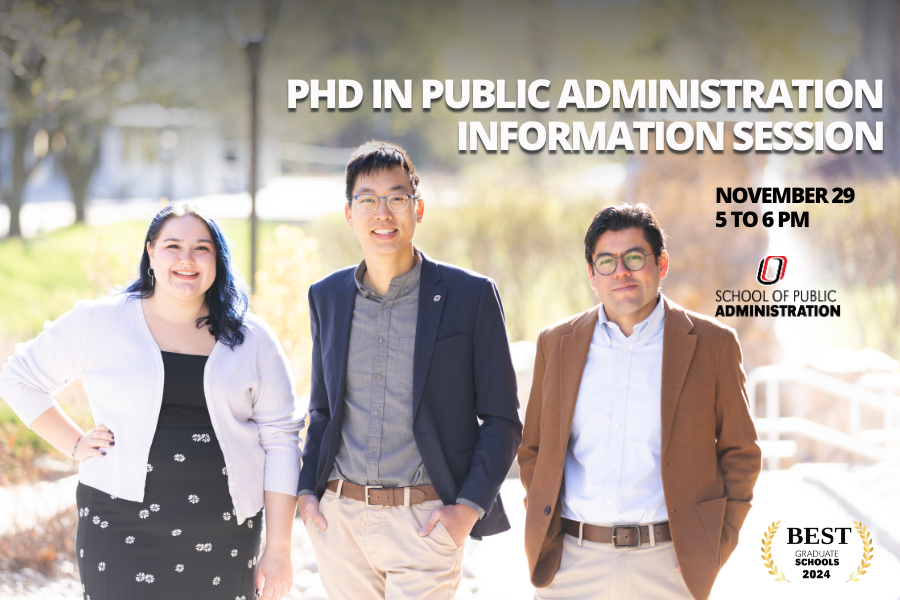 NOV. 29. | 5-6 PM Central Time | PHD VIRTUAL INFO SESSION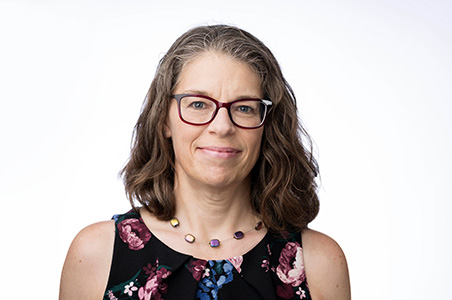 Dr. Angie Eikenberry Will Be New School Director in 2024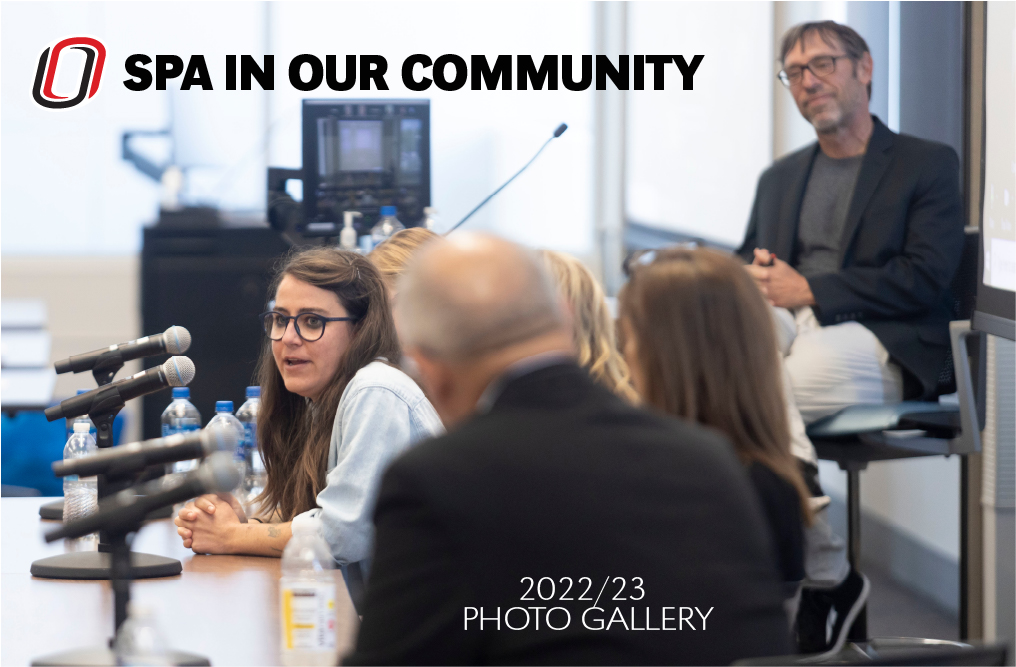 Photo Gallery: Active in Our Community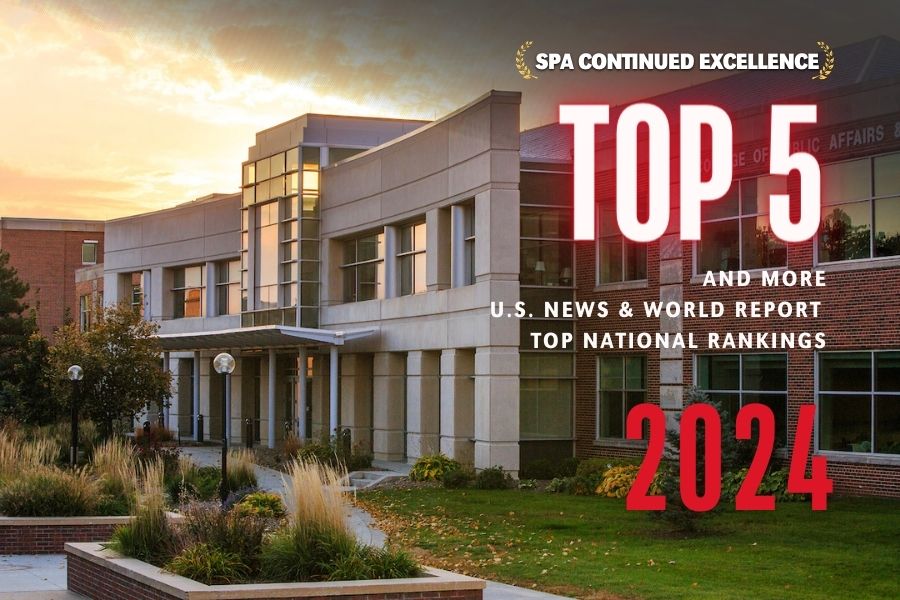 SPA Programs Ranked Among Best in Nation by U.S. News and World Report
Mission & Vision

Mission: To strengthen public service in a democratic and diverse society.

Vision: We aspire to be a pre-eminent resource for public service.

A Leader in Public Service

The School of Public Administration at the University of Nebraska at Omaha (UNO) campus is a national leader in public service education, with five of its programs ranked in the nation's top 25 by U.S. News & World Report. To learn more about the School of Public Administration's national rankings, please visit National Rankings.

If you think public service is in your future, you'll find that our diverse programming can complement your interests and provide a strong orientation to the field.

Follow @UNOSPA

Public Administration Degrees at the University of Nebraska Omaha

We offer the following academic degrees:

On-Campus

Online

The School of Public Administration also offers the Nebraska Certified Public Manager program and the Nebraska Municipal Clerk Institute and Academy.