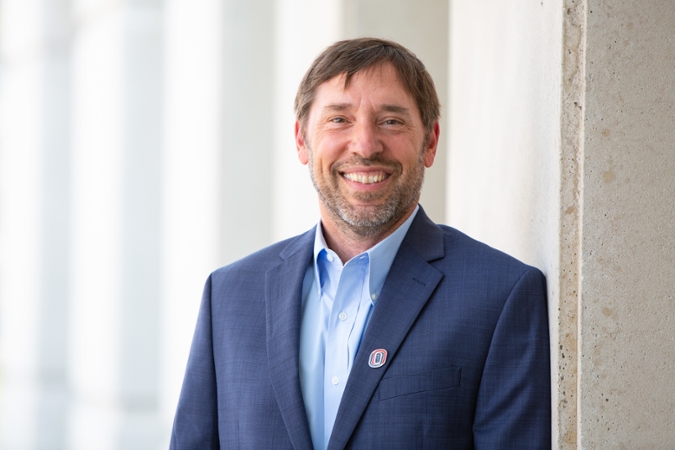 Dr. Craig S Maher, Director, School of Public Administration
Hello and welcome to our School of Public Administration! I hope you are safe and staying strong during these interesting times caused by COVID-19. Our faculty, staff and I are working hard to stay connected with you, our students, and stakeholders as we move forward together. I encourage you to follow us on Facebook (facebook/unospa) or explore our website as we welcome our many new faces. In Emergency Management and Disaster Sciences, we recently hired Program Chair, Dr. Namkyung Oh. In Public Administration, we welcome Dr. Barbara Gomez-Aguinaga (public policy-making process and the politics of minority group) and Dr. Danbee Lee (local governance and organizational behavior).
Last year also marked some important program successes. Not only does the MPA have its highest rankings: 25th overall, 4th in Budget and Finance, 8th in local government, and 11th in nonprofit management, but the MPA Program was reaccredited for the next seven years; the accrediting body noted that our program is "… in substantial conformity" with accreditation requirements and that our program "… demonstrated a substantial commitment to quality public service." We also had a school-wide review and the outcome was similarly positive. Reviewers noted that our staff is "exceptionally qualified, committed and dedicated", students are well qualified and faculty are "… recognized by their appropriate profession's most prestigious awards."
I am grateful to be part of a team that is so committed to ensuring adherence to core public service values that are critical during these challenging times. As stated by our mission and vision, we serve to strengthen public service in a democratic and diverse society, and we aspire to be a pre-eminent resource for public service!