Government Finance: Research & Outreach
We serve as a conduit for developing relationships with state authorities/legislators as well as provide new opportunities for other skilled researchers (from UNO and elsewhere) to engage in projects related to Nebraska public finance and economic development.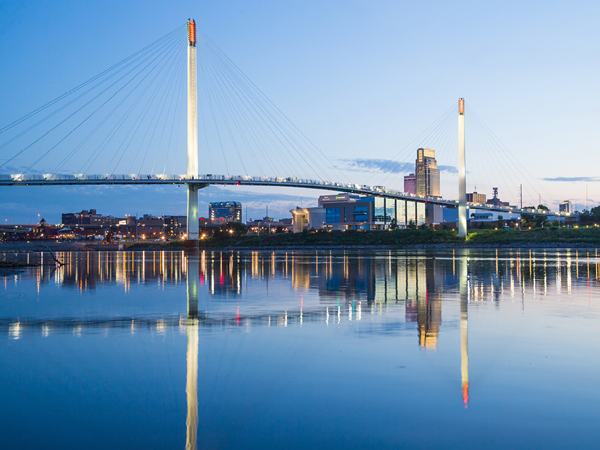 There are many challenges in local government finance nationally and while Nebraska was spared from the worst effects of the Great Recession, its local governments face a host of challenges:
A state that provides few resources to address equity issues across the local governments;
A local revenue base heavily dependent on property taxes during an era of hostility toward levy growth, especially in rural areas;
An inability, or unwillingness to keep up with infrastructure demands and; Limited training opportunities for staff and local elected officials.
These issues are of key importance and yet our ability to conduct systematic evaluation has been hampered by data limitations. Working with the Nebraska Auditor's Office and the
Center for Public Affairs Research
, we now have the data tools necessary to examine these important local finance questions.