Collaborative Digital Research
Working with local, national, and global partners to produce digital governance research and data analytics.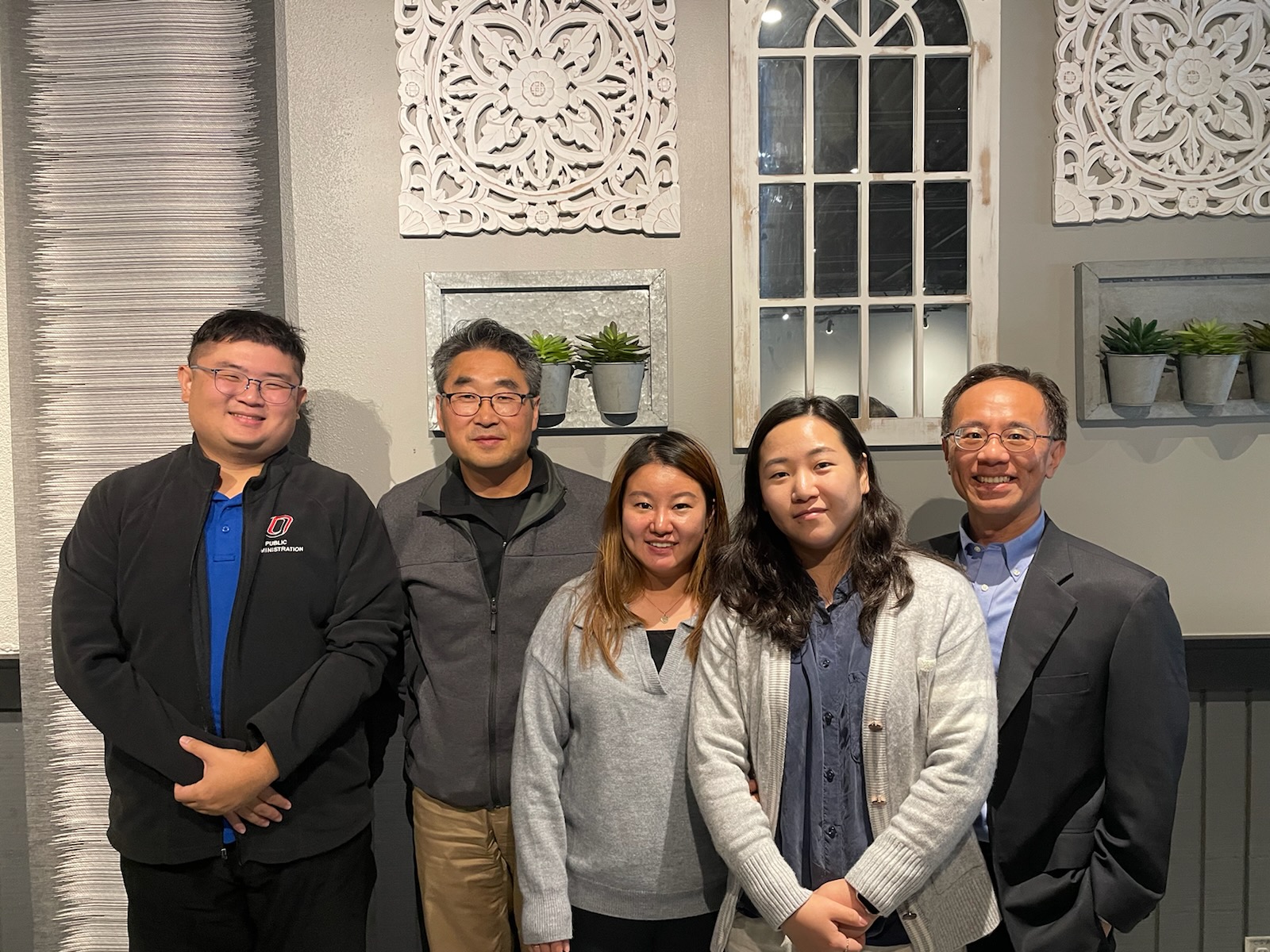 We are very excited to rebrand our lab (formerly known as the Global Digital Governance Lab) as the Digital Governance and Analytics (DGA) lab. With an ongoing support of the School of Public Administration and the College of Public Affairs and Community Service, the DGA lab has rebranded to clarify and broaden our mission as a research lab and meet rapidly growing demands for excellent practice in the area of data analytics. Digital governance is about the use of digital technologies for governance of public affairs and delivery of public information and services. Data analytics is about discovering, interperting, and communicating patterns of data in a meaningful and curative way for policy makers and managers in public and nonprofit organizations to make sound and effective decisions. With a strong base in local and international collaborations, our team aims to advance research and practice in digital governance and tata analytics.
---
Mission
To develop innovative theory and practice to advance digital governance and data analytics for the creation of public values.
Research Areas
The Lab focuses on the use of digital technologies and data analytics in public governance and public services. We have broad research areas that include but are not limited to: smart city and collaborative governance, crowdsourcing, civic technologites, social media, and artificial intelligence, machine learning, big data/open government. Some areas of interest include governance structure and process, performance evaluation, social media and effects in public and nonprofit organizations, citizen participation, big data analysis, and open data. Within each research concentration, the DGA lab fellows contribute to conduct the comparative and international studies, form partnerships with organizations and host workshops and conferences to disseminate our knowledge locally, nationally, and globally.