School of Public Administration Year in Review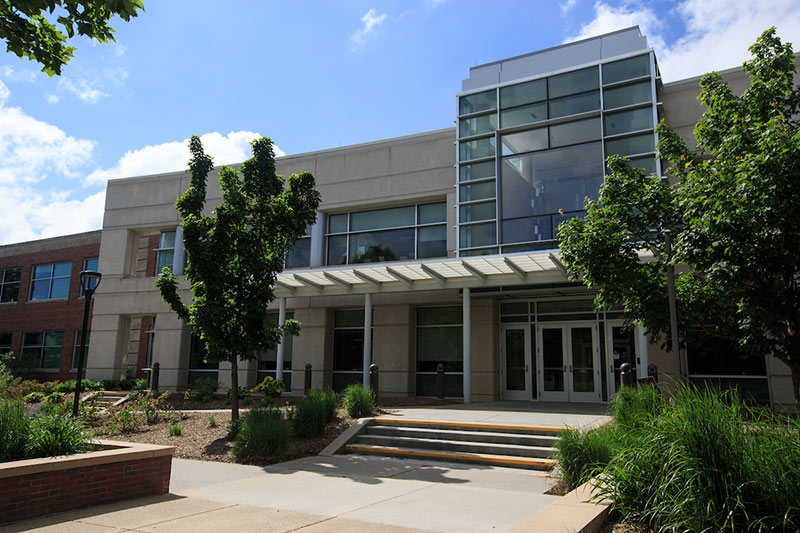 Omaha – As the School of Public Administration continues to grow, it has experienced retirements, new beginnings and received accolades for quality programming. Although the School looks different from what it once did, there is no stopping the exciting new initiatives coming from the dedicated faculty, staff, students, and alumni who make up the School. 
All of this and more is captured in the 2018-2019 School of Public Administration Annual Report. A few of the highlights include:  
In October, the Aviation Institute's UNO Flight Team won the Region VI National Intercollegiate Flying Association Safety and Flight Evaluation Conference for the second year in a row. Read more.
Emergency Management and Disaster Science now has a new name, and is about to embark on another record high graduating class. 
Tribal Management and Emergency Services has experienced tremendous growth since its inception in Spring 2017. 
The Master of Public Administration just completed a successful re-accreditation process, and received its highest ever national ranking by peers — #4 in public budgeting and finance!
The MPA ranked #8 in local government, #11 in nonprofit panagement and #25 overall.
The Master of Science in Urban Studies graduated one of its largest classes in May and, in partnership with the Nebraska City Managers Association, planned the 3rd annual UNO alumni reception in Baltimore.
The Ph.D. Program had a 100% success in placement in academic positions of graduates this past year.  
In Professional Programs, the first cohort of the Center in Emerging Nonprofit Leadership was launched and students have already successfully completed their certificate. 
The Global Digital Governance Lab is working on a signature project — Nebraska Transit Technology, where Yu-Che Chen, Ph.D., serves as the campus co-principal investigator of this five-year $2.4 million project for the UNO campus (2017-2021), and Jooho Lee, Ph.D. serves as the technology co-lead.
The NASA Nebraska Space Grant continues to soar. They received the sole Space Law Pilot Program grant from NASA.
The Nebraska State & Local Government Finance Lab is active with papers in progress and under review, as well as exciting grant funding.