CPACS Report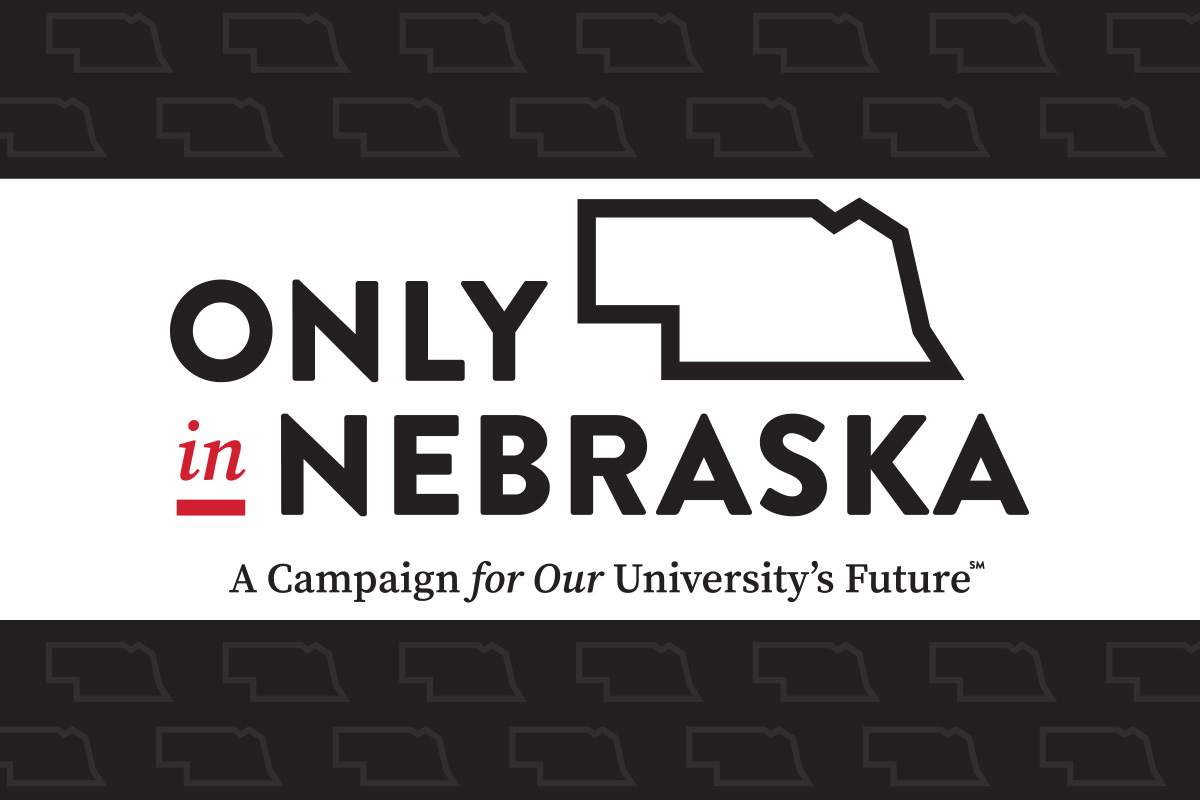 UNO Puts Focus on Students, Social Mobility, and Workforce Development as Part of University of Nebraska's "Only in Nebraska" Campaign
The "Only in Nebraska: A Campaign for Our University's Future" campaign will create additional scholarships to help make education affordable, attract more students and keep them in Nebraska. It also will invest in programs such as learning communities which help retain students, provide mentorship and guidance and ensure their timely degree completion.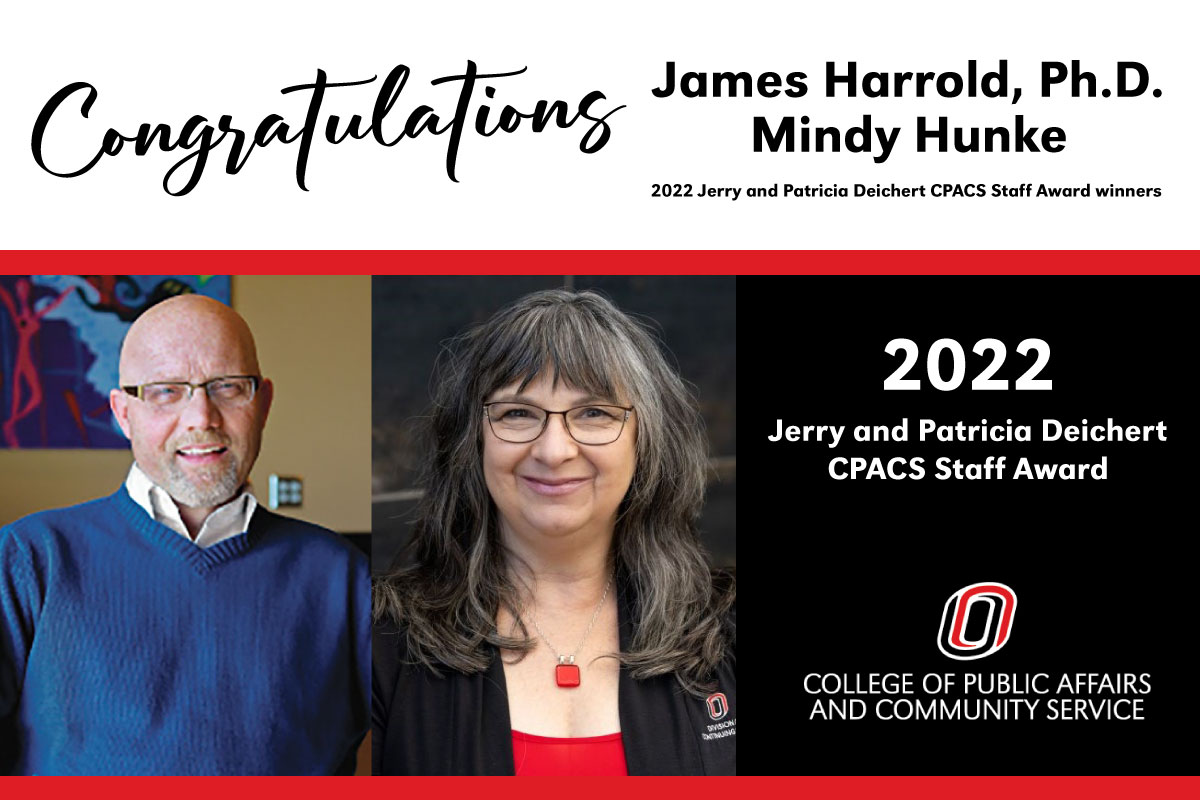 Congratulations to the 2022 Jerry and Patricia Deichert CPACS Staff Award Winners
Mindy Hunke and James Harrold, Ph.D. were honored with the 2022 Jerry and Patricia Deichert CPACS Staff Award on Friday, December 9, 2022. Dr. Harrold and Hunke demonstrate, through both their daily work and outstanding performance, the finest attributes of exceptional customer service, problem solving, leadership, mentoring, and self-improvement.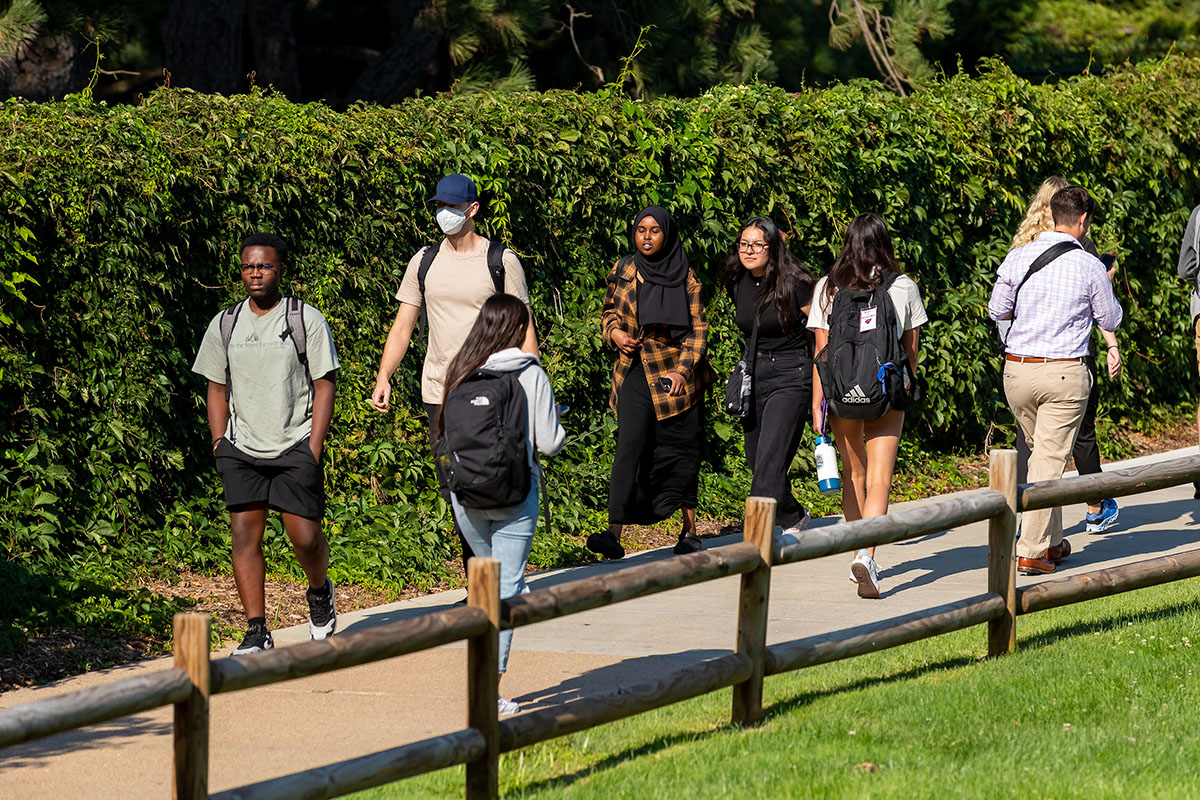 CPACS Helps You Fast Track Your Master's Degree
The College of Public Affairs and Community Service's (CPACS) new Fast Track programs in criminology and criminal justice as well as urban studies, provide an opportunity to decide if graduate school is right for you.