CPACS Enrollment at an All-Time High
UNO's College of Public Affairs and Community Service experienced record-breaking enrollment this semester.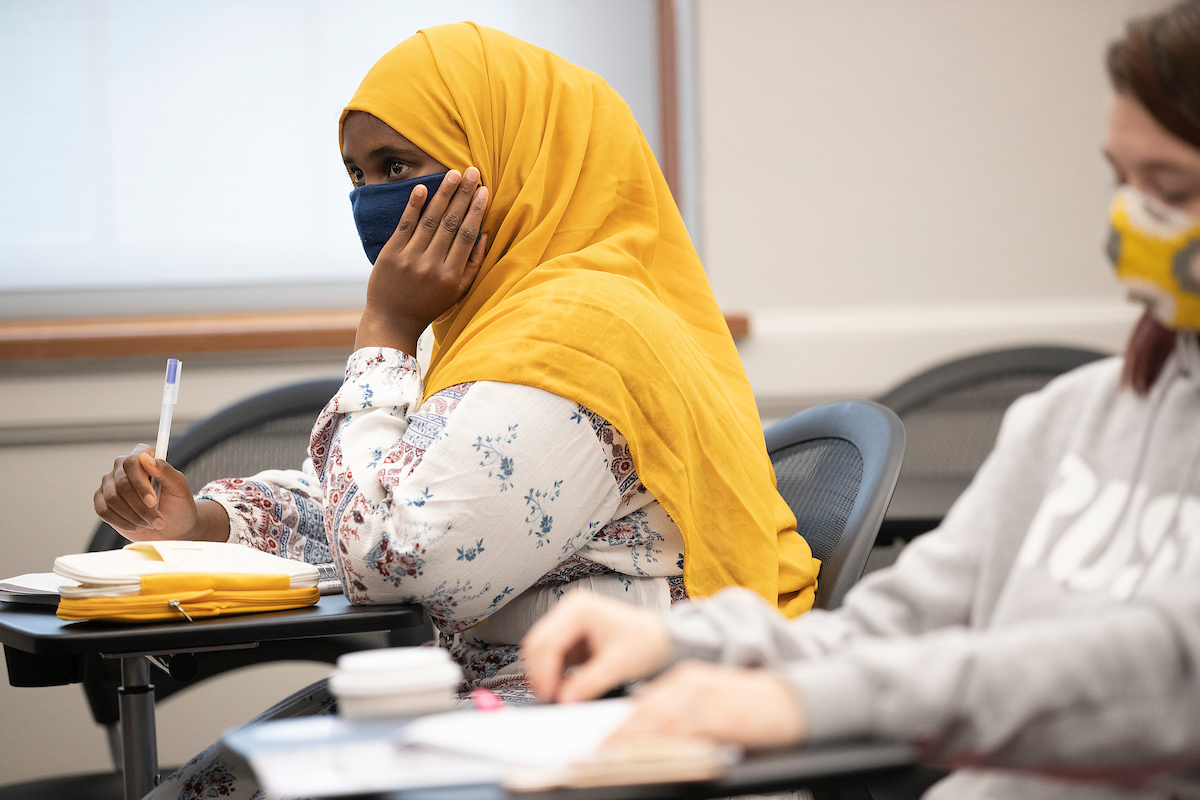 Despite the challenges that COVID-19 presented to nearly every aspect of everyday life, the College of Public Affairs and Community Service (CPACS) experienced all-time high enrollments.
These enrollments are not just from a few standout departments within CPACS, but a collective effort from every unit of the College. "Our enrollments increased sharply to the highest levels in the history of the College. Both undergraduate and graduate totals experienced double-digit increases, despite the challenges of COVID-19," Dr. John Bartle, dean of CPACS said.
Since the Fall of 2019, CPACS shows a total increase of 12% in enrollments at the undergraduate level, and an increase of 10% at the graduate level. In addition to these record-breaking enrollments, certain department-specific trends are of note:
After being ranked #1 in the nation, enrollment in the Master of Science in Criminal Justice was up 16% last year, for a two-year increase of 33%.

The Aviation Institute saw a 21% growth in majors.

The Master of Social Work (MSW), now available online, is up by 17%.

Enrollments in the Bachelor of Science in Criminal Justice experienced an 11% growth in enrollment, increasing their student count to 950 this year.
The enrollment spike is no new trend. From 2010-2020, CPACS has experienced an overall enrollment increase of 43%. The increase is also the largest among the six colleges at UNO.