Empowering Students, Developing Leaders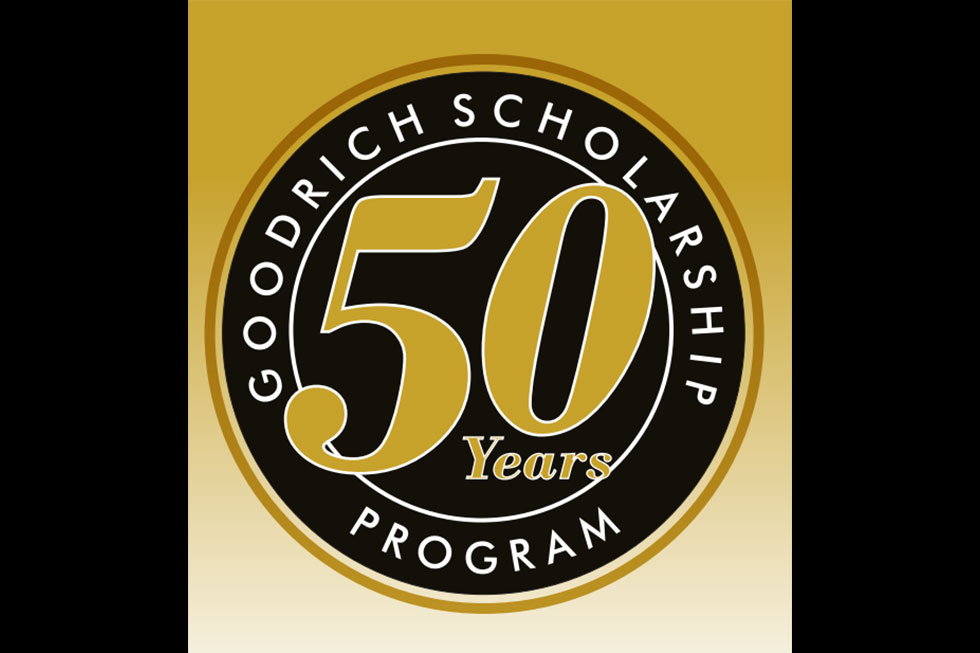 Goodrich Celebrates 50th Anniversary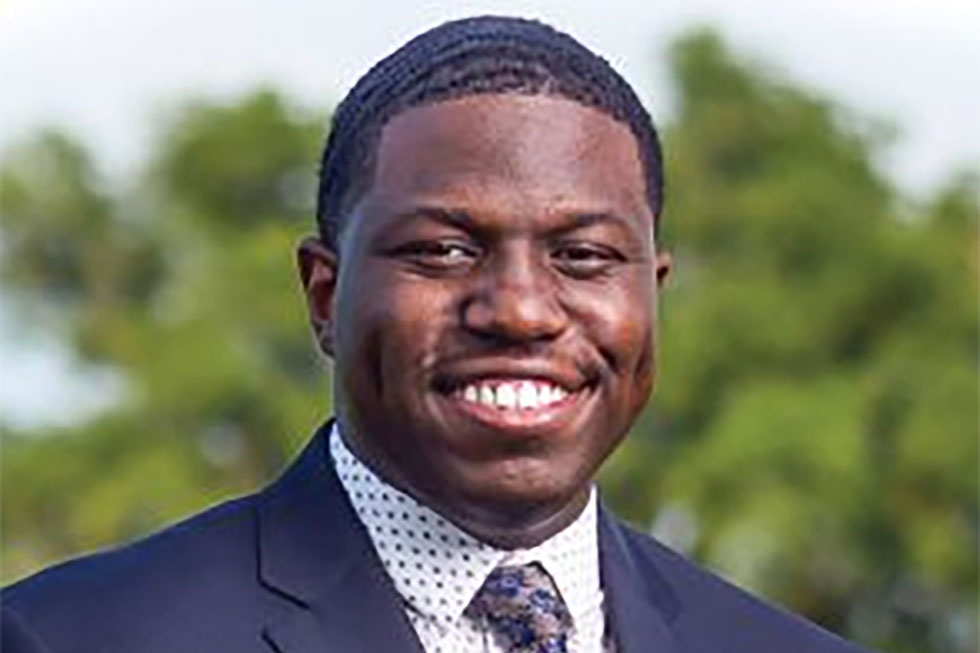 Goodricher Receives National Recognition with Prestigious ASHRAE Society Scholarship Program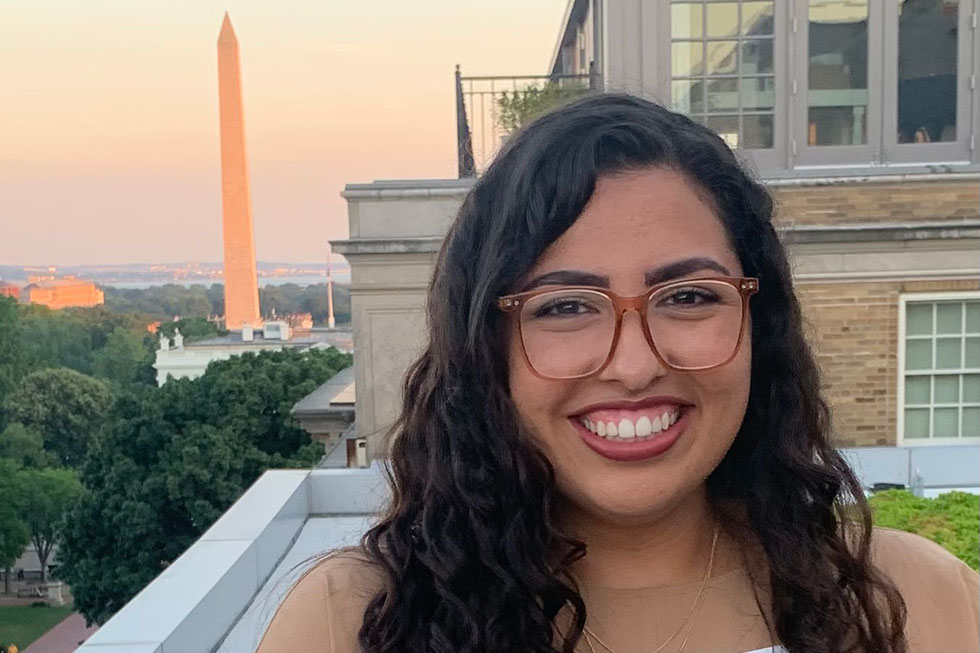 Goodricher selected for Washington D.C. internship with the Congressional Hispanic Caucus Institute
Since 1972, the Goodrich Scholarship Program has enabled more than 2,000 students to complete a first-class education at the University of Nebraska Omaha (UNO). You know many of our alums today as doctors, educators, engineers, artists, and elected officials. What they are and always will be is Goodrich. Once a Goodricher, always a Goodricher.
Goodrich students establish a dynamic presence on campus. They come hungry, ready to learn and eager to join the UNO community. Many recipients are the first in their families to attend college. They come from underrepresented populations and have earned an opportunity to continue their education.
The Goodrich Scholarship has many benefits, including:
Financial aid in the form of tuition and general fees
A specialized two-year writing-intensive humanities and social science core curriculum that emphasizes cultural and intellectual diversity within our local and global communities
Academic and non-academic support services
Goodrich Students Develop Ties that Bind
Goodrich students get connected and stay connected with outstanding faculty and staff during their time at UNO. This level of attention to the scholar is part of the reason for the program's exceptional graduation and retention rates.
Outstanding in Research
Our faculty conducts important research in a wide variety of fields, including service learning, folklore, identity development, philosophy, public administration, and translation.
Support Specialists Are Here to Help
Our support services make it possible to thrive as a college student. Student support specialists help Goodrich students develop academic skills to compete in a rapidly changing society. This sort of personal attention keeps our Goodrich community connected, just like a family.