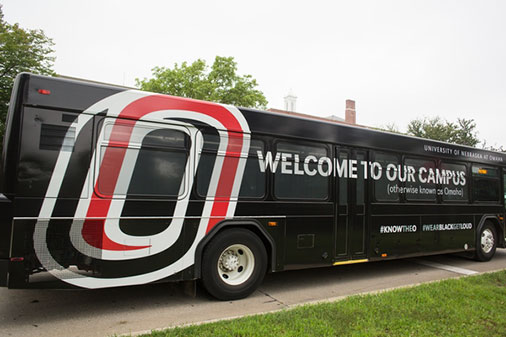 Meet Your Advisor
The advisors in the College of Public Affairs and Community Services are your partners for success as they guide you in choosing a degree program, advise you about specific courses and schedules, and ensure that you meet all the requirements of your degree. They can also help with difficult situations such as concerns about your grades, time management, scheduling conflicts, course instruction, or other academic issues.
What you do at UNO is limited only by your imagination, your desire to take advantage of all the educational opportunities the College has to offer, and your ability to ask the right questions. Your academic advisors are a great starting point in getting answers to those questions!
Use a link below to go to the advising page for your program.