Passionate, Professional, Ready to Take Flight
Aviation Institute Adds 737 Simulator to Prep Future Pilots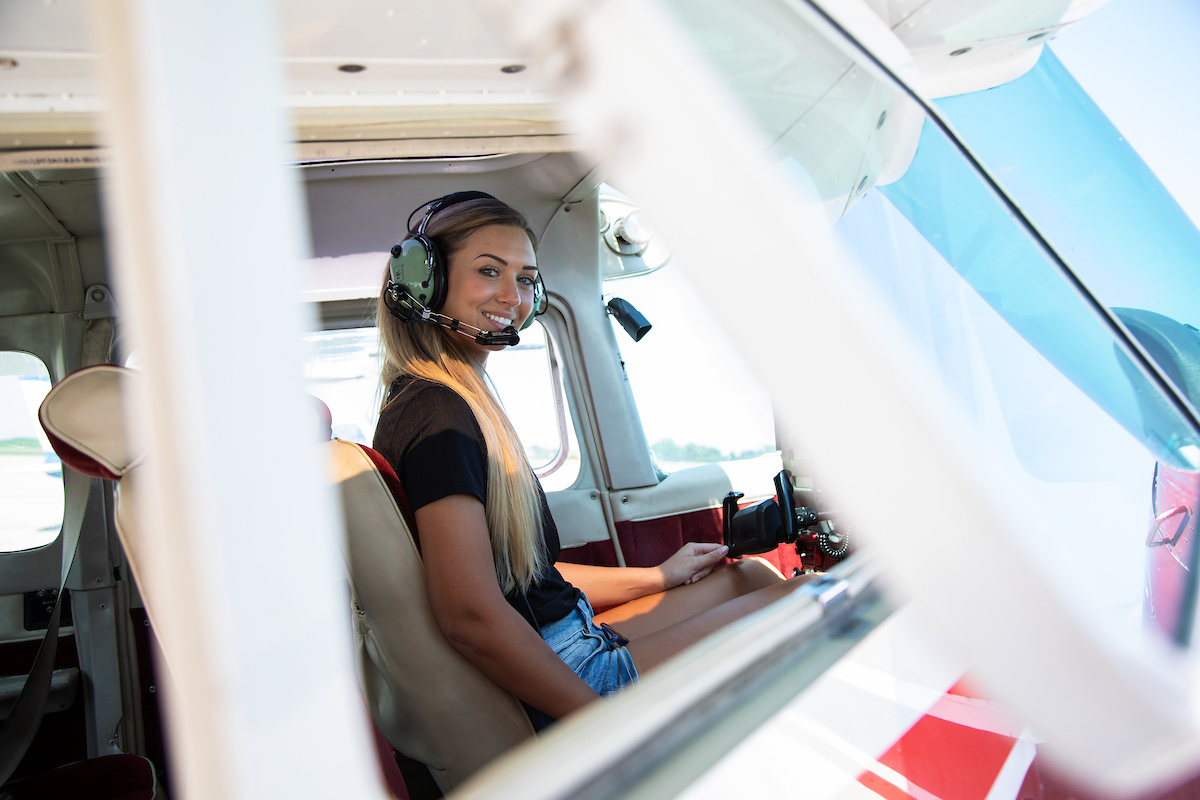 Adding yet another pathway program, the UNO Aviation Institute is excited to team up with United Aviate.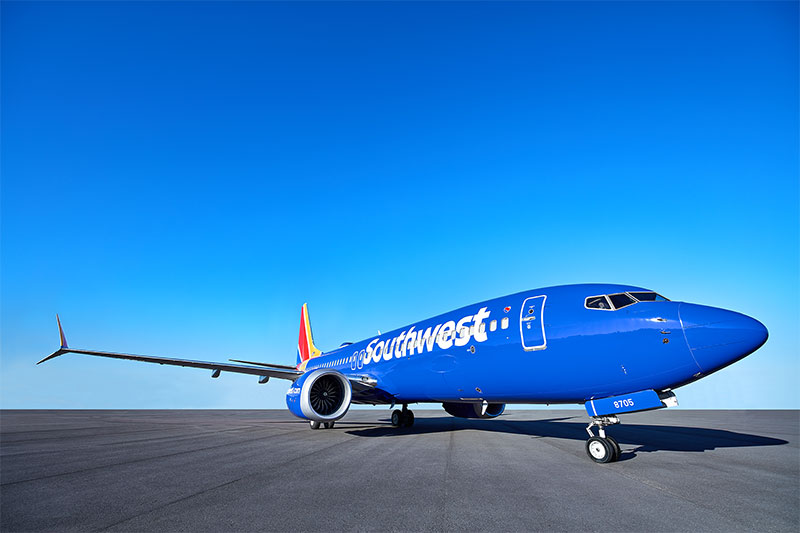 The Southwest Airlines Destination 225° Program includes various pathways to provide the opportunity to get you to the right seat of a Southwest Aircraft. The University of Nebraska at Omaha's Aviation Institute has partnered with Southwest Airlines to bring this unique opportunity to the students at UNO!
Learn More About Our Exciting New Program In Unmanned Aircraft Systems!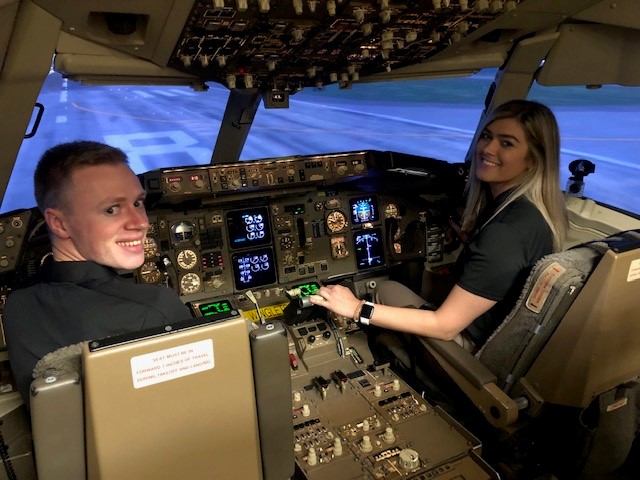 Let One Of Our Partnerships Get You To The Airlines Sooner!
Say "aviation," and many people think of airplanes and the pilots who fly them. But say the word to a graduate of the University of Nebraska Omaha's (UNO) Aviation Institute, and they'll tell you there's so much more.
UNO is home to one of the nation's best-kept secrets in the sky: its Aviation Institute. Since its inception in 1990, the institute has soared to great heights, offering students flight instruction and education in the many other facets of aviation such as air traffic control, airport management, ground operations and security.
We offer:
A Bachelor of Science in Aviation, with concentrations in Air Transport Administration, Professional Flight or Unmanned Aircraft Systems.
A Bachelor of Multidisciplinary Studies with a concentration in Aviation Studies in conjunction with the Division of Continuing Studies.
A Minor in Aviation for UNO students who wish to complement their major coursework.
How far can you soar with a degree in aviation? The faculty, students and graduates of the Aviation Institute will tell you—the sky's not even the limit.
The Aviation Institute's Cutting-Edge Facility
The three on-site flight simulators located within the College of Public Affairs and Community Service (CPACS) building are a must-see for every campus tour. These flight simulators ensure that our students learn from the best resources available and are symbolic of UNO's commitment to aviation education.
UNO: A Valuable Education
Our program is particularly attractive to students because of its combination of educational opportunities, the availability of scholarships and the access to first-rate flight training. The Aviation Institute is a part of the School of Public Administration within the College of Public Affairs and Community Service.
Opportunities for Flight
Our students do their share of traditional learning, but the Aviation Institute offers chances to learn outside the classroom. This may include logging hours in the sky, competing with the Flying Mavericks Flight Team or completing an internship at an Omaha-area business such as Jet Linx Aviation or the Omaha Airport Authority.