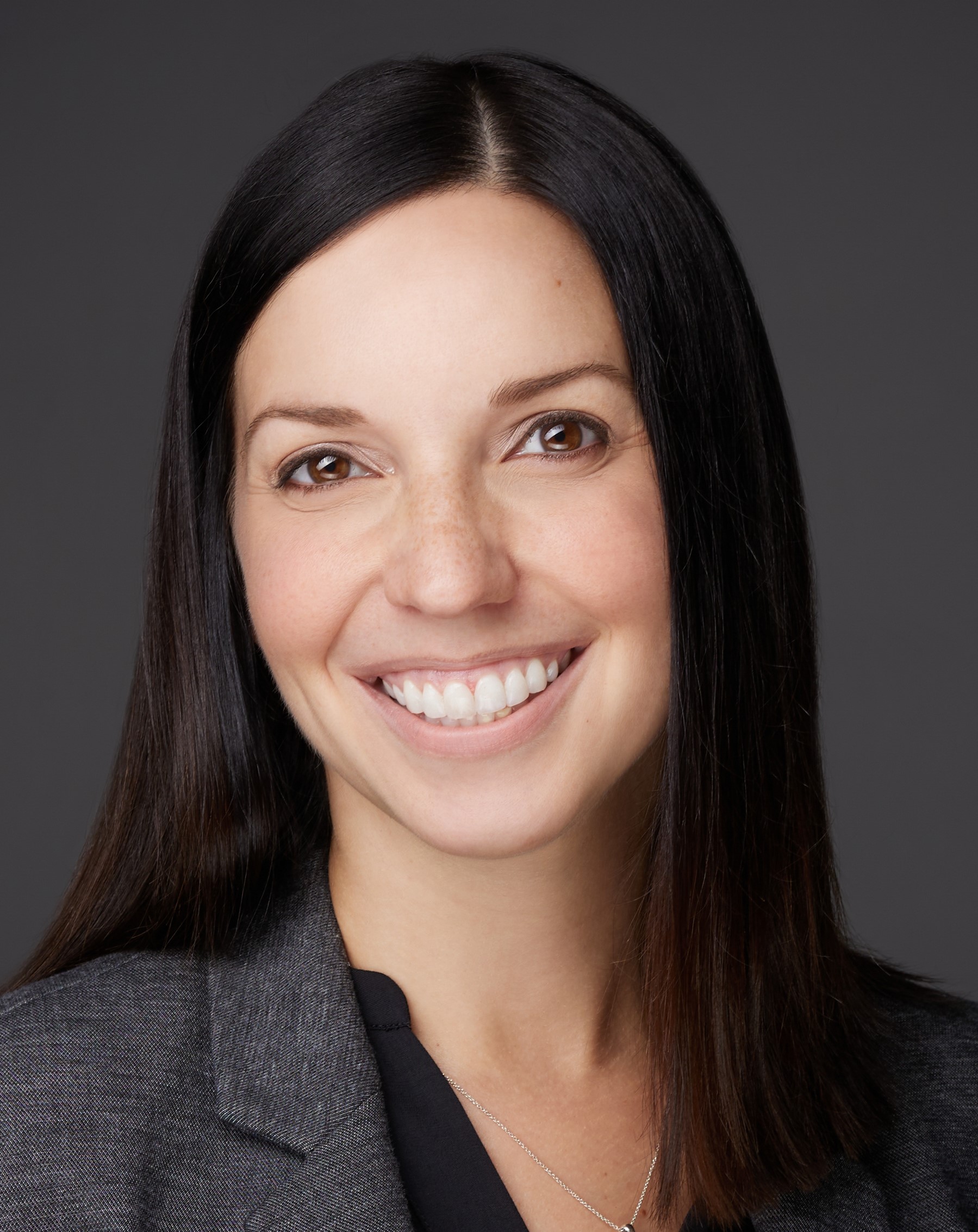 Teresa Kulig, Ph.D.
Assistant Professor, Fast Track (Bachelor's to Masters) Program Coordinator
School of Criminology and Criminal Justice
---
email:
office:
6001 Dodge Street, 218 CPACS
Omaha, NE 68182-0149
office phone:
Additional Information
Education
Teresa C. Kulig, Ph.D., is an Assistant Professor in the School of Criminology and Criminal Justice at the University of Nebraska at Omaha, where she teaches classes on victimology and coordinates the Fast Track Program. She earned her Ph.D. from the University of Cincinnati with a focus on victimology and crime prevention. Her research interests include studying the nature and control of sex and labor trafficking, the measurement and theories of victimization, public opinion on responses to victimization, and the social construction of crime. Dr. Kulig has published her work on these topics in peer-reviewed journal outlets, including Justice Quarterly, American Journal of Public Health, Journal of Human Trafficking, and Victims & Offenders. Her research has been funded by the National Institute of Justice, National Institutes of Health, and the Howard G. Buffett Foundation.
Research Interests
Victimology, Human Trafficking