Information and Registration for the 2023 NEVAA Academy
The 2023 NEVAA Academy will be held Monday, July 17 through Friday, July 21 in the Barbara Weitz Community Engagement Center on the University of Nebraska at Omaha's Dodge campus. Classes will run from 8:00 A.M. through 5:30 P.M. daily.
Lunch and daily snacks are provided as part of the $500 registration fee. ONLINE REGISTRATION IS OPEN.
Please direct questions about NEVAA to Dr. Tara Richards at NEVAA@unomaha.edu.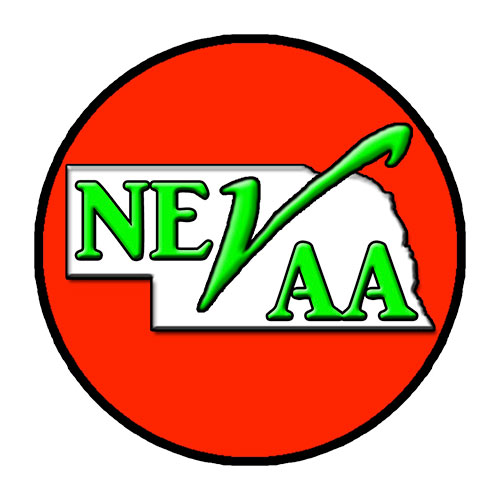 History of NEVAA
The increasingly complex needs of crime victims resulted in a demand for more coordinated and multidisciplinary approaches to training in the victim services field. To meet this demand, Creighton University hosted the first Nebraska Victim Assistance Academy (NEVAA) in 2013 as a way to provide training to professionals who work with victims of crime.
In 2022, NEVAA transitioned to the School of Criminology and Criminal Justice at the University of Nebraska at Omaha where it continues to offer nationally accredited training to professionals who work with or plan to work with victims of crime in Nebraska.
Annual Academy
The NEVAA summer Academy is a 5-day, 40-hour training academy tailored to the needs of Nebraska victims and those who serve them. At the Academy, you'll find comprehensive, academically based, fundamental education for all areas of victim advocacy.
The course curriculum is both broad and rigorous, covering more than 25 topics. The Academy focuses on both interpersonal and professional development. The development of interpersonal skills includes communication, empathy, professional advocacy, self-care and understanding traumatic reactions in the brain.
Experts in their field also present the latest research, legislation and practical resources to provide continuing professional development on a variety of crimes and other relevant issues. Topics include:
| | |
| --- | --- |
| Advocacy | Domestic/dating violence |
| Communication skills | Maltreatment of children |
| Tactical communication | Human trafficking |
| Empathy | Technology-facilitated crimes |
| Sexual assault | Self-care for helping professionals |
| Mental health | Working with Native American victims |
| Immigration | Navigating boundaries & advocacy ethics |
Accreditation and Credentialing
NEVAA is a certificate program whose participants are eligible for 40 hours of continuing law enforcement units (CLEUs) or continuing education units (CEUs) for many of the disciplines involved in the academy. This course meets the Board of Mental Health and Social Work requirements for continuing education in the state of Nebraska. Credits are self-reported. NEVAA is a preapproved "A" level training with the National Advocate Credentialing Program (NACP) for those who are interested in national victim advocate accreditation.
More information can be found on their website at www.trynova.org/credentialing/nacp-civilian/