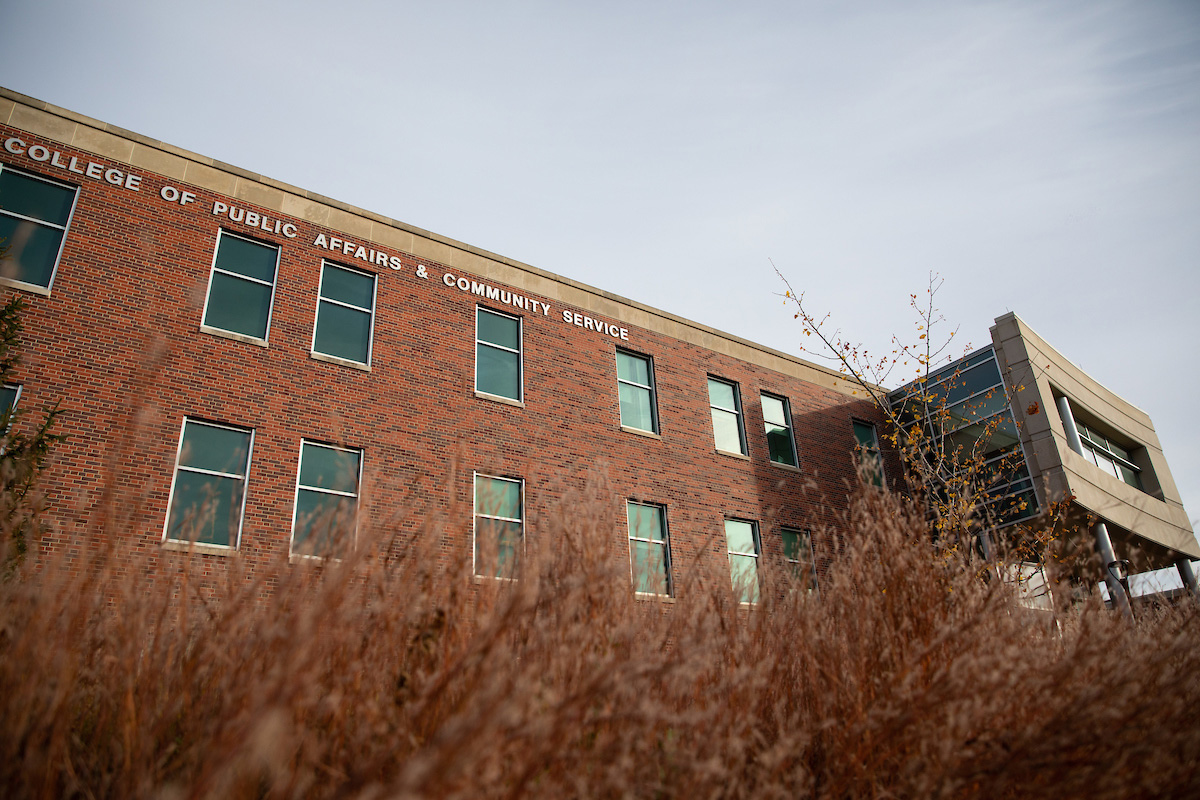 Established by the Nebraska Legislature in 2002, the Juvenile Justice Institute is a research institute in the School of Criminology and Criminal Justice located in the College of Public Affairs and Community Service.
View our recent reports and publications here.
The Juvenile Justice Institute Promotes Best Practices in Juvenile Justice
The Juvenile Justice Institute (JJI) provides technical assistance and completes policy and program evaluations for state and local agencies, as well as private organizations.

The JJI also partners with policymakers, practitioners and criminal justice faculty to explore the most effective and practical juvenile justice strategies and programs. The JJI encourages the development of future criminal justice professionals by providing university students with unique educational and research opportunities. Learn more about our current projects.