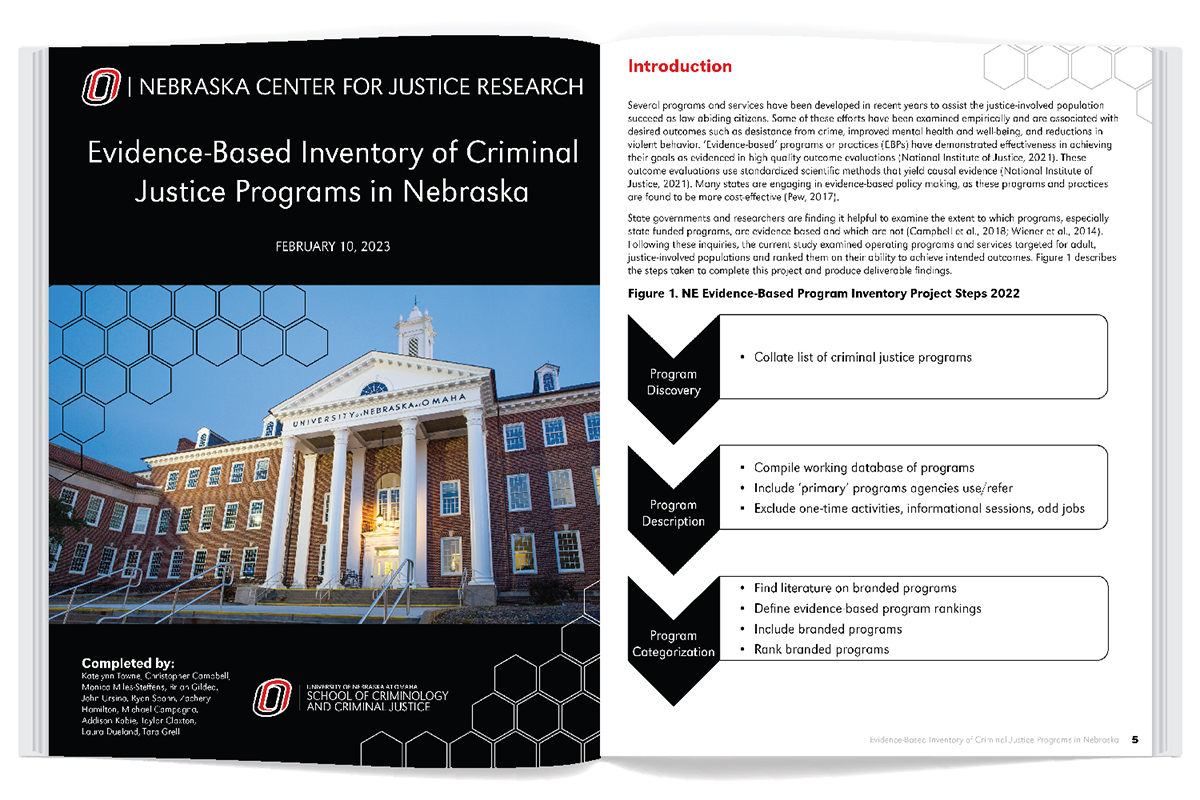 This report provides an overview of the importance of using evidence-based practices and programs, examines the quantity and needs addressed by adult criminal justice programs, and provides a snapshot of operating evidence-based programs throughout Nebraska.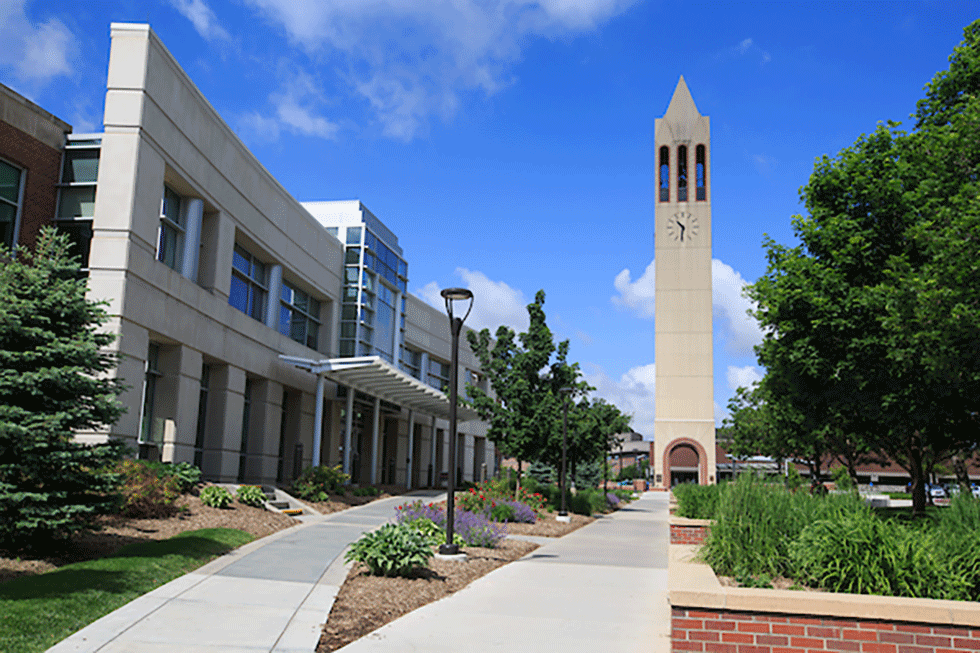 The Nebraska Center for Justice Research is a multidisciplinary research center. The mission of NCJR is to develop and sustain research capacity internal to the State of Nebraska, assist the Legislature in research, evaluation, and policymaking to reduce recidivism, promote the use of evidence-based practices in corrections, and improve public safety.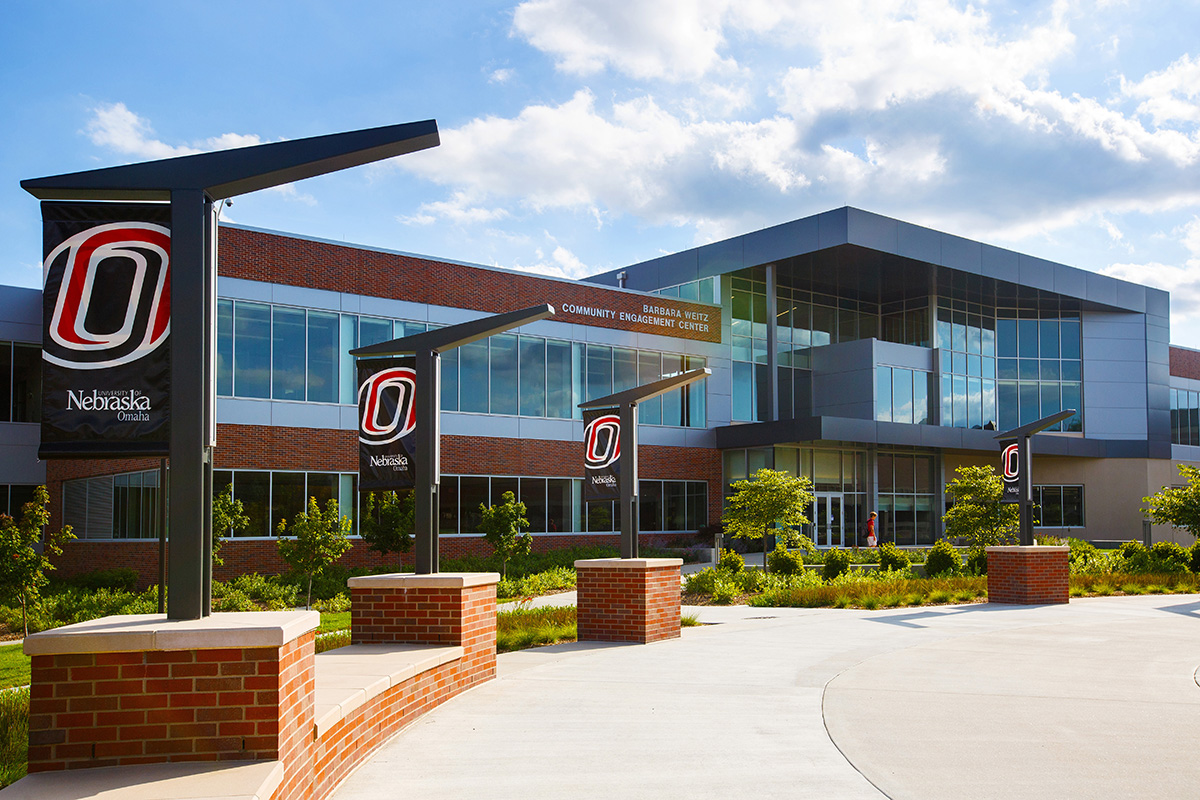 Our team is composed of multidisciplinary criminology experts that specialize in the areas of corrections, reentry, and risk/needs assessment development. Schedule a free consultation with us to identify your needs.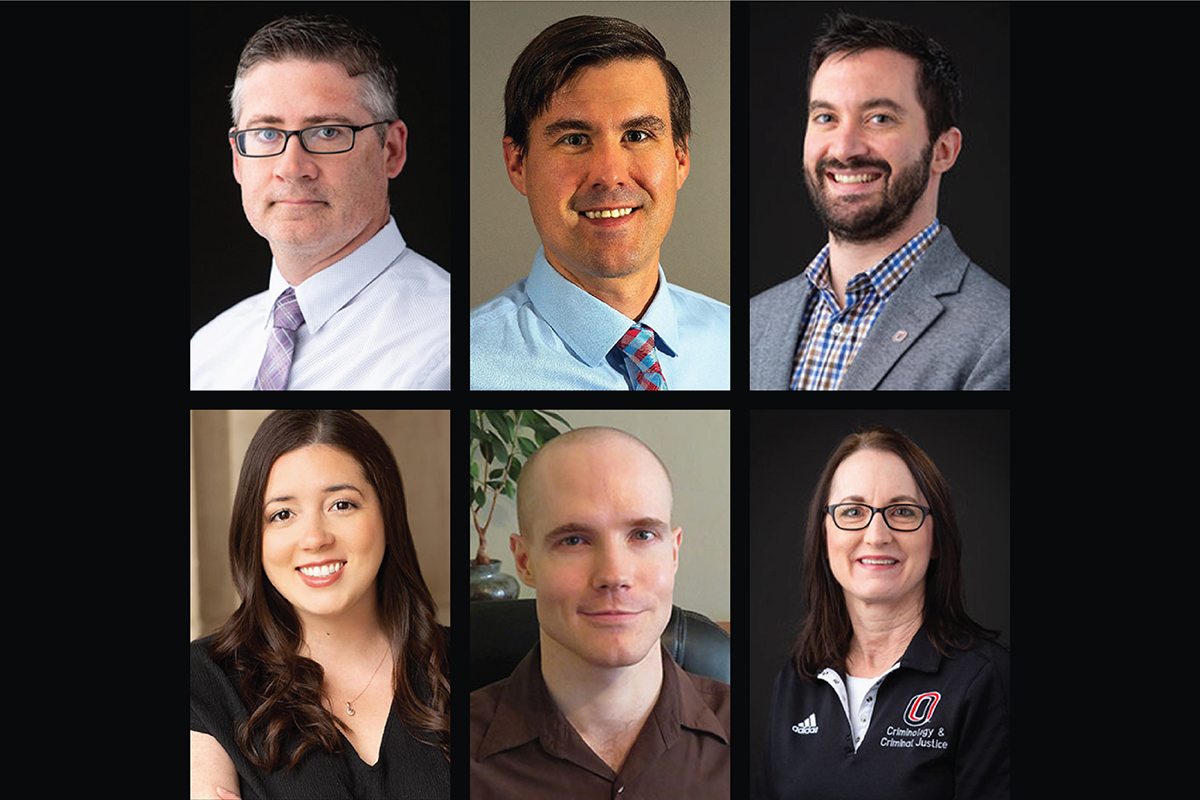 Established in 2014, the Nebraska Center for Justice Research is a legislatively funded research center in the School of Criminology and Criminal Justice located in the College of Public Affairs and Community Service.