Services for Professionals
The following price list is for professional services and the price includes one 2-hour experiment with ONE subject. An additional $50 will be charged per hour after the 2-hour experiment.
Please browse our facilities pages to see the various equipment that we have available. Interested individuals should contact Dr. Nick Stergiou to set up an appointment to discuss your needs.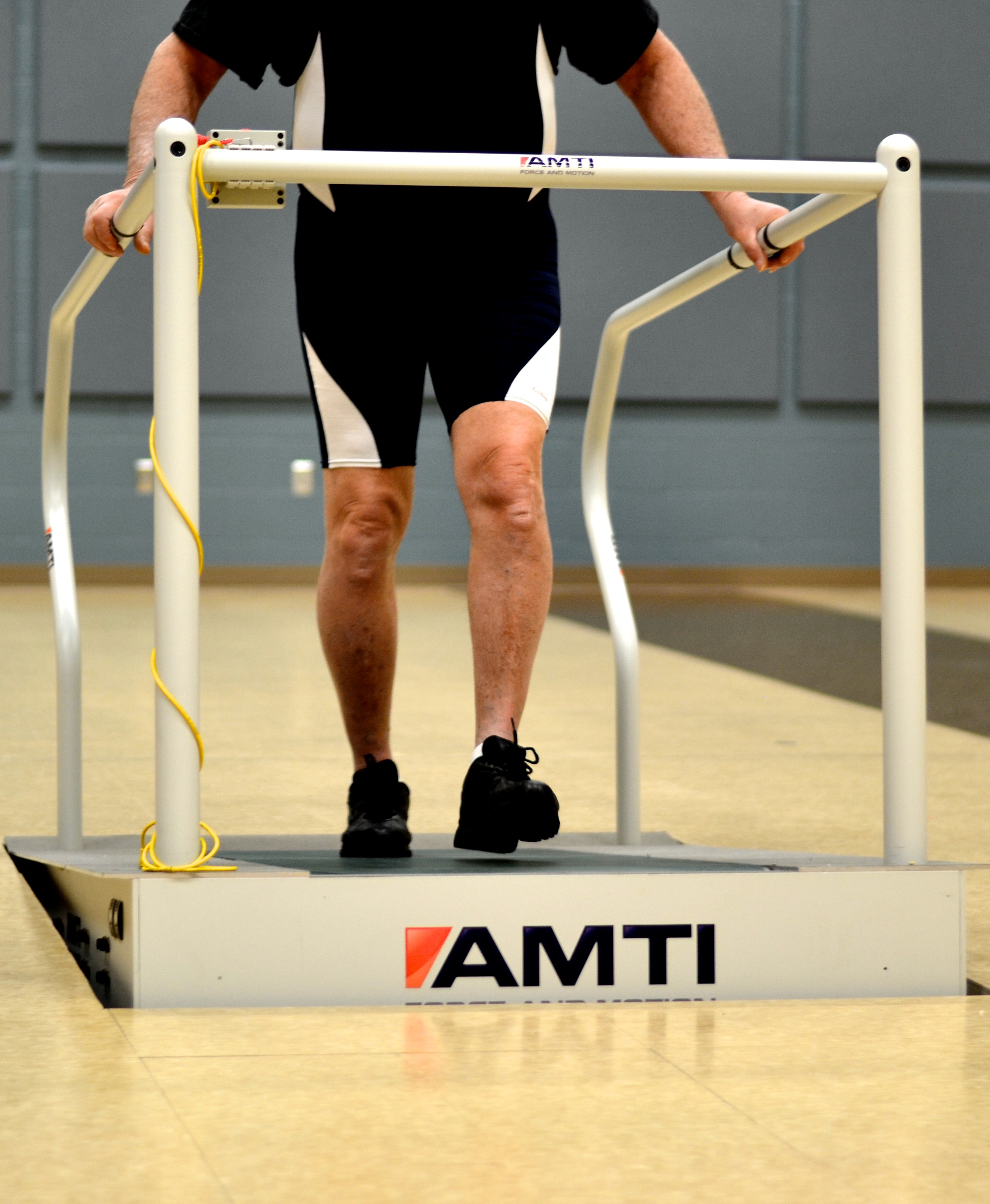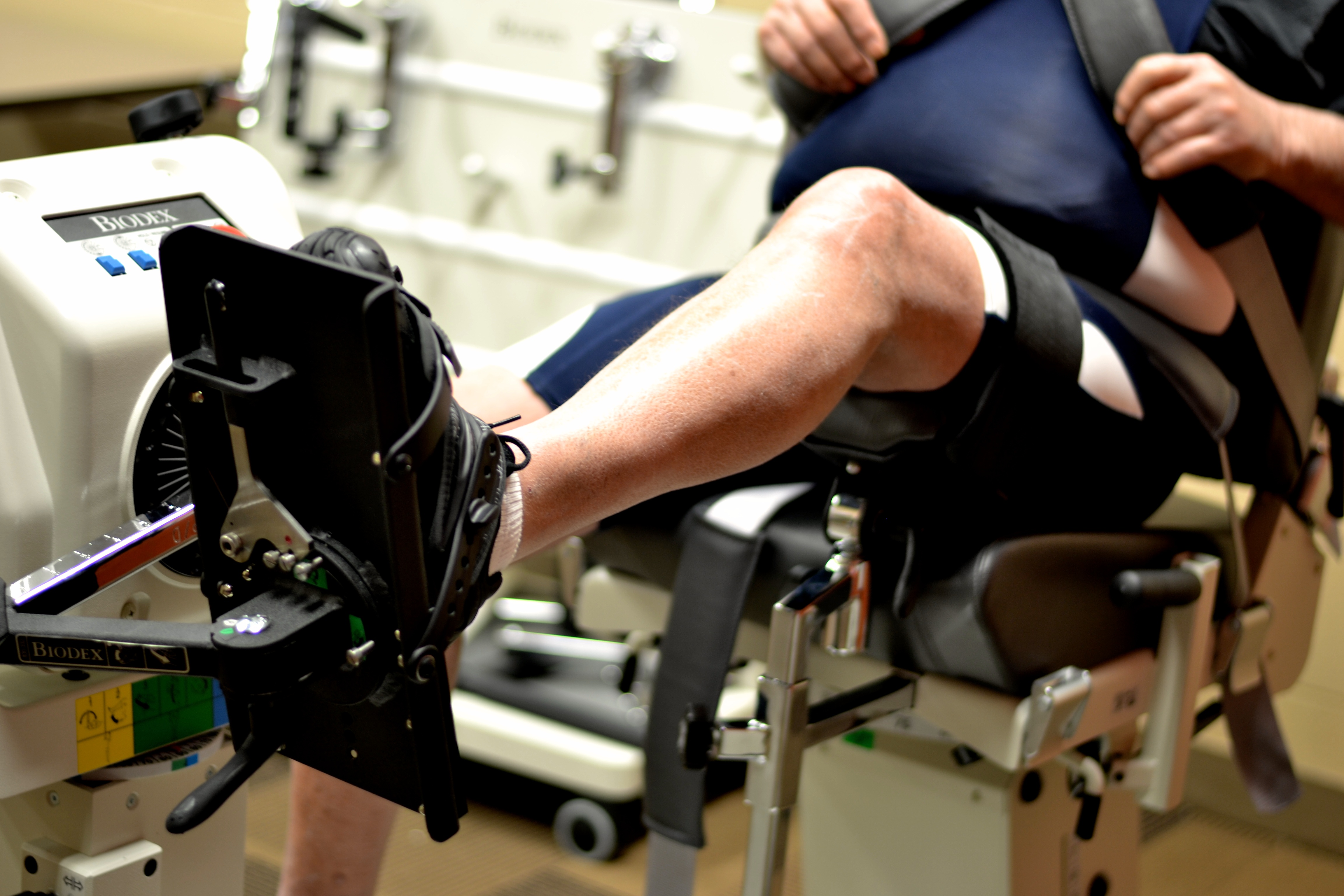 Itemized Price List
Items
Cost

3D motion capture with 12 digital camera
(Only lower limb kinematics)

$300
3D motion capture with 12 digital camera
(Whole body kinematics/center of mass/GRF)
$400
Virtual Reality System
$150
Body Weight Support System
$150
Gait-o-Gram Device
$150
Stride Analyzer
$100
Instrumented Treadmill with 2 force plates
$250
Regular Treadmill
$150
EMG System with 4 electrodes (Additional electrodes)
$100 ($10/each)
Electrogoniometers
$70/pair
Staircase ascending/descending/handrail
$300
Plantar pressure
$200
Force plate (Center of Pressure Analysis)
$150
Neurocom Balance Manager
$200
Foot mechanics analysis
(Using Cortex and C-motion)
$250
Biodex
$100
Gait analysis (Shoe analysis)
$70
Data Storage in-lab server
$30/Giga
Personnel Price List
| Items | Cost |
| --- | --- |
| System Preparation Personnel | $40/hour/person |
| Data Analysis Personnel | $50/hour/person |
| Data Interpretation/Data Dissemination | $50/hour/person |
| Computer Programming Personnel | $70/hour/person |